Welcome to the Club
Accelerated students, aircraft owners, and others can often complete courses without membership. However, if you are not enrolled in one of our accelerated programs or an aircraft owner, you are required to be a member to fly. We offer multiple levels of membership to fit your needs. Each of our levels offers a different level of savings with the Platinum membership giving you the most savings of all.
Perks a Plenty
Club Blue members are also eligible for exclusive promotions on hotels, rental cars, vacations, airlines, and cruises with our partner travel agency!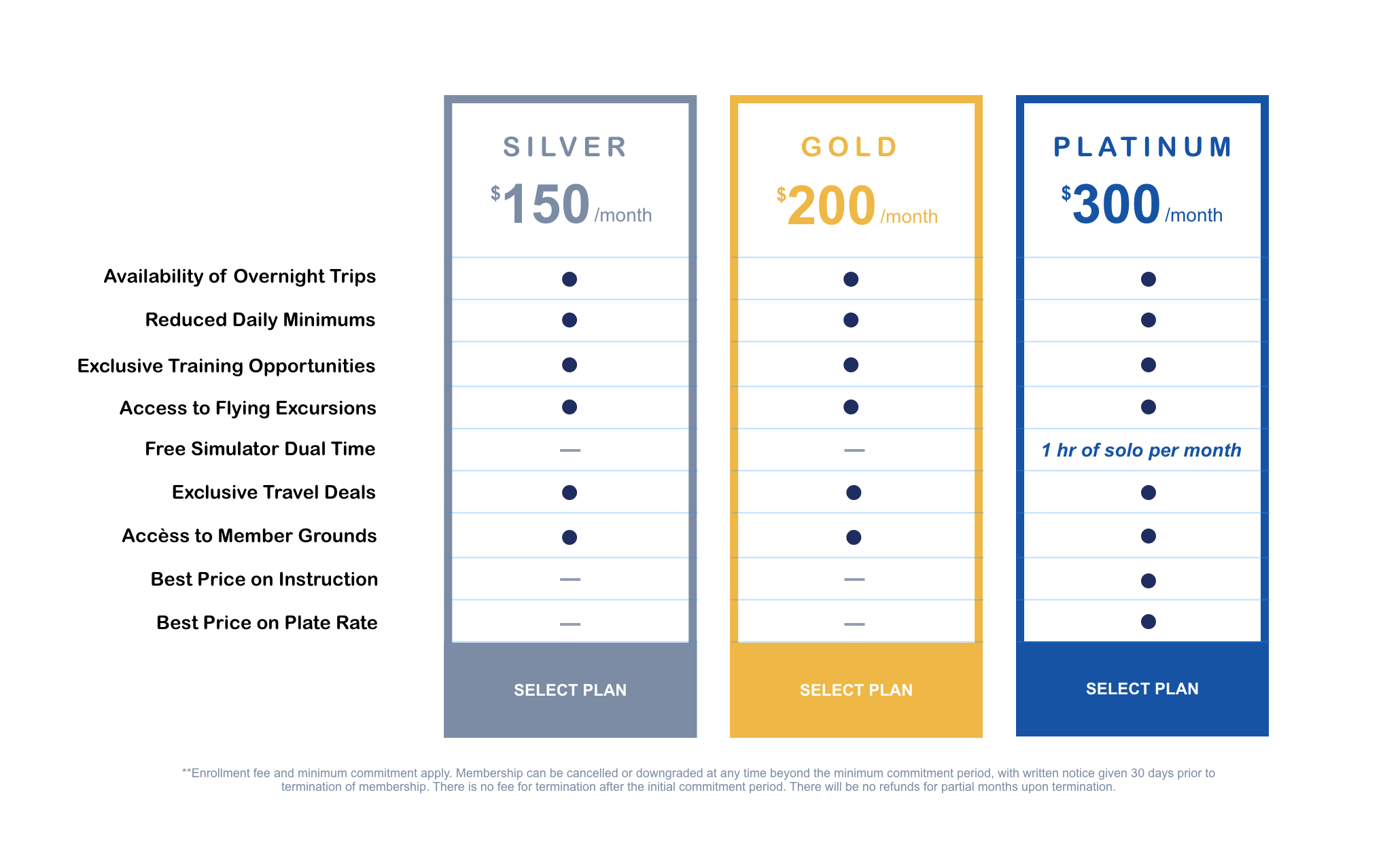 Diamond DA42-VI
The Diamond DA42-VI features FADEC controlled Austro Turbo Diesel engines,G1000 NXi avionics, GFC 700 autopilot, synthetic vision, air conditioning, and more! It is simply a beautiful, comfortable flying experience!
Cessna 172 JT-A
Made in America, the Cessna 172 JT-A is the best selling training aircraft ever, and has recently been reimagined an updated to Blue Line standards. Our Skyhawk is equipped with a FADEC controlled Turbo Diesel Engine, G1000 NXi avionics, synthetic vision technology, GFC 700 autopilot, and many other features.
Diamond DA40 NG
The Diamond DA40 NG seats four people while cruising over 140 KTAS! Designed with safety in mind, this Technologically Advanced Aircraft features composite construction, a passenger airbag system, G1000 NXi avionics with integrated autopilot and synthetic vision, and air conditioning.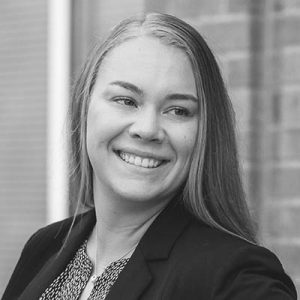 Ashley
Sales Manager
Ready to Join?
Start traveling in beautiful, safe, and modern Diamond aircraft. Use the form below to request more information about joining Club Blue.