Financing Provided By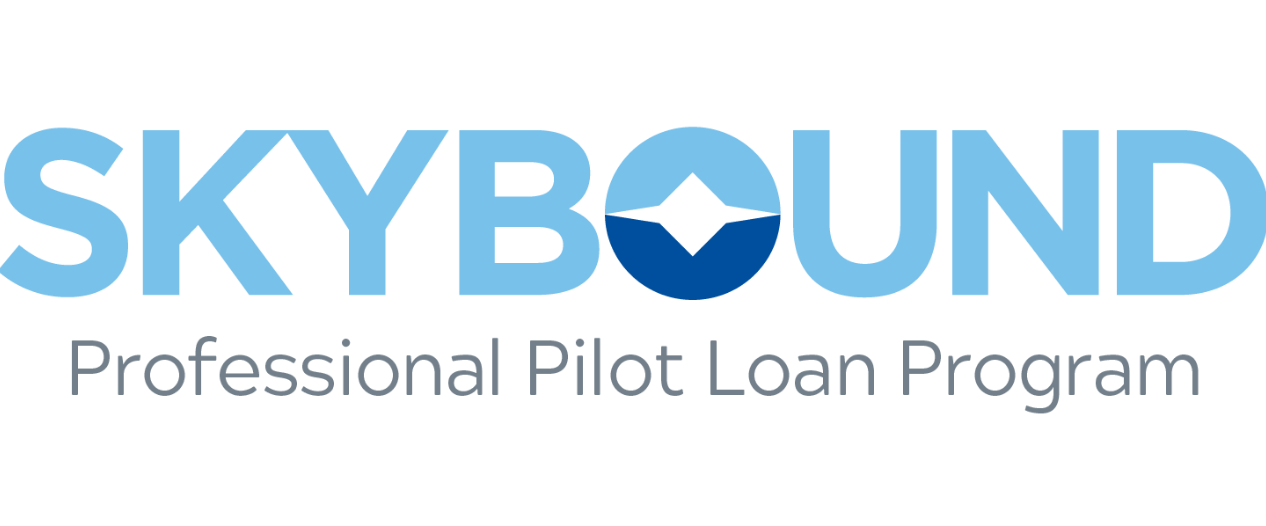 Loan Summary
Students can finance 90% of the course tuition through Skybound

up to $100,000

. The student is responsible for the remaining 10%.
1% origination fee can be rolled into the loan amount.
20 years term typical but can be shorter upon request.

While training, payment can be deferred up to 6 months. No payments are due until 60 days after graduation, and interest does accrue during this deferment period. 60 days after graduation, your payments for principal and interest will begin, with a minimum amount of $50.

Credit Requirements:

Minimum credit score of 680
At least 3 years of credit history
1 year of earning history
Minimum income is $18,000

Loan Covers:

Flight School Tuition
Ground School Tuition
Housing
Training Supplies
Checkride Fees
Written Test Fees
If you ever have any questions, we always recommend reaching out to one of our training advisors first by giving us a call at (919) 578-3713 or shooting us an email at info@blueline-usa.com. If you need to talk to your loan provider, their information is as follows:
Skybound: (800) 645-7404 / loans@zuntafi.com
Some credit requirements can be waived. Speak with a training advisor at Blue Line Aviation to learn more.