The Best Fleet for the Best Training
We are very proud to provide our students and Club Blue members access to the most modern fleet in the region. All of our technologically advanced aircraft feature modern glass cockpits with G1000 avionics, GFC 700 autopilot, and FADEC-controlled diesel engines for a premium training and flying experience. Our internal maintenance team ensures our aircraft are safe and available for our students and members.
A Program for Everyone
CLICK THE PROGRAM BELOW TO LEARN MORE: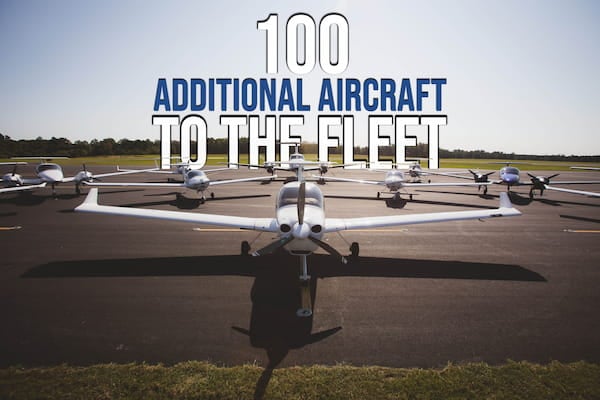 Growing Fleet
Diamond Aircraft Industries Inc. and Blue Line Aviation recently inked a firm order for 50 Diamond Aircraft, including single engine DA40 NG's, twin engine DA42-VI's and a Diamond Simulator, with an option for up to 50 additional aircraft.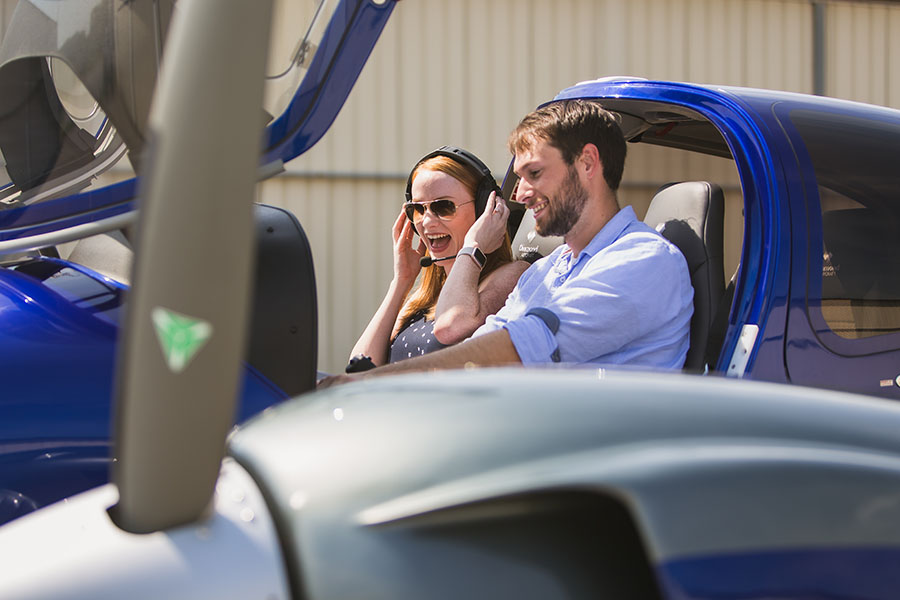 Reserve a plane
Want to travel? As a Club Blue Member you have access to reserve any aircraft in the Blue Line fleet. Enjoy flexible daily minimums, modern avionics, and peace of mind in our meticulously-maintained planes.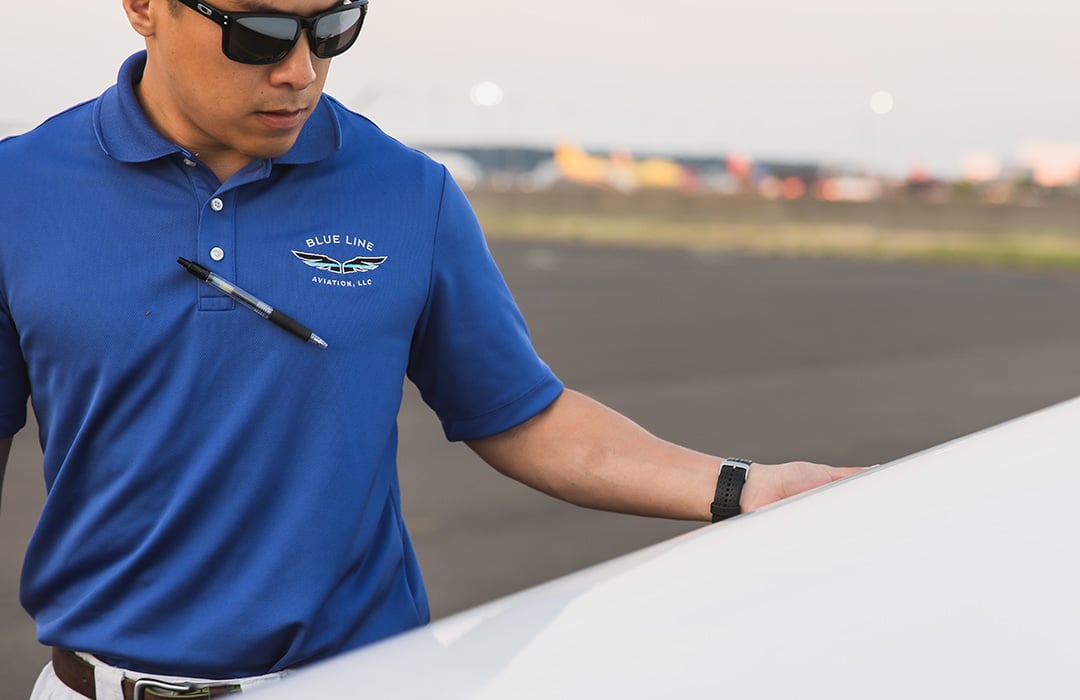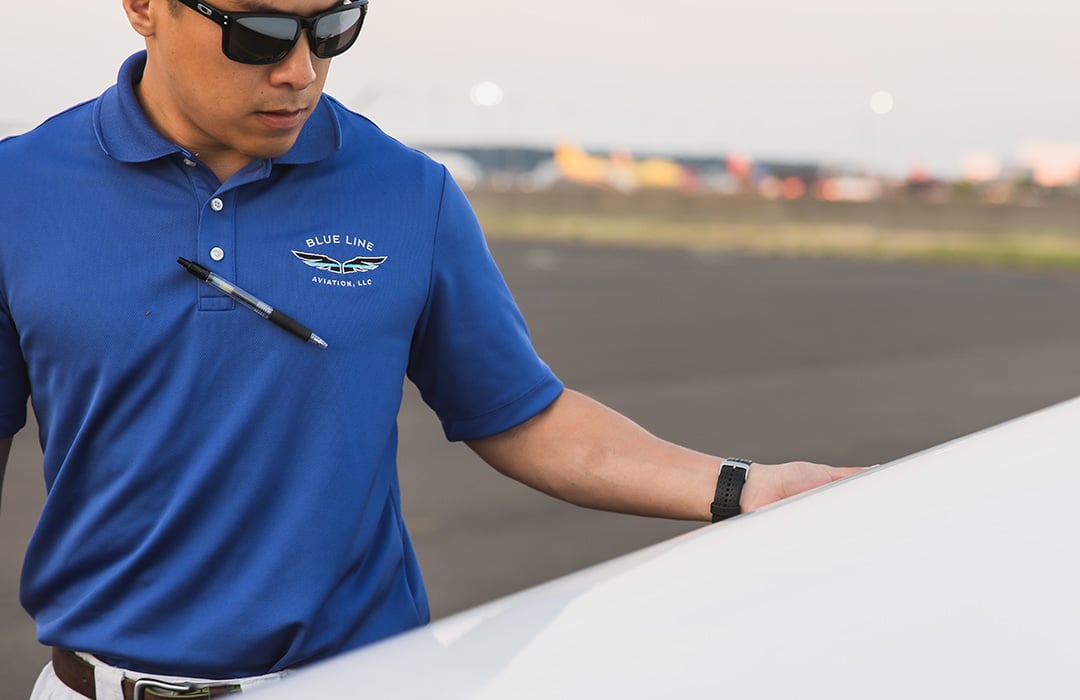 Blue Line Aviation houses an internal maintenance company, Blue Line Technical Services, making safety its top priority. An internal maintenance team ensures our planes are safe and available for our students and renters as much as possible.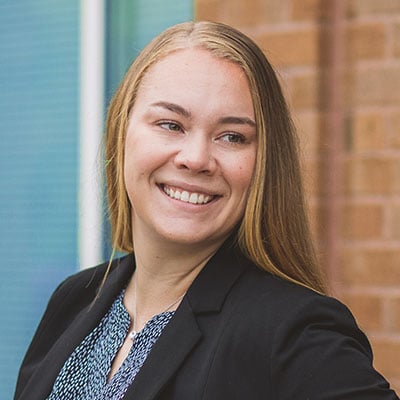 ASHLEY
As Blue Line's Sales Manager, Ashley and her team of student advisors are your guide to beginning your journey into the world of aviation. Regardless of your background, they will assist you in charting a course to achieving your aviation dreams.
Talk to a Training Advisor
Want to explore starting your flight training or career track in aviation? Use the form below and one of our Training Advisors will contact you to answer any of your questions.