Train to Be a Pilot in the U.S.
Blue Line Aviation is authorized to conduct flight training for international students under the Alien Flight Student Program. We are SEVIS approved and can sponsor M-1 Visas.
Our International Career Pilot Program is designed to launch your aviation career in as little as 5 1/2 months. Our intense coursework will prepare you to become a confident pilot that knows more than just the minimums. We'll take you from zero time to a Commercial Pilot and Certified Flight Instructor faster than any of the competition.
Our Training Advisors will guide you through the process and outline a training plan that works best for you.
• FAA approved programs
• SEVIS approved for M-1 visa sponsorship
• Part 141 accelerated flight training
• Train 35% faster than other flight schools
• Student housing included
• Online ground school, 1:1 individual grounds, and checkride fees included
• Up to 200 logged hours
Full Program: $125,000
International Career Pilot Program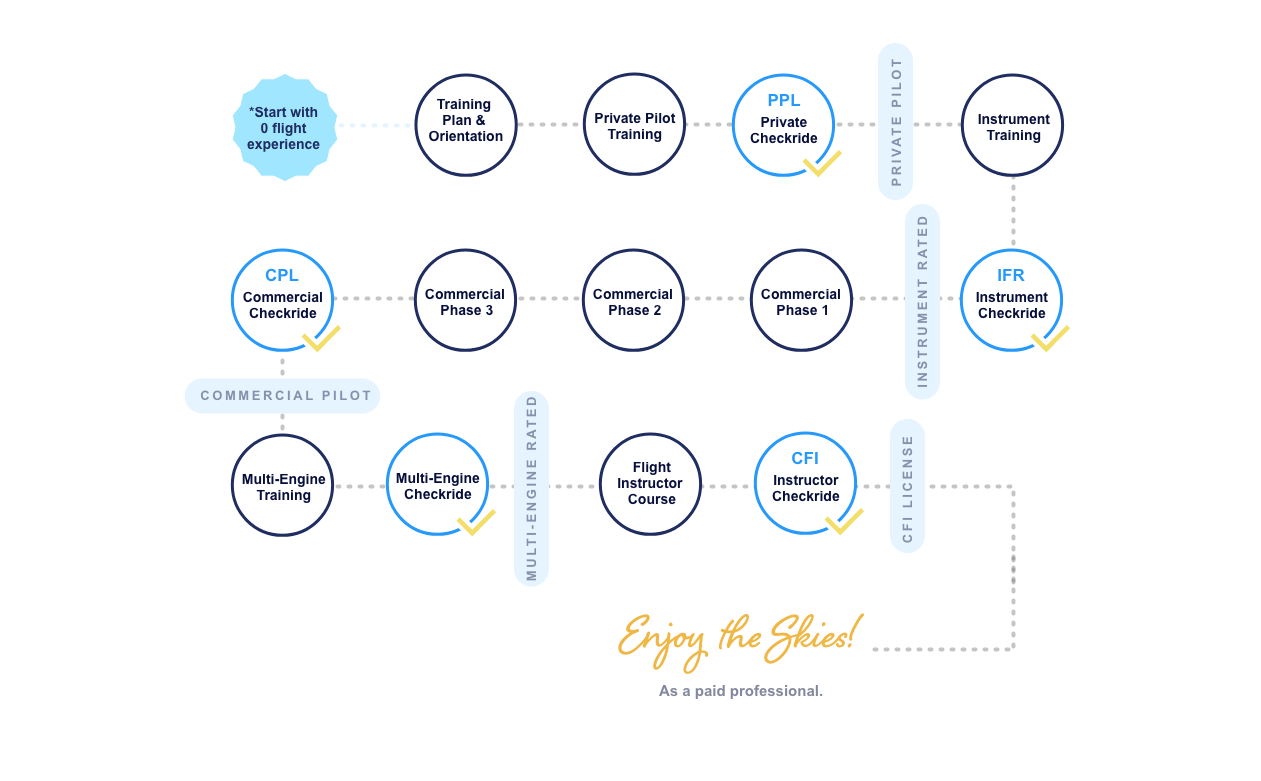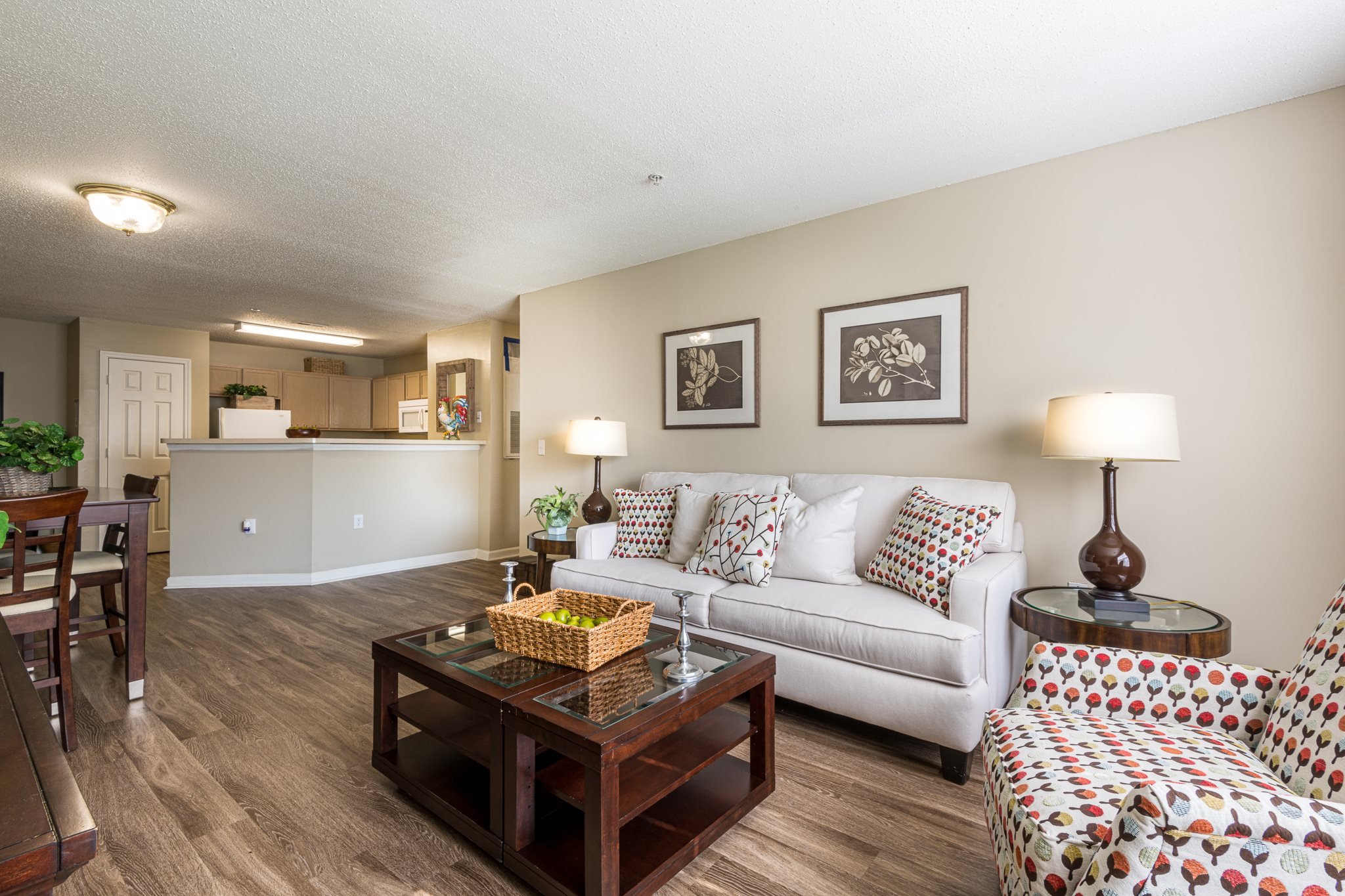 Student Housing
Blue Line Aviation is in the process of building permanent student dorms. In the meantime, we have our students residing at Amelia Village Apartments in Clayton, NC, which is located just 15 minutes from our state-of-the-art pilot training facility at Johnston Regional Airport (KJNX)!
Amelia Village Apartments - Clayton, NC
The apartments are each 2 bedroom / 2 bath, and the rooms are shared two students to a room.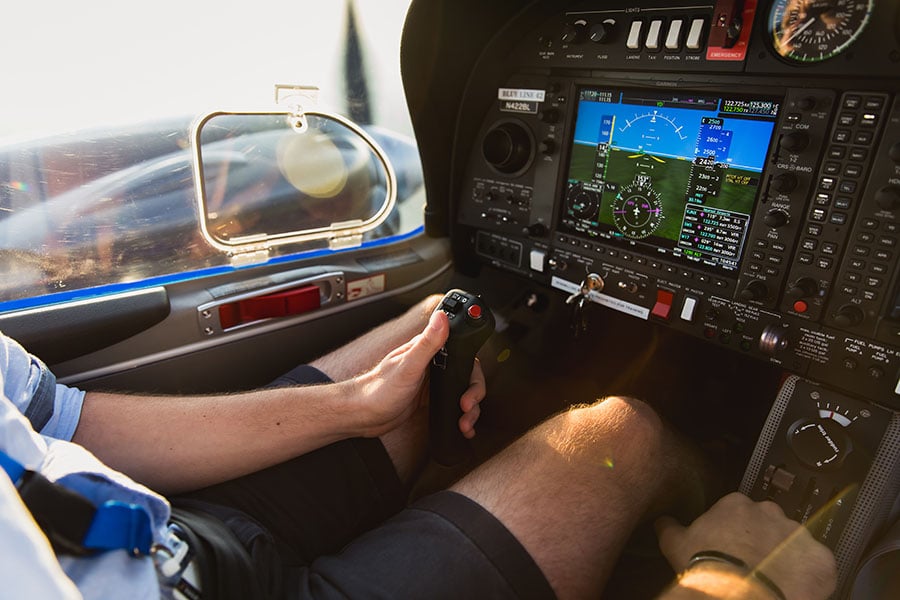 Beyond the Minimums
We don't just teach the test, we teach you to be a capable and resilient pilot. It's important to know the information thoroughly with a deep understanding, not just hit your hours requirement and go out for a checkride.
Our instructors take pride in making sure each student has a firm understanding of how the airplane works and most importantly knows safety procedures.
Our accelerated students and Club Blue members receive additional educational enrichment through access to our member ground sessions, which cover a variety of topics like avionics systems, engine systems, weather, and aerodynamics.
AIRLINE PILOT

CARGO PILOT

CHARTER PILOT

EMS PILOT

AGRICULTURE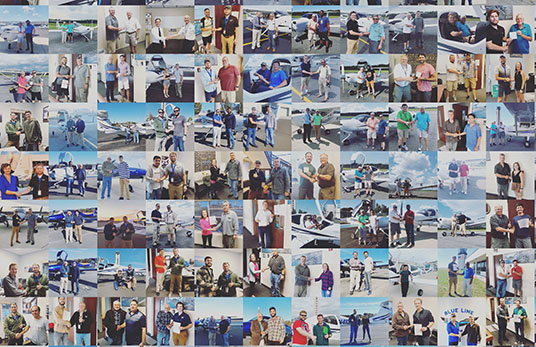 Our Graduates
Meet the people we are most proud of: Our Blue Line Graduates. Learn their stories and follow their progression in the most rewarding and exciting jobs in the world. Welcome to the Blue Line Nation.
Diamond DA42-VI
The Diamond DA42-VI features FADEC controlled Austro Turbo Diesel engines,G1000 NXi avionics, GFC 700 autopilot, synthetic vision, air conditioning, and more! It is simply a beautiful, comfortable flying experience!
Diamond DA40 NG
The Diamond DA40 NG seats four people while cruising over 140 KTAS! Designed with safety in mind, this Technologically Advanced Aircraft features composite construction, a passenger airbag system, G1000 NXi avionics with integrated autopilot and synthetic vision, and air conditioning.
Diamond DA20
Diamond Aircraft describes their sleek, high-performance DA-20 as "taking your favorite sports car and adding wings". We couldn't agree more. There's nothing sluggish about this exciting little two-seater that feels as good in the air as it looks on the ground. Durable, responsive, and economical, the DA-20 is a much-loved part of our fleet.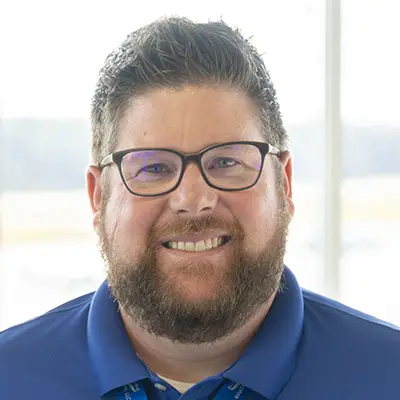 JOSH
As Blue Line's Sales Manager, Josh and his team of training advisors are your guide to beginning your journey into the world of aviation. Regardless of your background, they will assist you in charting a course to achieving your aviation dreams.
Get More Information!
Fill out the form to get in touch with a Training Advisor!