Accelerated Instructor Training
Don't drag out your flight instructor training any longer. Get your CFI, CFII, and MEI certificates efficiently at Blue Line Aviation! Our accelerated CFI course is a proven success. We not only get you the ratings, but we prepare you to be a knowledgeable, high-quality flight instructor. Blue Line Aviation produces results, with a first-time pass rate around 85%, well above the national average.
Locations Available
Winter Haven Regional Airport (GIF), Winter Haven, Florida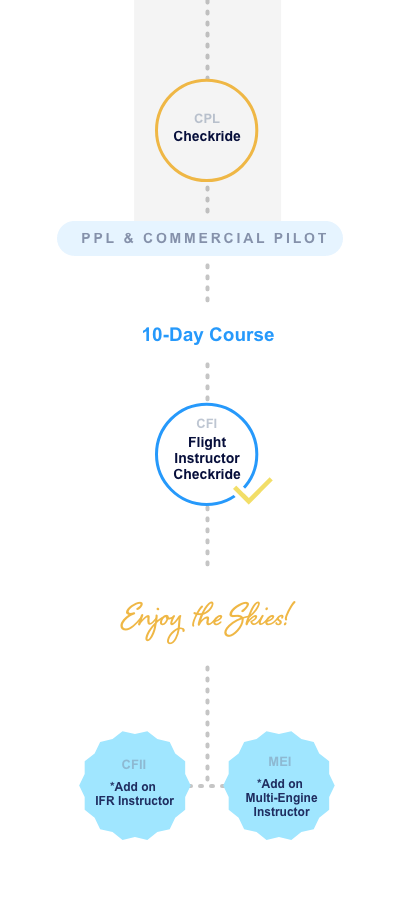 10 Day Certified Flight Instructor Course
This Part 61 accelerated CFI course will take you just 10 training days to complete. Upon completion of the course, you will have all necessary training and endorsements, and will be eligible for your CFI initial checkride! An instrument instructor add-on course is available in an additional five days.
Part 61 Course Investment: $15,000
Up to 80 hours of ground and flight instruction

Up to 10 hours flight training

Spin endorsement

Use of aircraft for checkride flight (up to 2 hours)

Endorsement for CFI initial checkride
5 Day Certified Flight Instructor-Instrument Add-On Course
Our Part 61 accelerated CFII add-on typically adds up to five days of training following the completion of your CFI course.
CFII Only Investment: $7,000
CFII Course $6,000 if bundled with CFI
Up to 24 hours of instructor time

Up to 8 hours flight time





Use of aircraft for checkride flight (up to 2 hours)
Part 61 Multi-Engine Instructor Course
The Multi-Engine Instructor course duration and pricing depends on your experience. You need 15 hours of multi-engine airplane pilot in command time to be eligible for the checkride.
MEI Initial Full Course Investment: $17,500 - Please note if you already have your CFI Initial, you do not need the full MEI course. We can customize a course to get your MEI within a week!
Ground and flight instruction

Up to 80 hours of instructor time

Up to 19 hours flight training





Use of aircraft for checkride flight (up to 4 hours)

Endorsement for CFI initial checkride.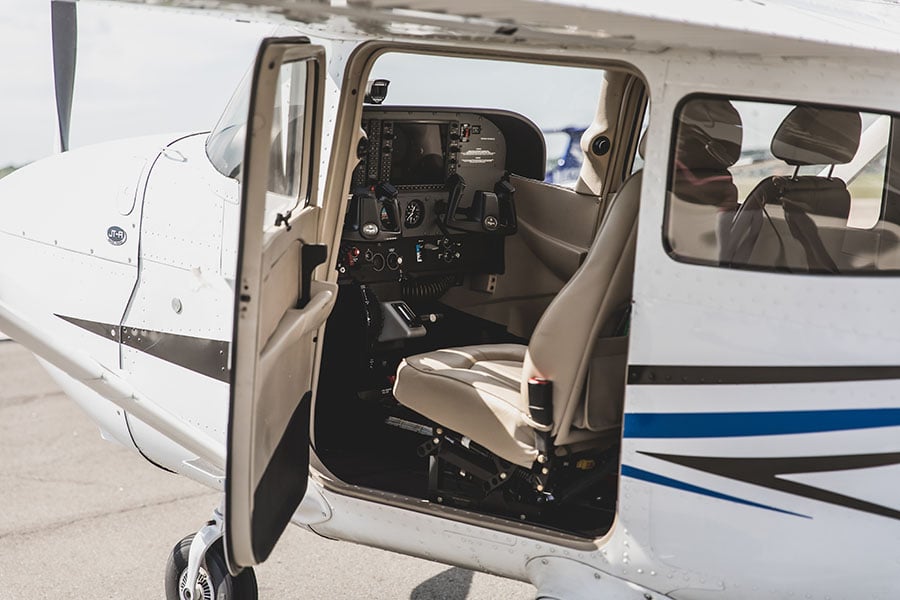 Instructor Course Admissions Prerequisites
• Commercial Single Engine Certificate
• Proficient on all Commercial level maneuvers
• Current and flown in the past 60 days
• All writtens complete prior to course start date:
-FOI & FIA for CFI
-FOI, FIA, & FII for CFI and CFII
• Height and Weight Limits (Due to aircraft operational limitations, students taller than 6'3'' or weighing more than 250 lbs. may be unable to train in our aircraft)
• Must be of Good Moral Character, Driven, Strong Work Ethic, Etc.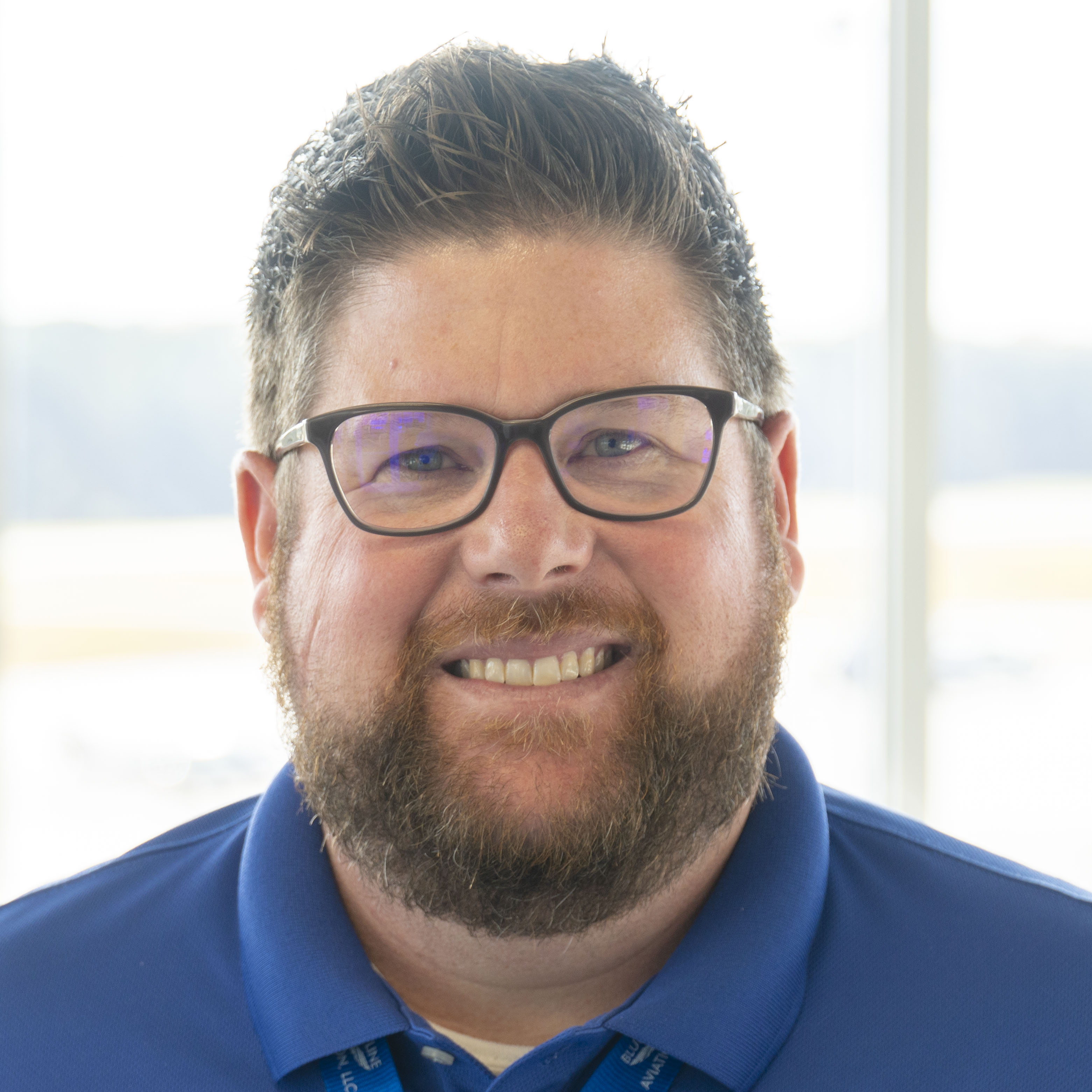 JOSH
As Blue Line's Sales Manager, Josh and his team of student advisors are your guide to beginning your journey into the world of aviation. Regardless of your background, they will assist you in charting a course to achieving your aviation dreams.
Request CFI Course Information