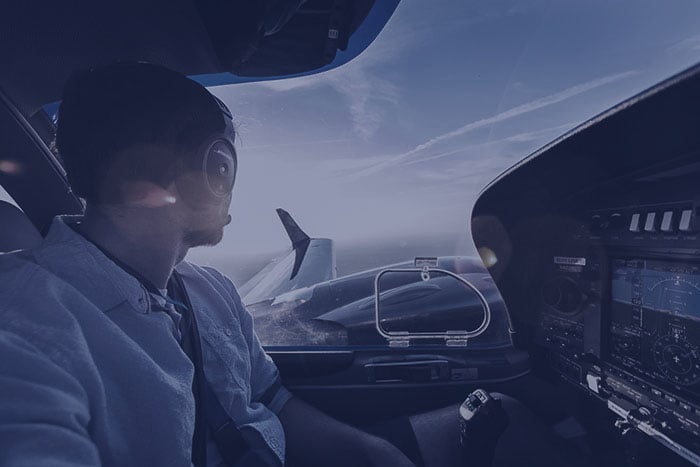 A
Passionate Community
Blue Line Aviation, a veteran-owned-and-operated business, was built on the belief that the best way to enjoy the miracle of flight is being a safe, confident pilot. By challenging our students with rigorous, comprehensive training programs, we are building a passionate community of expert aviators.
We are proud to welcome students and team members of all races, genders, nationalities, religions, sexual orientations, and political parties. A love for flying is what unites us all together. We invite you to join us in our passion for aviation.
Watch Video →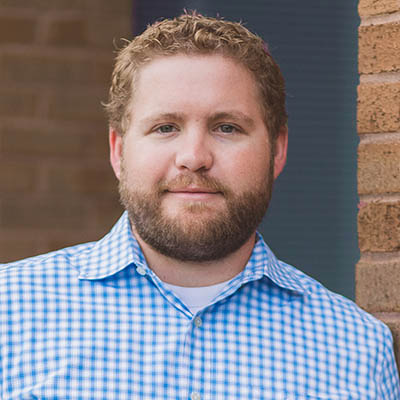 Trey Walters
Co-Founder & CEO • CFI, CFII, MEI, ATP, DPE
Trey Walters and his wife, Kelsey, started Blue Line Aviation with one goal: to provide the highest quality flight instruction for your dollar. Trey is a decorated Operation Iraqi Freedom veteran and former Raleigh Police Officer. Trey is an FAA Safety Representative and also holds multiple ratings including Instrument Ground Instructor, Gold Seal Flight Instructor Airplane Single Engine, Multi-Engine, and Instrument instructor certifications.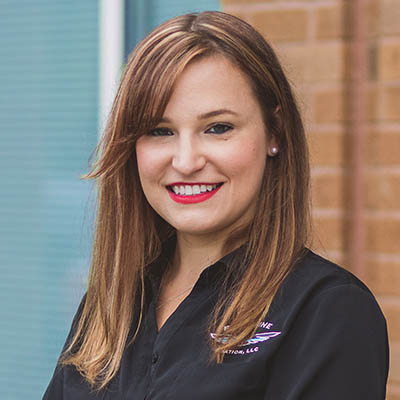 Kelsey Walters
Co-Founder
As a co-founder of Blue Line Aviation, Kelsey brings over 10 years of small business experience. She served as our Vice-President and oversaw all administrative functions.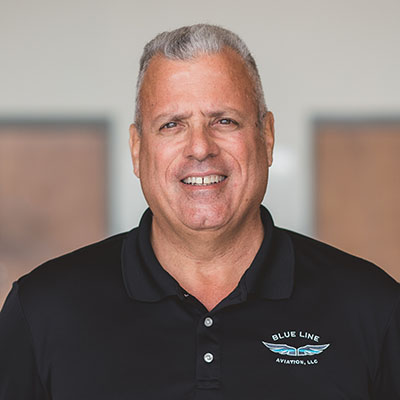 Rich Laviano
President • CFI
As well as being a CFI, Rich has a significant amount of business experience. He has held a number of Senior Management and Executive assignments at two Fortune 500 Companies. During his tenure, he has developed a number of organizations into high speed, efficient teams able to address the challenges they faced and produce high quality products on time. His goal at Blue Line Aviation is to help staff, instructors and students reach their potential and to maintain a foothold as the greatest flight school in the industry.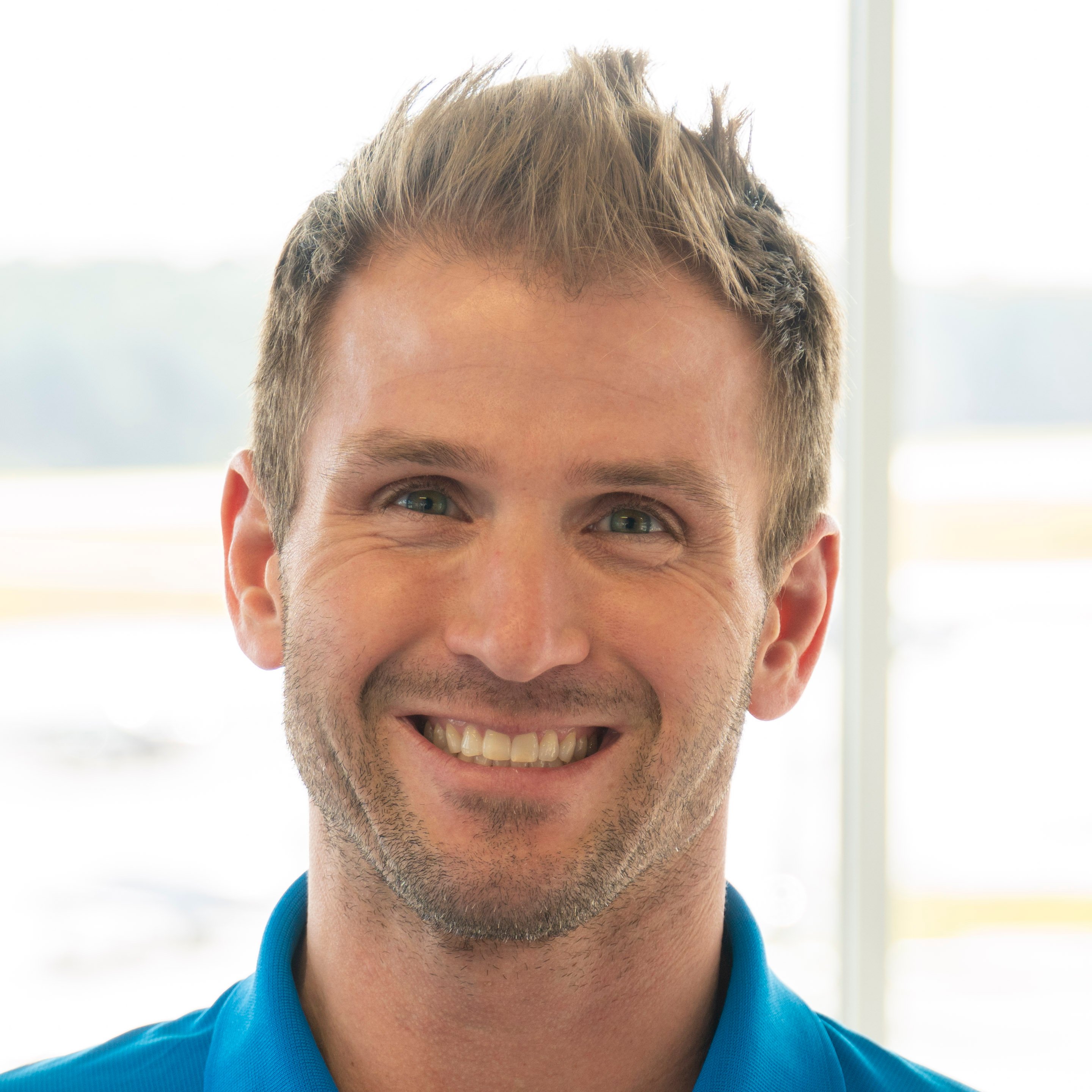 Cody Richards
Chief Pilot • CFI, CFII
Cody joined Blue Line in September 2021. He has over 10 years of management experience and has been flying commercially for the past two years. After attending Blue Line's academy, he knew this talented team was something he wanted to be a part of. Cody works hand in hand with instructors and administrative staff to oversee and improve the flight training process, as well as preparing students for life as career pilots.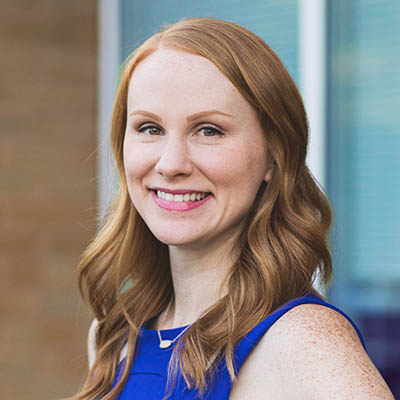 Megan Robinson
Chief Financial Officer
Megan has 10 years of experience in the financial industry and holds a degree from Liberty University in Accounting and Finance. She moved to Raleigh in 2014 when she met her husband Trey Robinson, who is the Chief Operating Officer of Blue Line Technical Services. Megan has been a member of our team since 2015. She came to Blue Line from the banking industry where she learned her financial skills that play so well in her role today.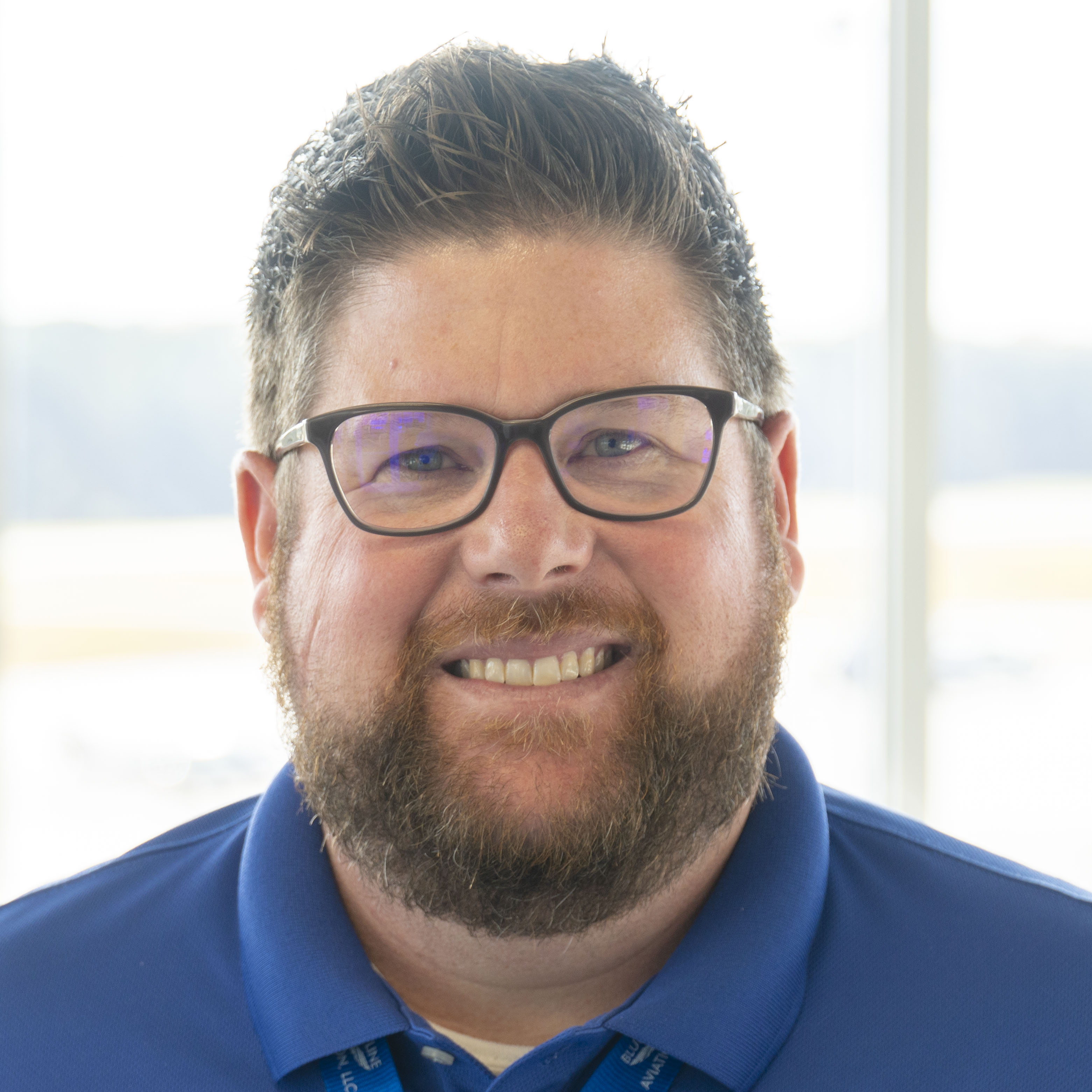 Josh Weber
Career Pilot Program Manager
Josh manages our Career Pilot Program. He is a Private, Instrument and Commercial rated pilot. Before joining the team at Blue Line, Josh worked for United Airlines, SkyWest Airlines, and Alaska Airlines.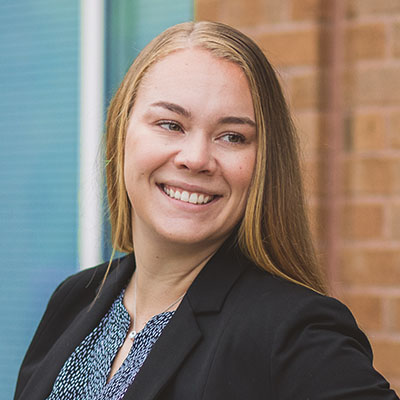 Ashley Darling
Sales/Marketing Director
Ashley graduated from Florida State University with a Bachelor's degree in Hospitality Management and moved to North Carolina a few years later. After dreaming of becoming a pilot her whole life, she decided to begin her flight training at Blue Line in the summer of 2018. After a few months of training and experiencing the Blue Line culture, she couldn't wait to join the team! Ashley started as a Training Advisor and is now leading the team as the Sales Manager. Ashley and her team of training advisors are your guide to beginning your journey into the world of aviation. Regardless of your background, they will assist you in charting a course to achieving your aviation dreams.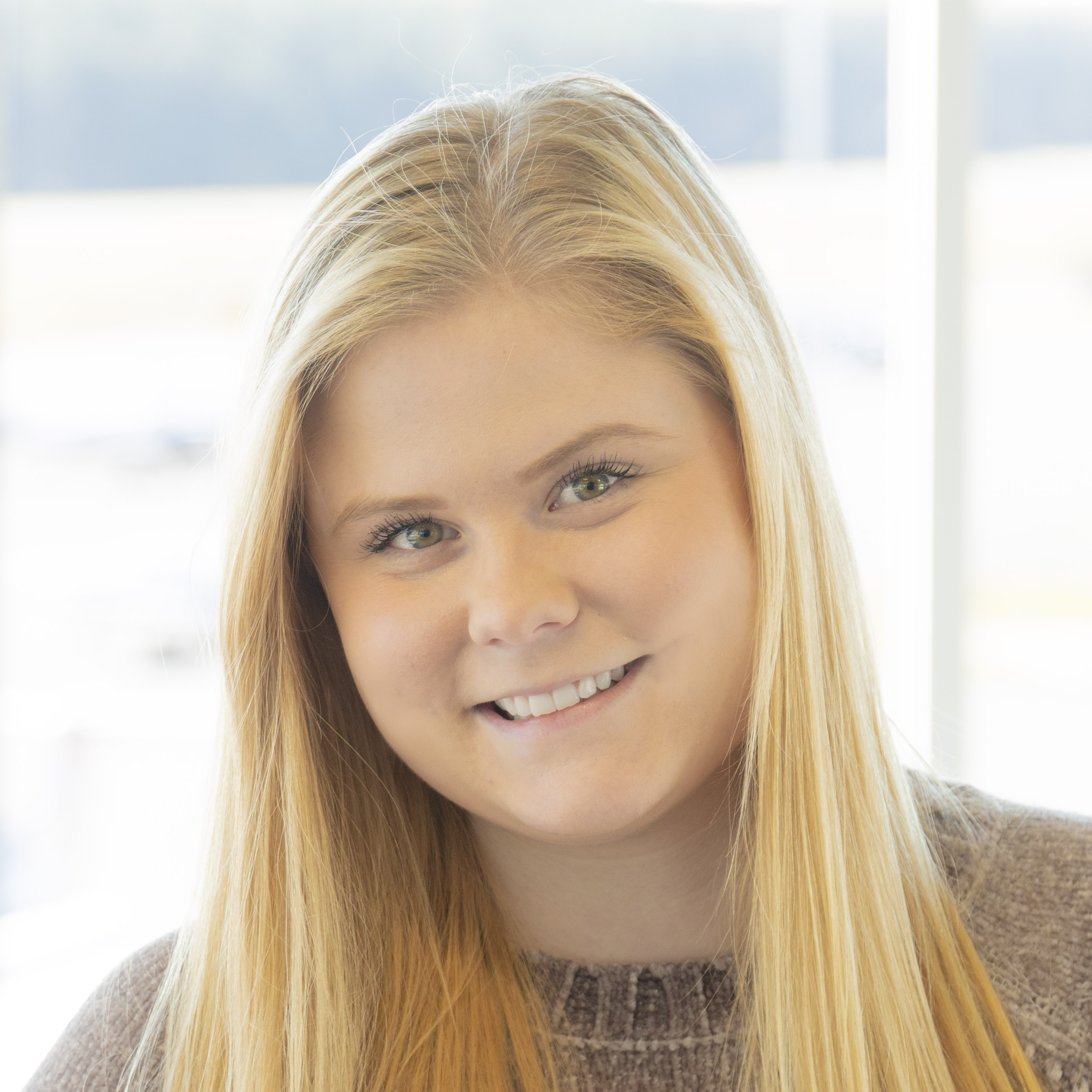 Sierra Hall
Scheduling Supervisor
Formerly our dispatcher for 2 years, now is an essential part to helping our students stay on time with one of the most efficient schedules in the industry! She is a huge dog lover and is a huge book worm!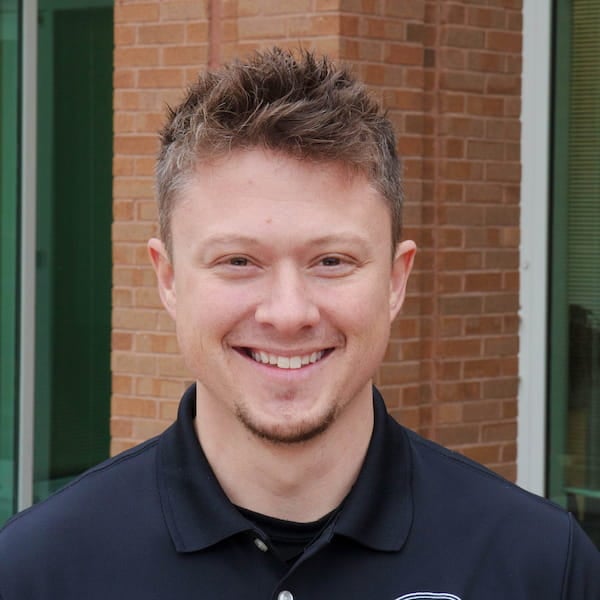 Andy Pate
Content Manager • CFI, CFII, MEI
Andy was a business architect before pursuing aviation, helping people develop a successful business around their skill sets. He also used to film weddings and military homecomings, and has been vlogging for over a decade. He brings his marketing/content creation skills to the Blue Line family to help shine a light on the hidden gem that is our flight school!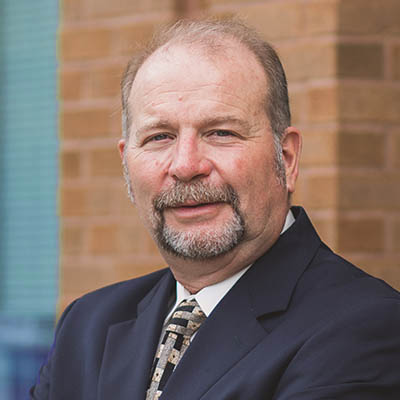 Ray Walters
Safety and Compliance Officer • CFI, CFII
Ray brings his years of experience in the aviation industry to make sure our #1 goal is complied with at all times: Safety. His know how of the industry allows him to assess and mitigate risk so Blue Line maintains a healthy work environment.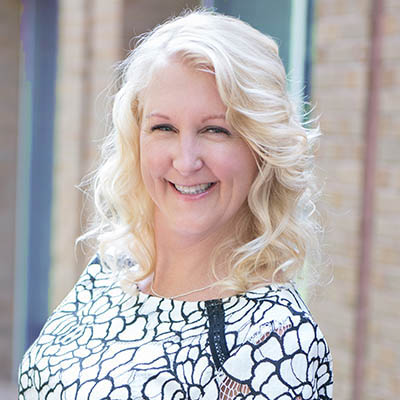 Cindy Davis
Executive Assistant
Cindy is the Executive Assistant to our President and CEO, and an active member of several internal teams. She is pivotal in making sure the Blue Line office runs smoothly, and that members of Team Blue Line have a happy and productive environment to work in (as well as keeping everyone well in check!). Cindy is active in the community and volunteers her time in different organizations.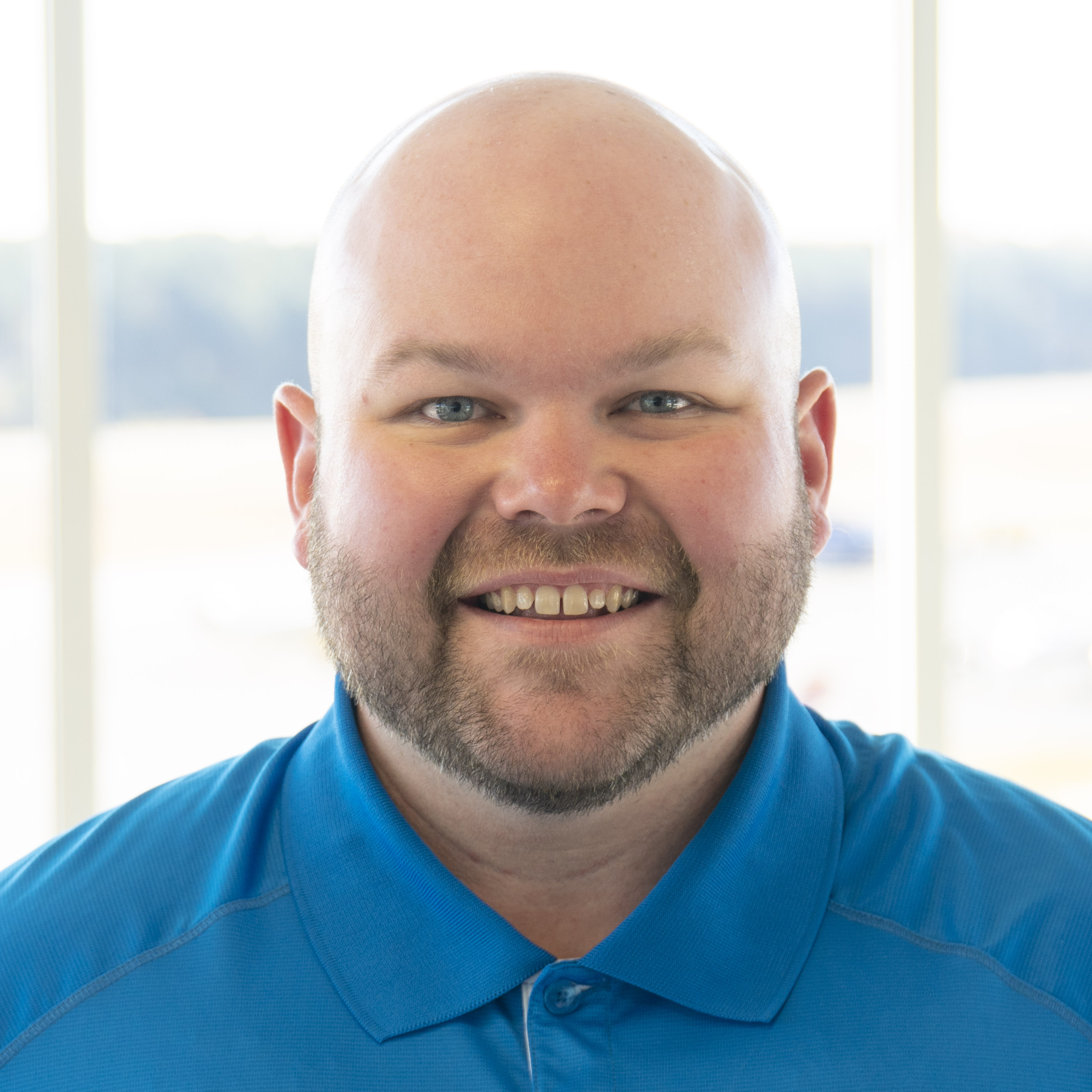 Thomas Schmeltz
Training Advisor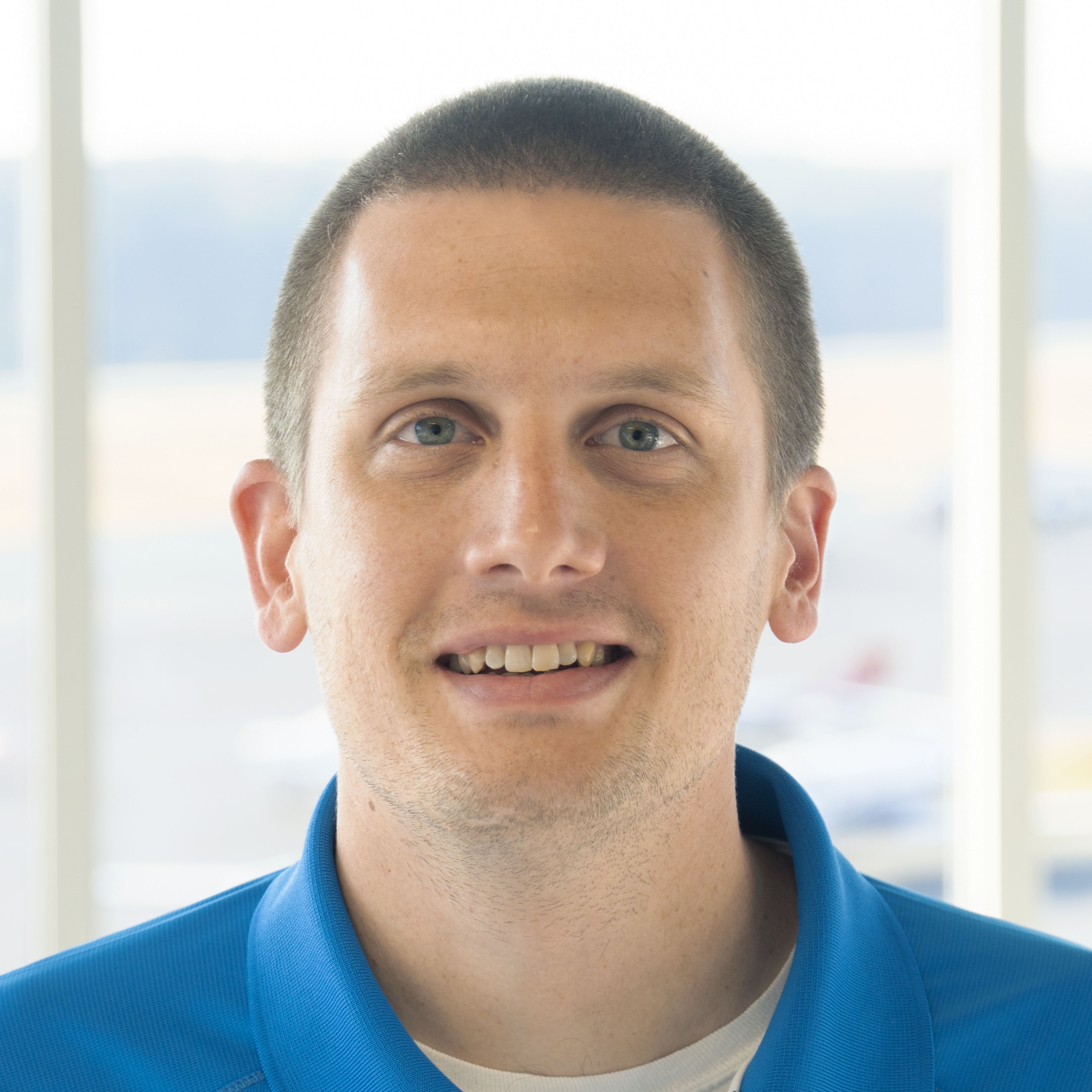 Daniel Hewes
Training Advisor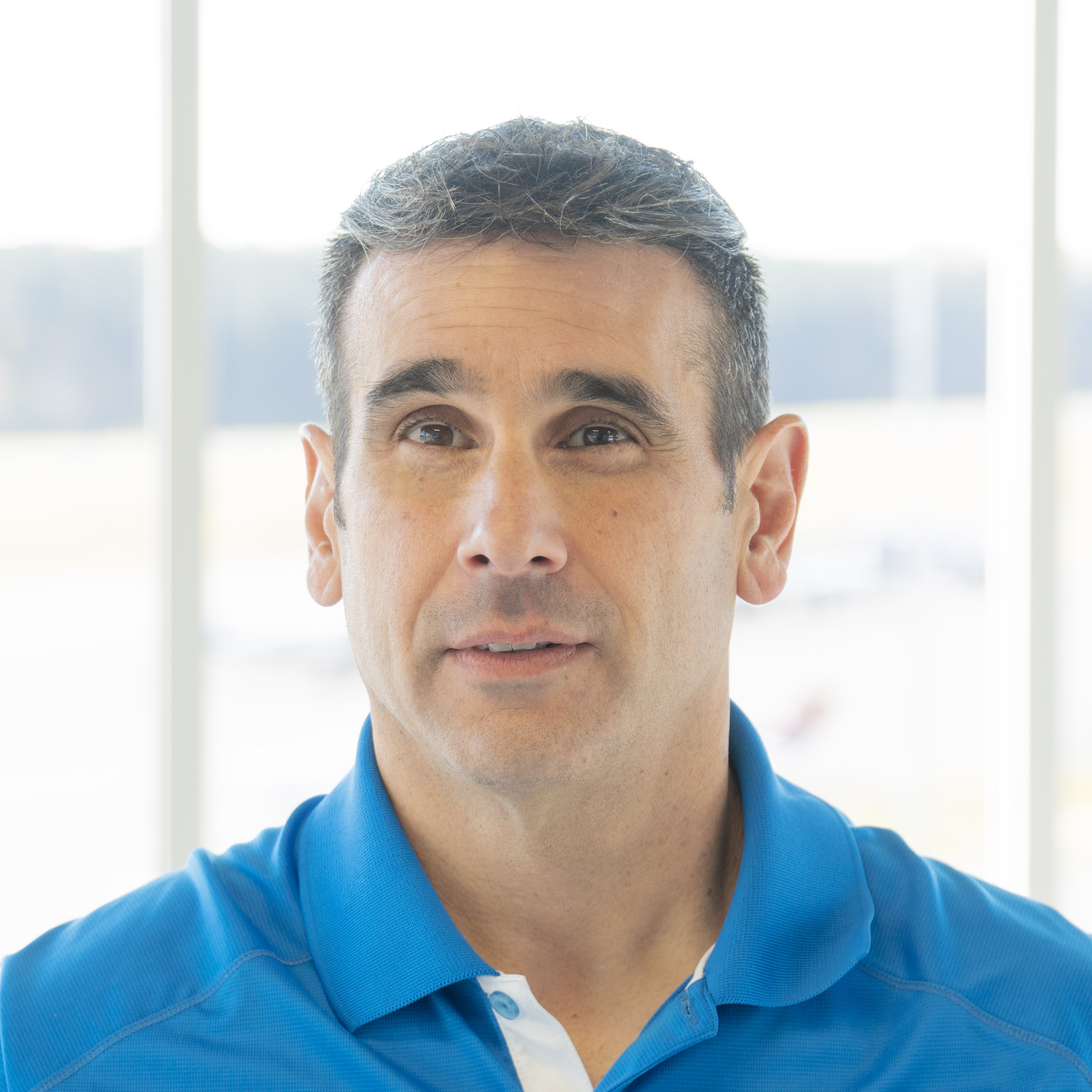 Dean DiCerbo
Training Advisor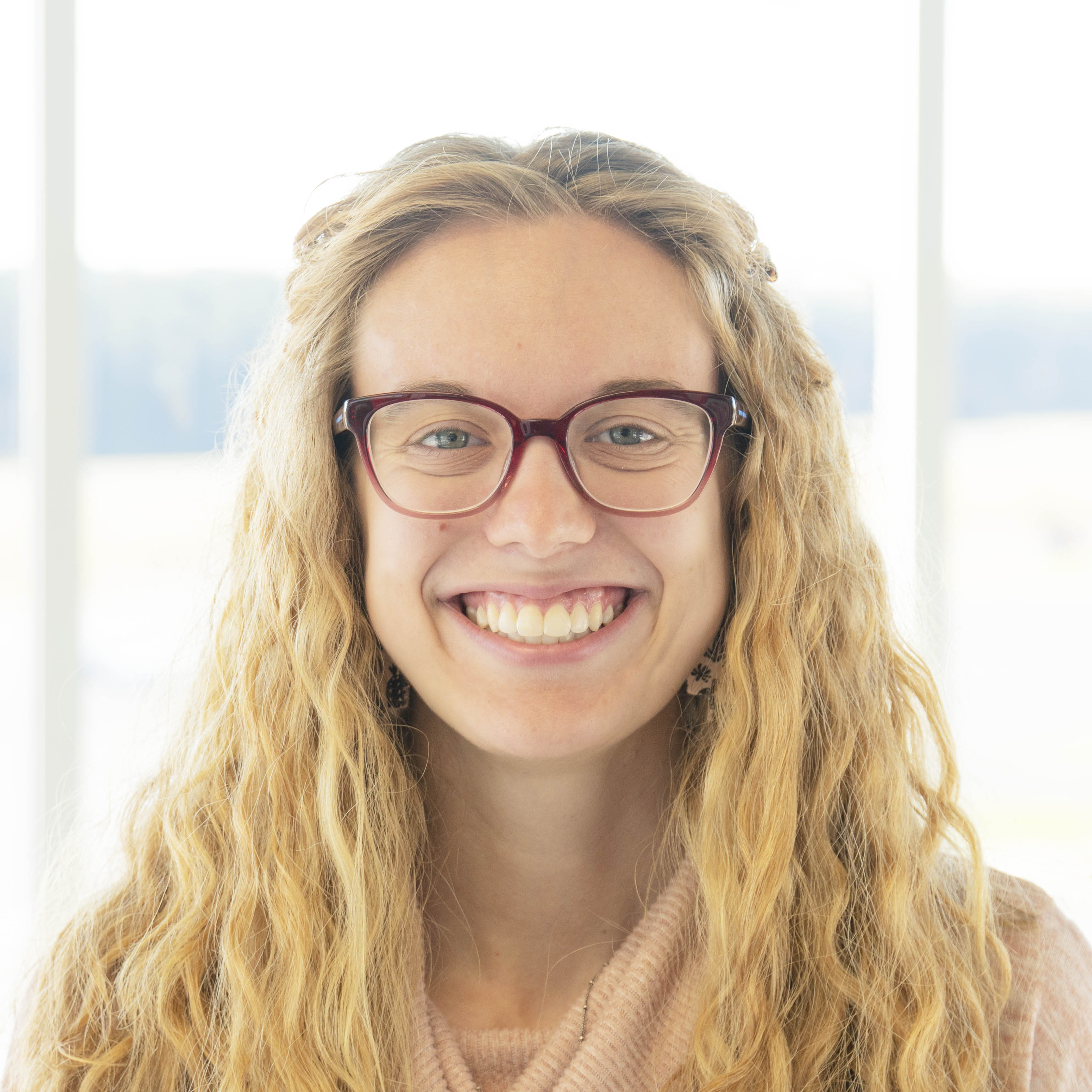 Abbey Bracken
Administrative Coordinator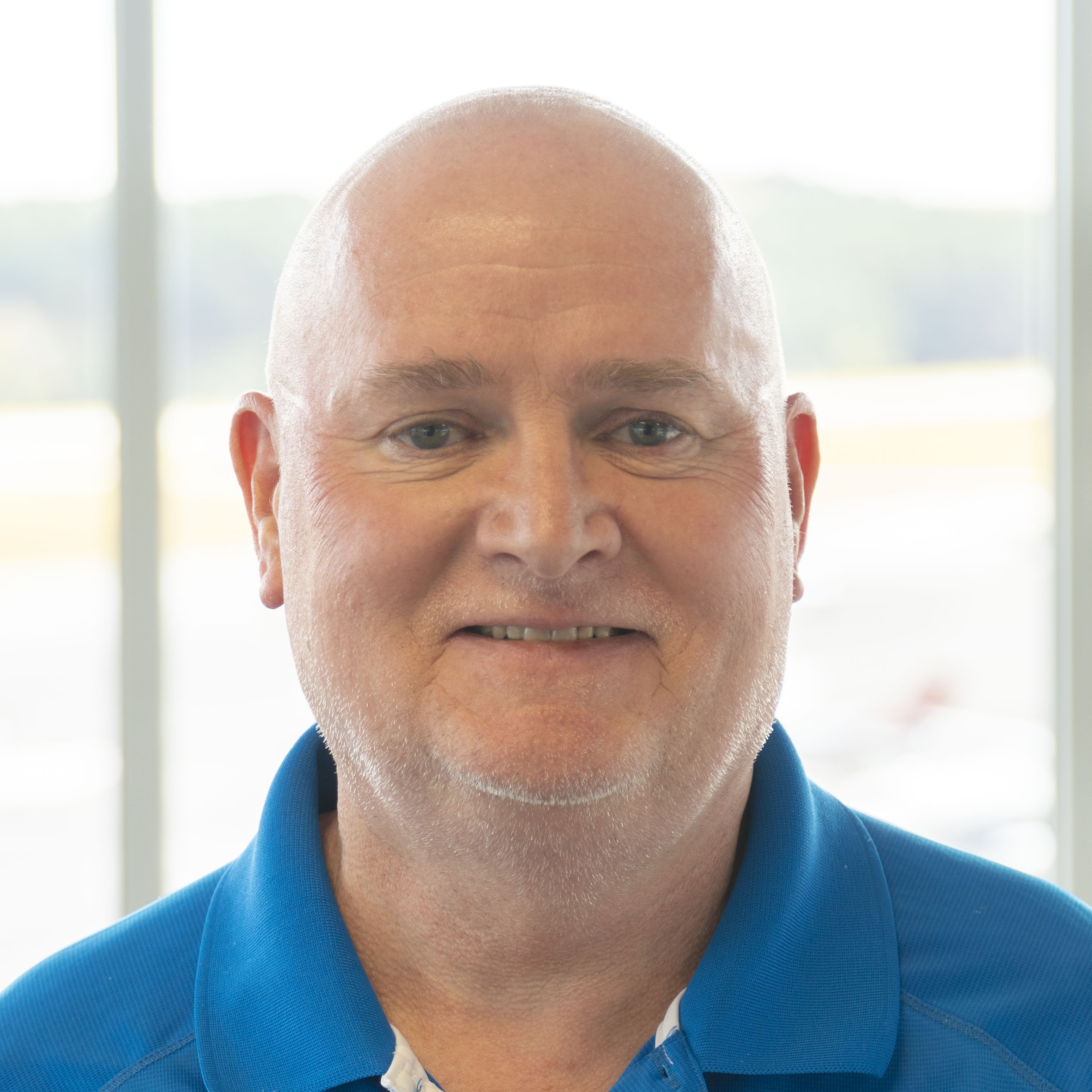 William Wood
Dispatcher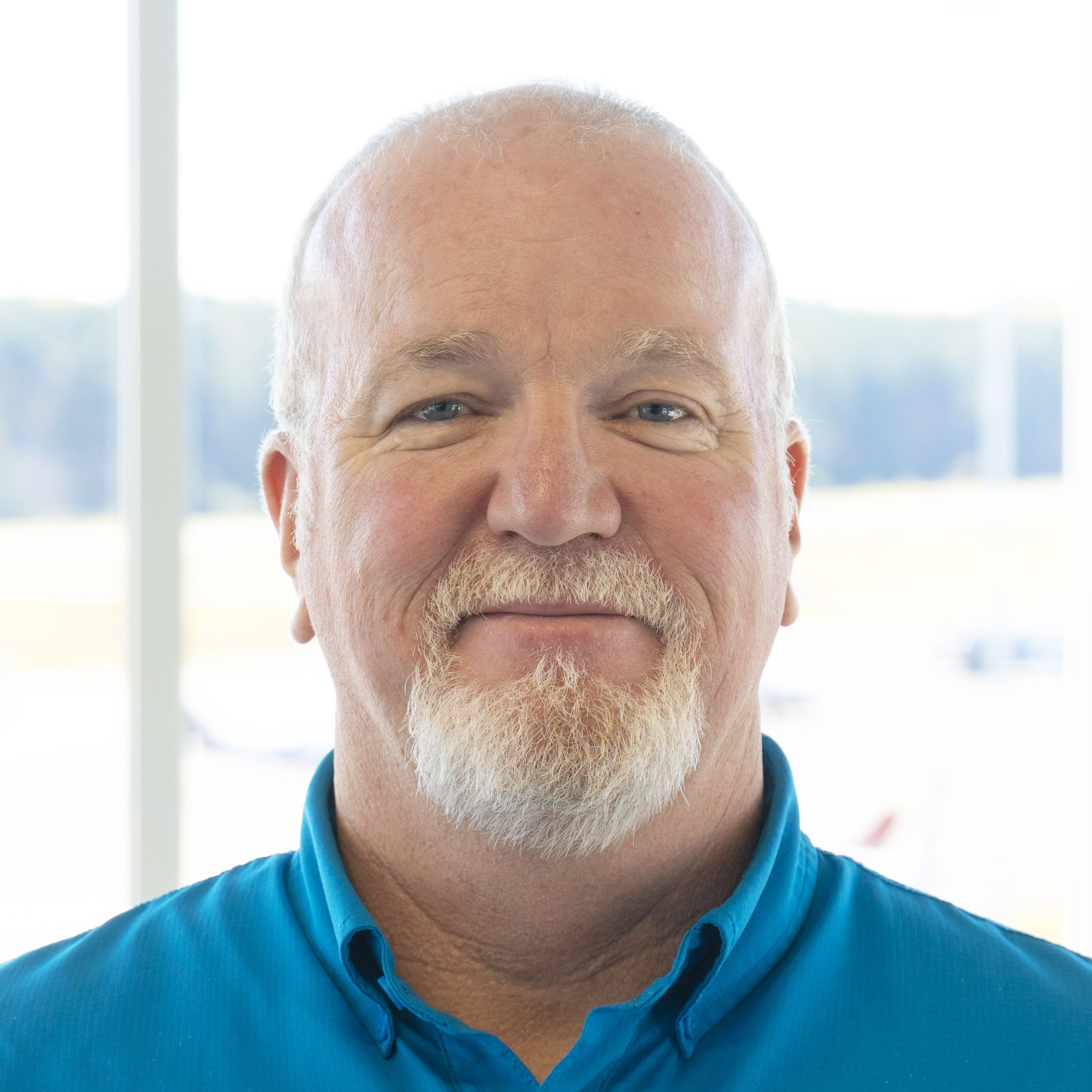 Mark Rogerson
Dispatcher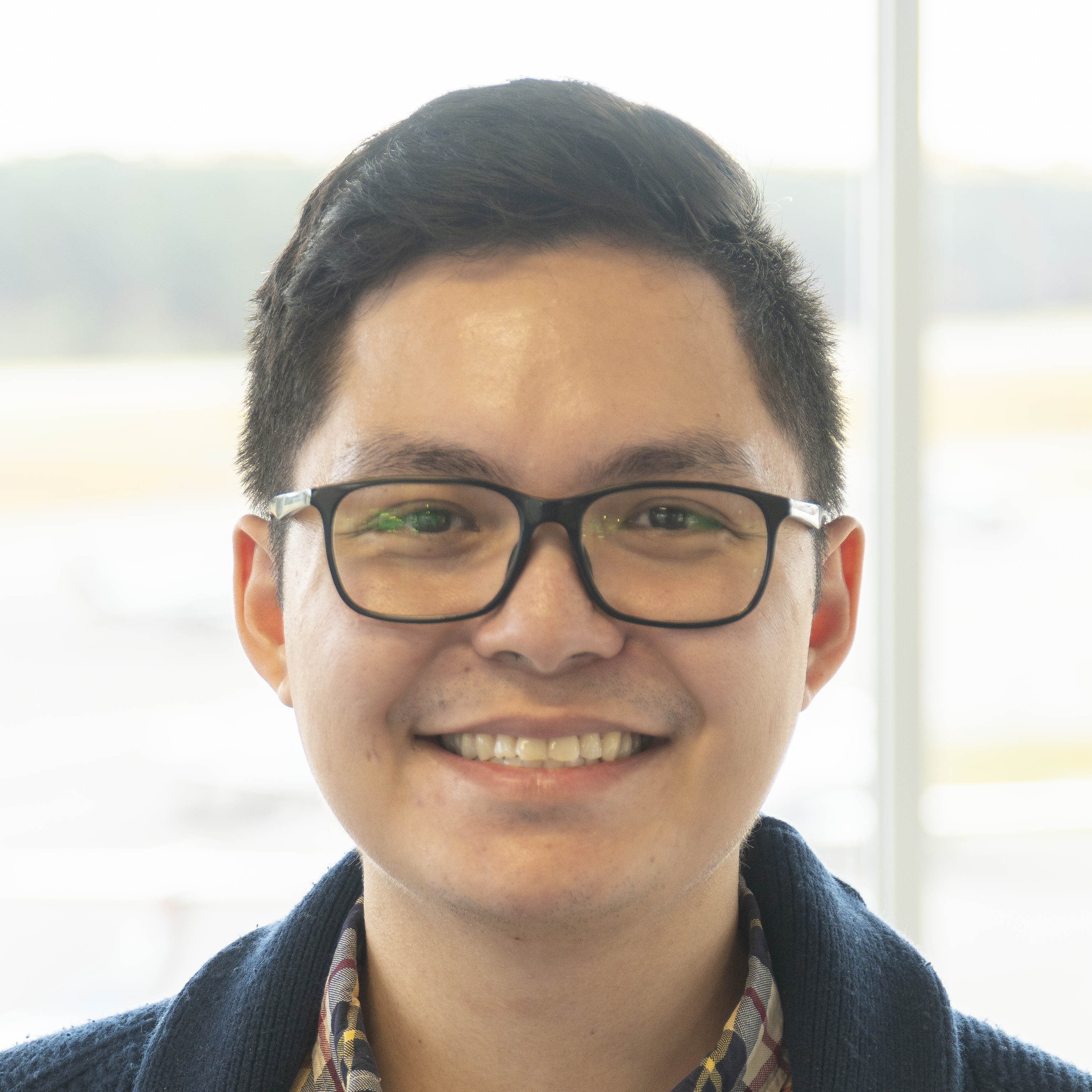 Angelo Belmonte
Programmer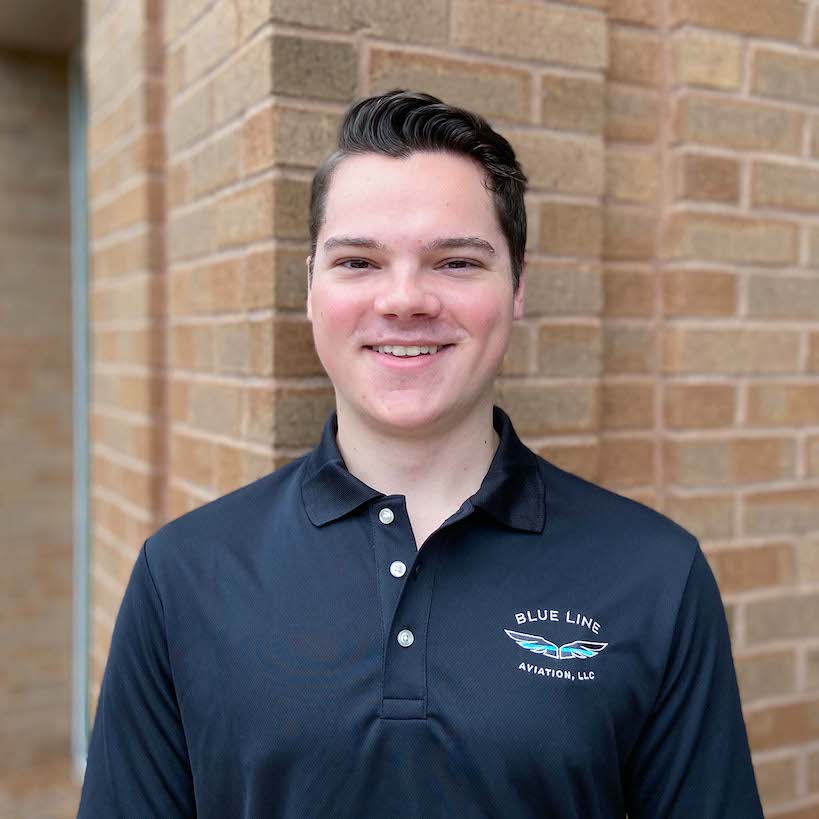 Franklin Steele
Private Academy Manager • CFI, CFII, MEI, Gold Seal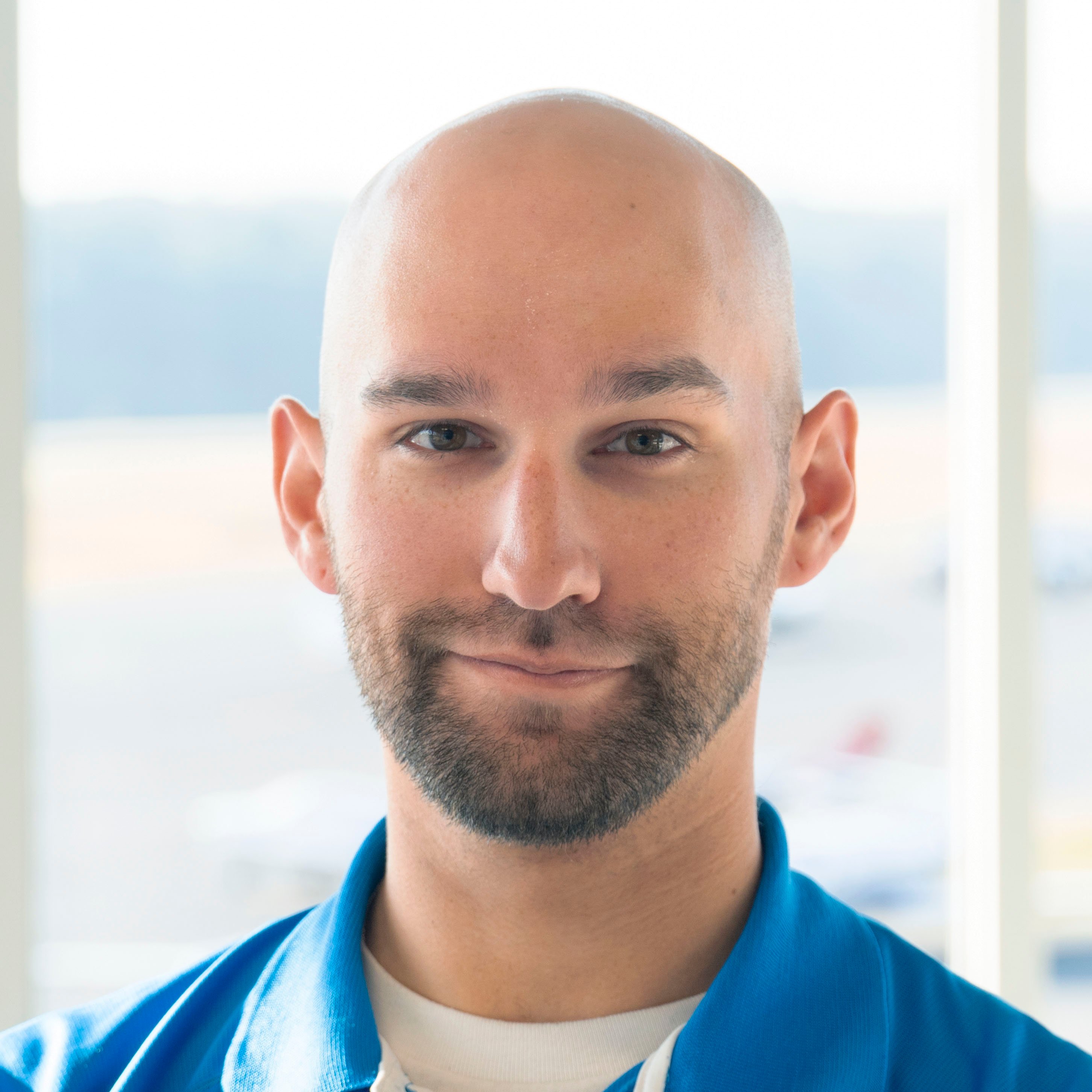 Rob Mendez
Instrument Academy Manager • CFI, CFII, MEI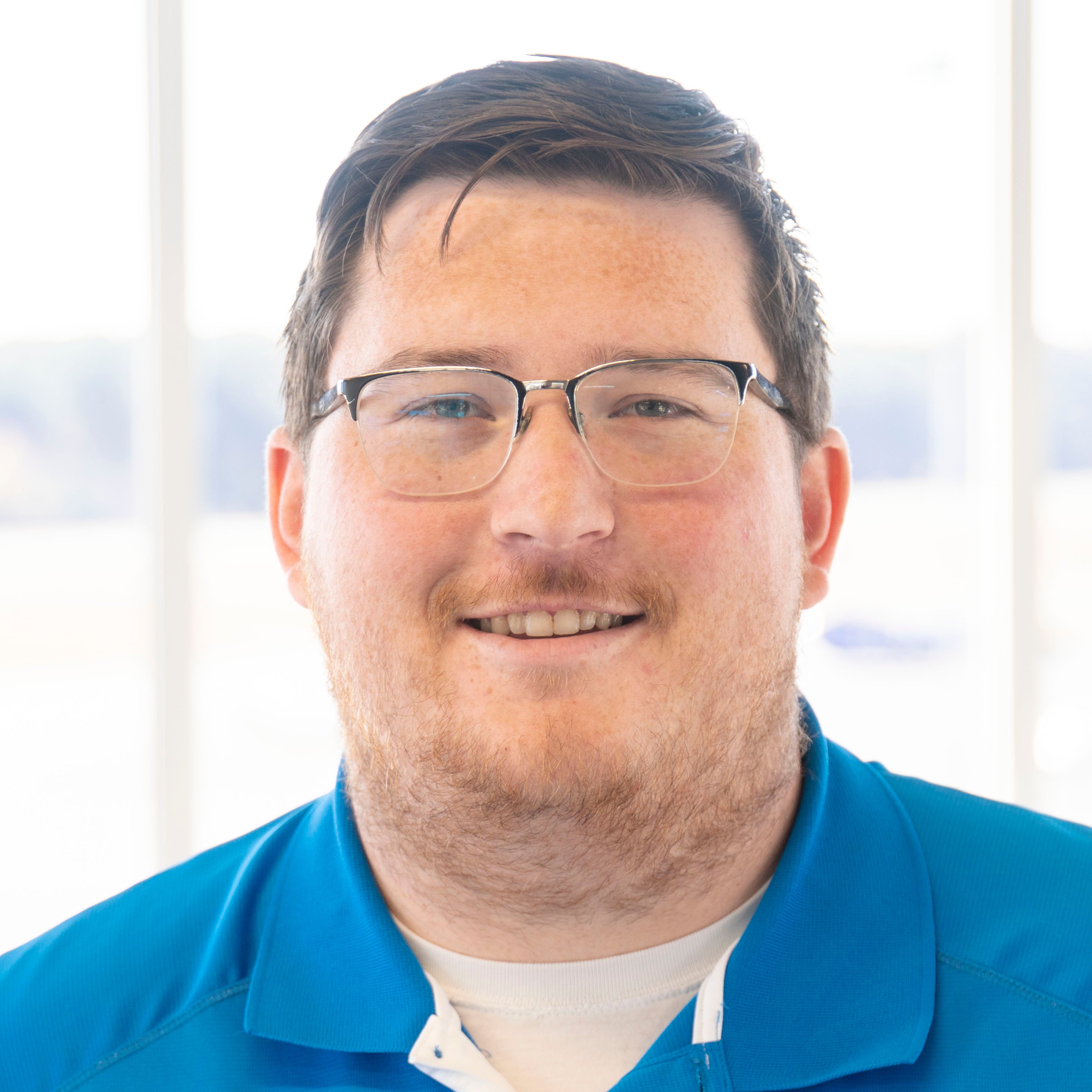 Ryan Gray
Commercial & Short Course Academy Manager • CFI, CFII, MEI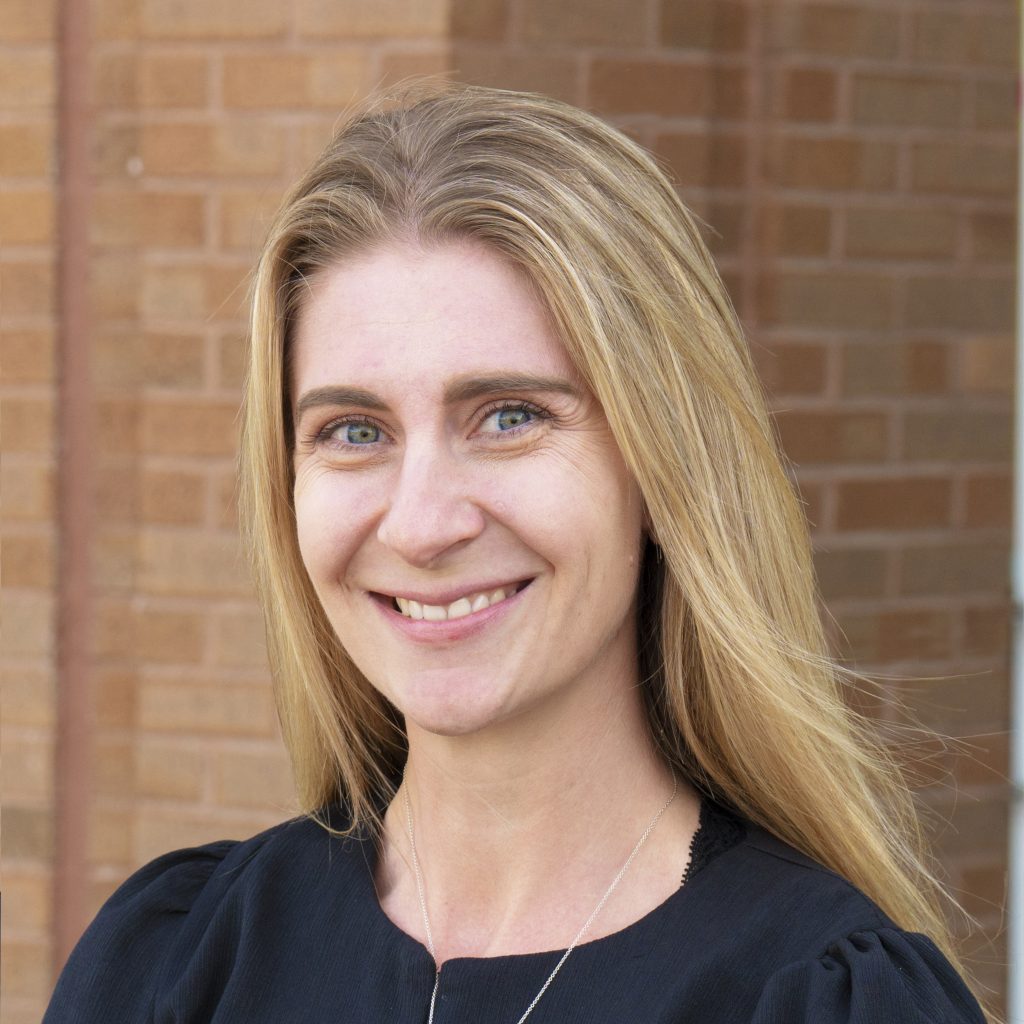 Hannah Lingenfelter
CFI, CFII, MEI, Gold Seal
Corey Schmoldt
CFI, CFII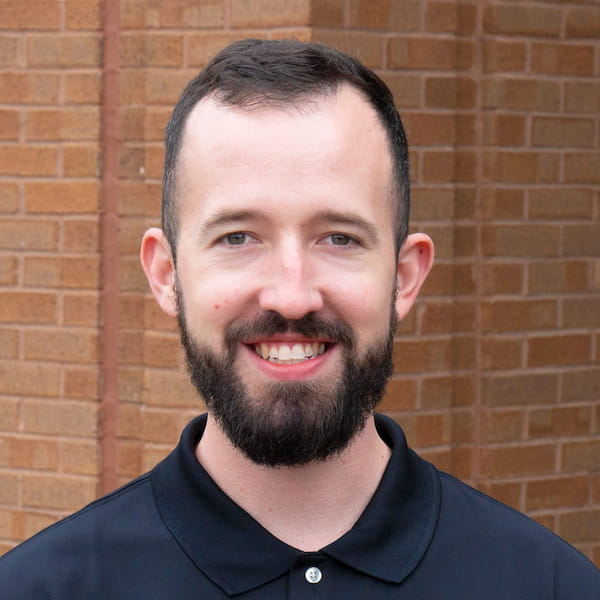 Robert Kirby
CFI, CFII, MEI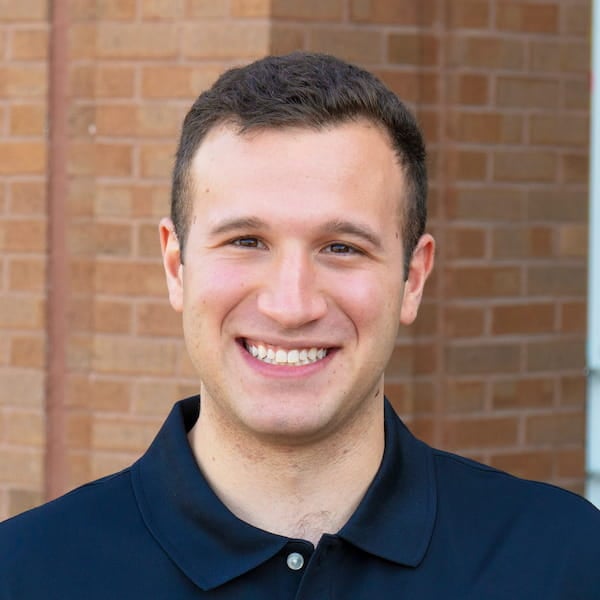 Brandon Campbell
CFI, CFII, MEI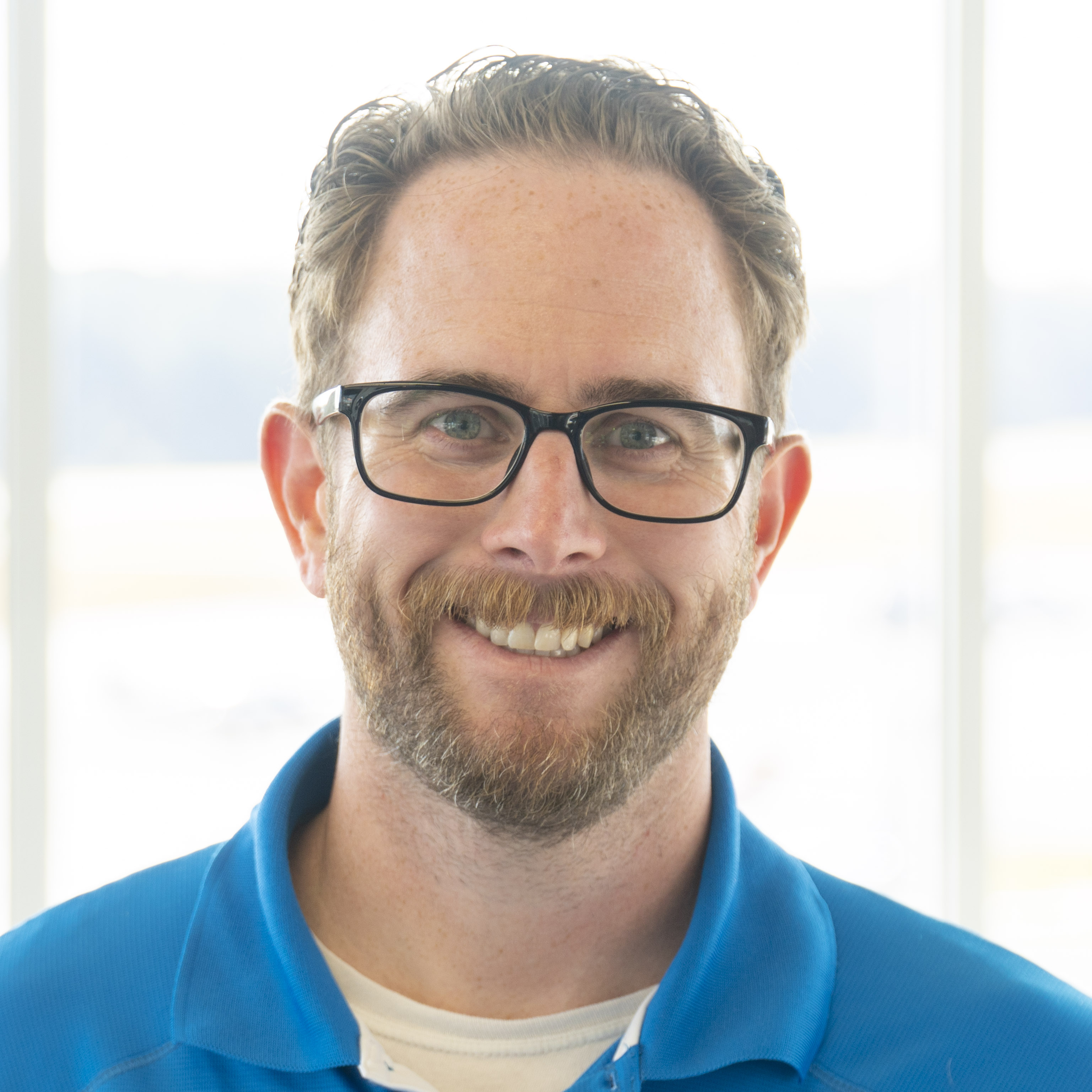 Ty Branson
CFI, CFII, MEI
Lake Tucker
CFI, CFII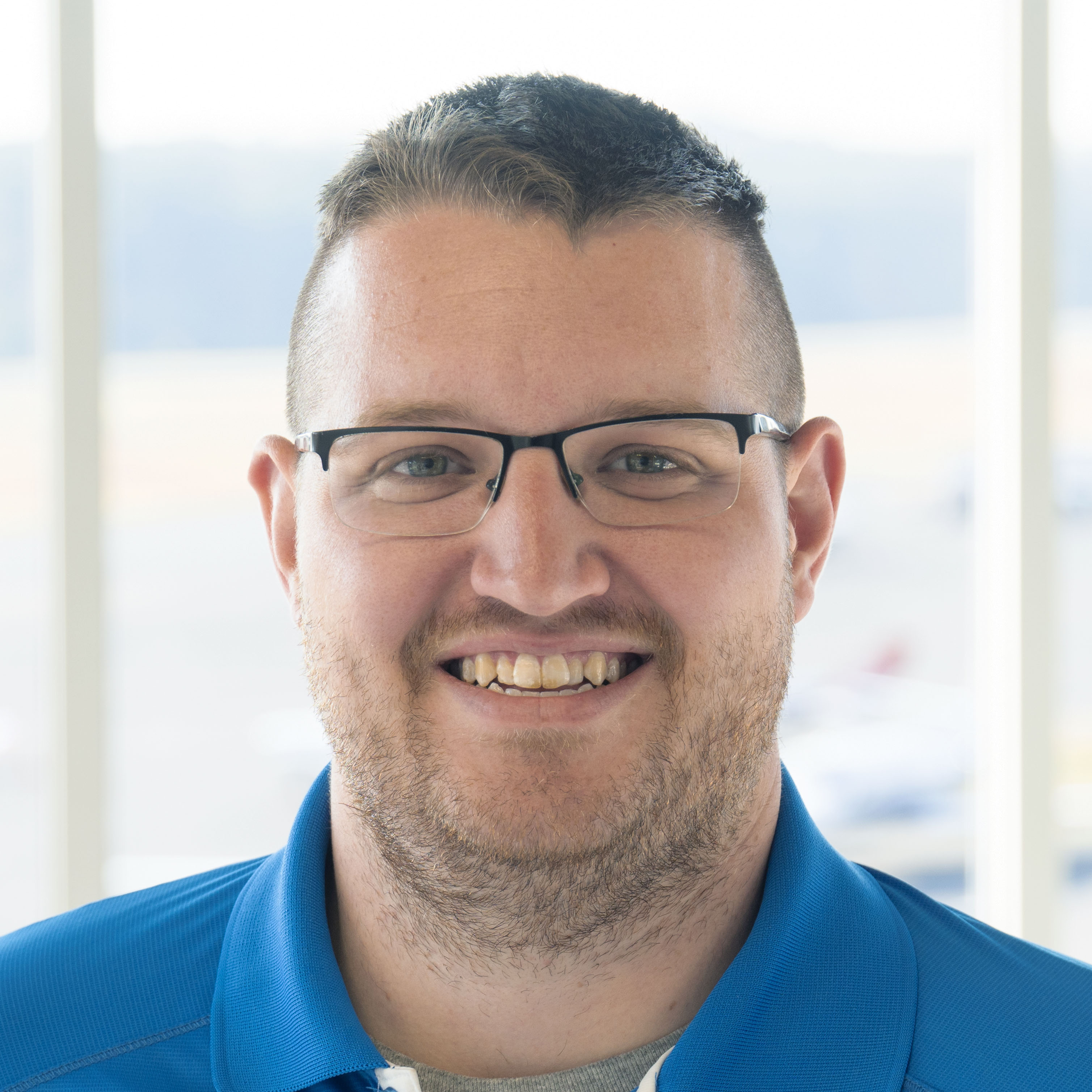 Josh Bracken
CFI, CFII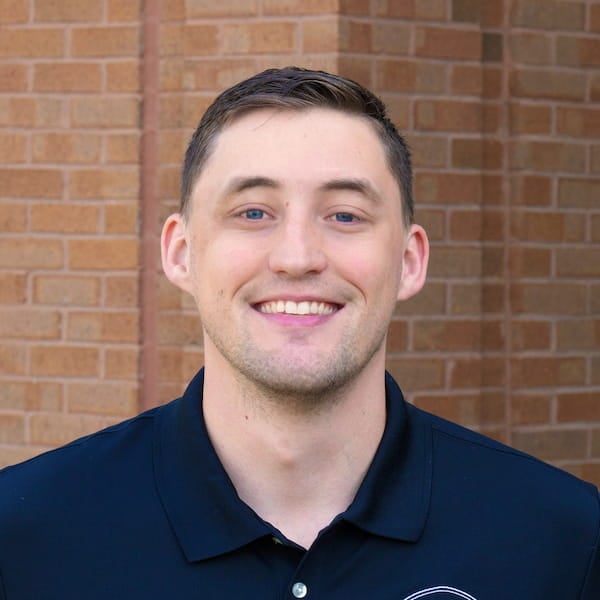 Trevor Garrard
CFI, CFII, MEI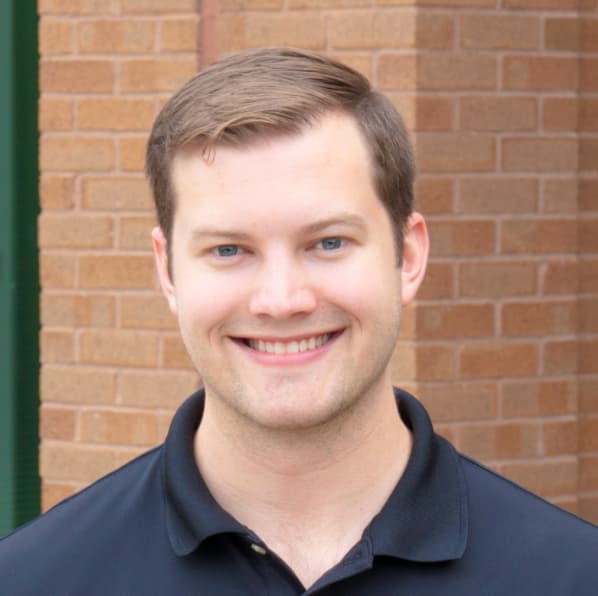 Rigsbee Goodes
CFI, CFII, MEI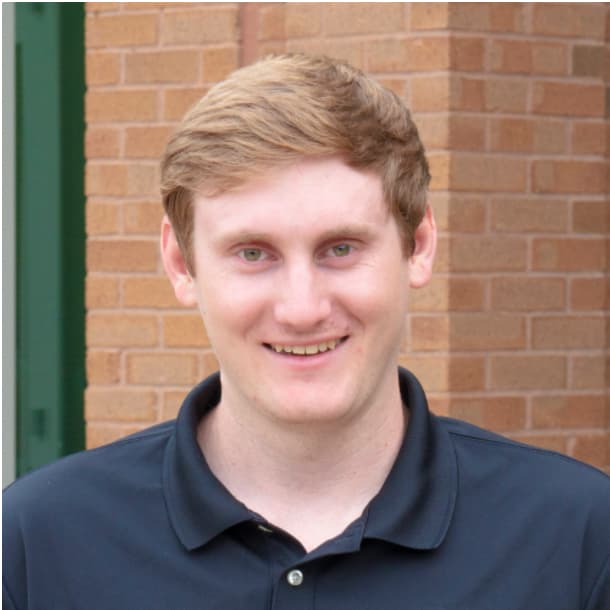 Bret Munson
CFI, CFII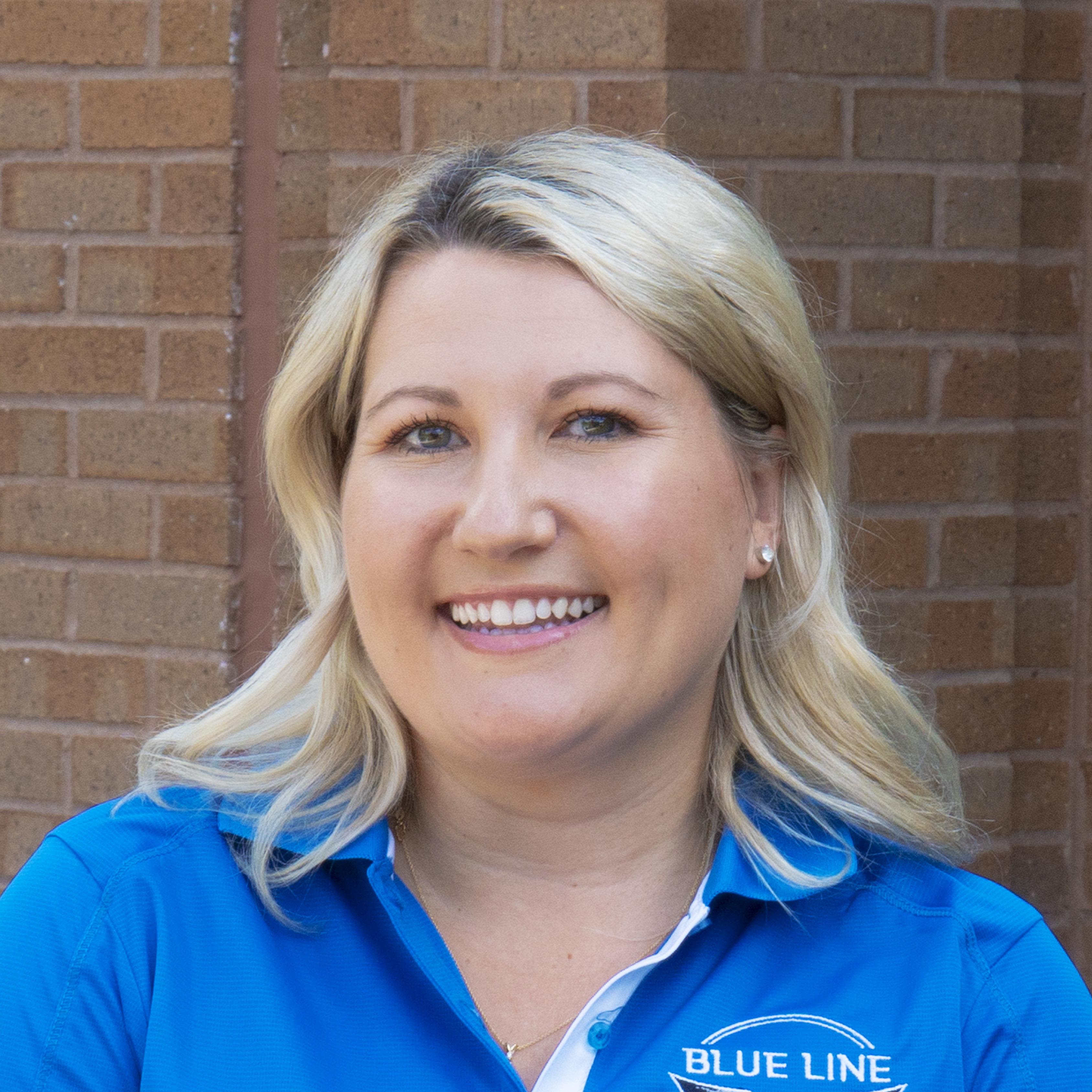 Amy Isola
CFI, CFII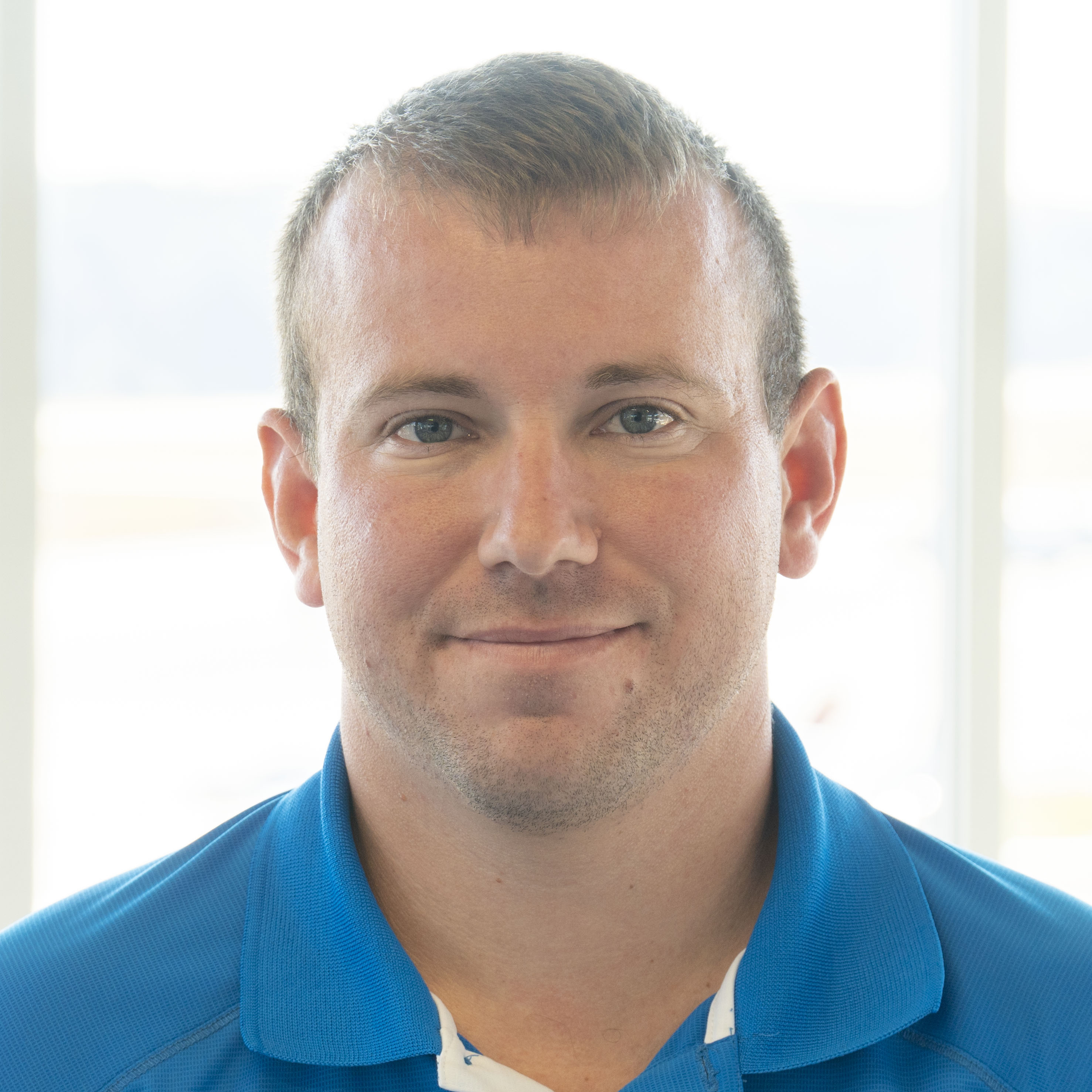 John Woodruff
CFI, MEI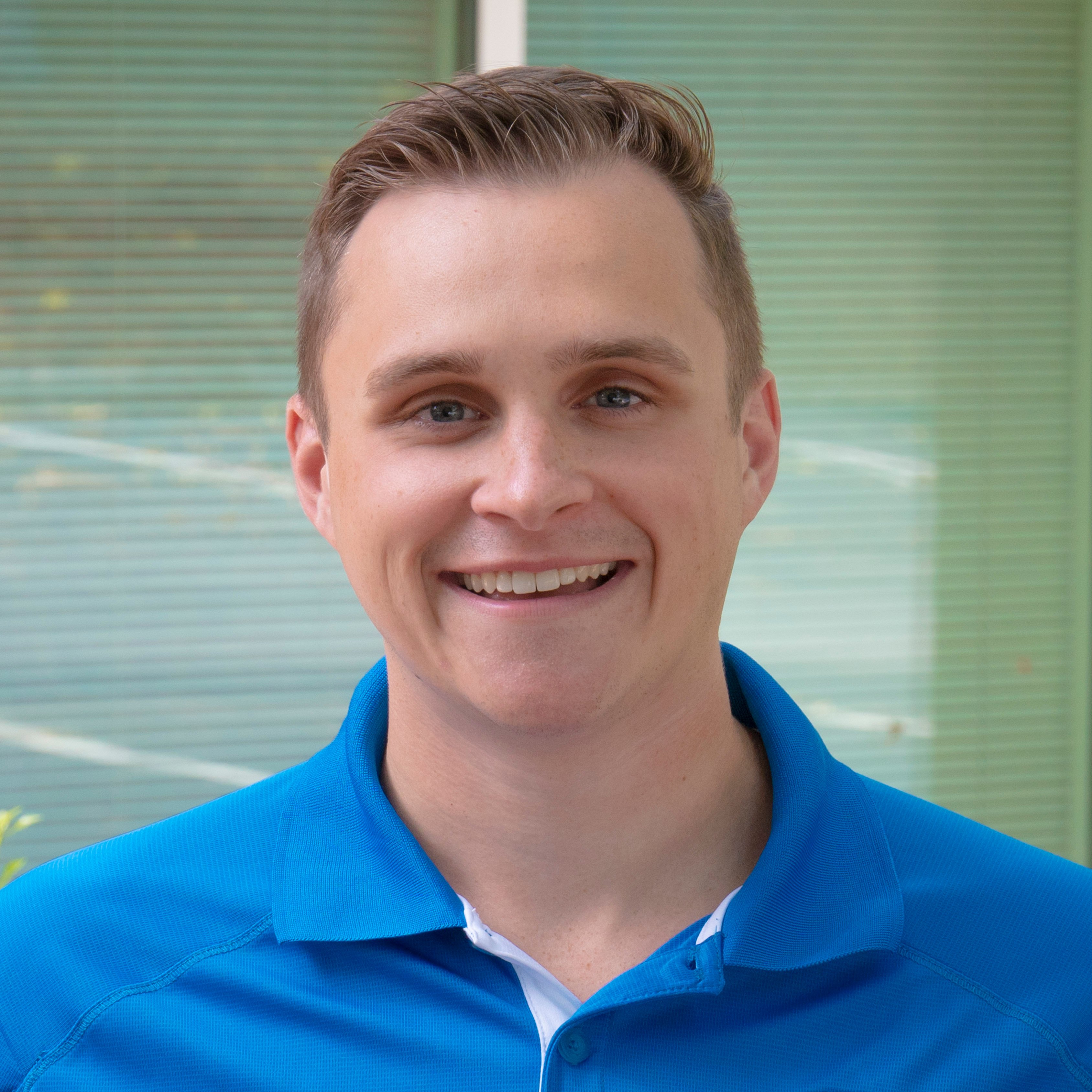 Nicholas Athans
CFI, CFII, MEI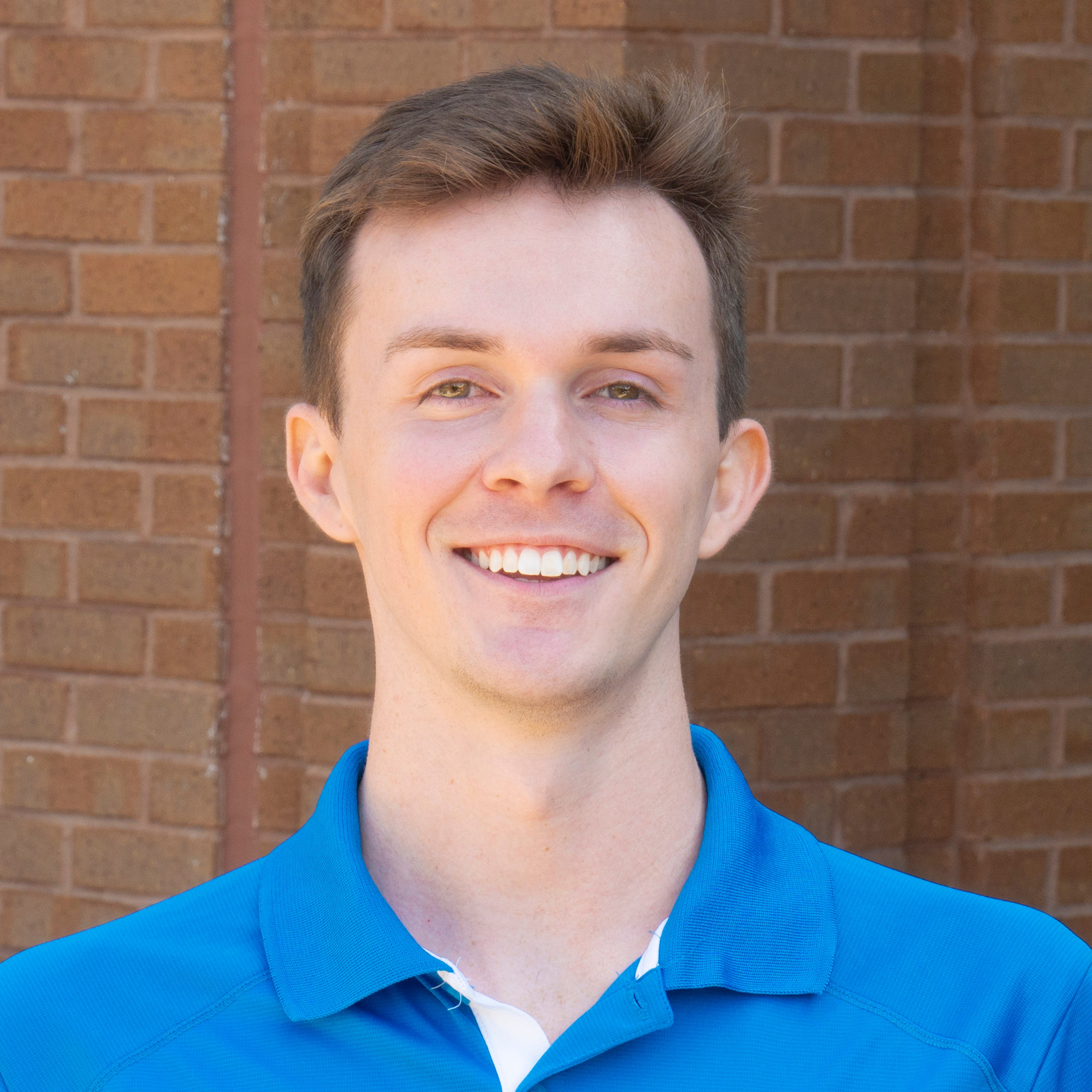 Adam Hope
CFI, CFII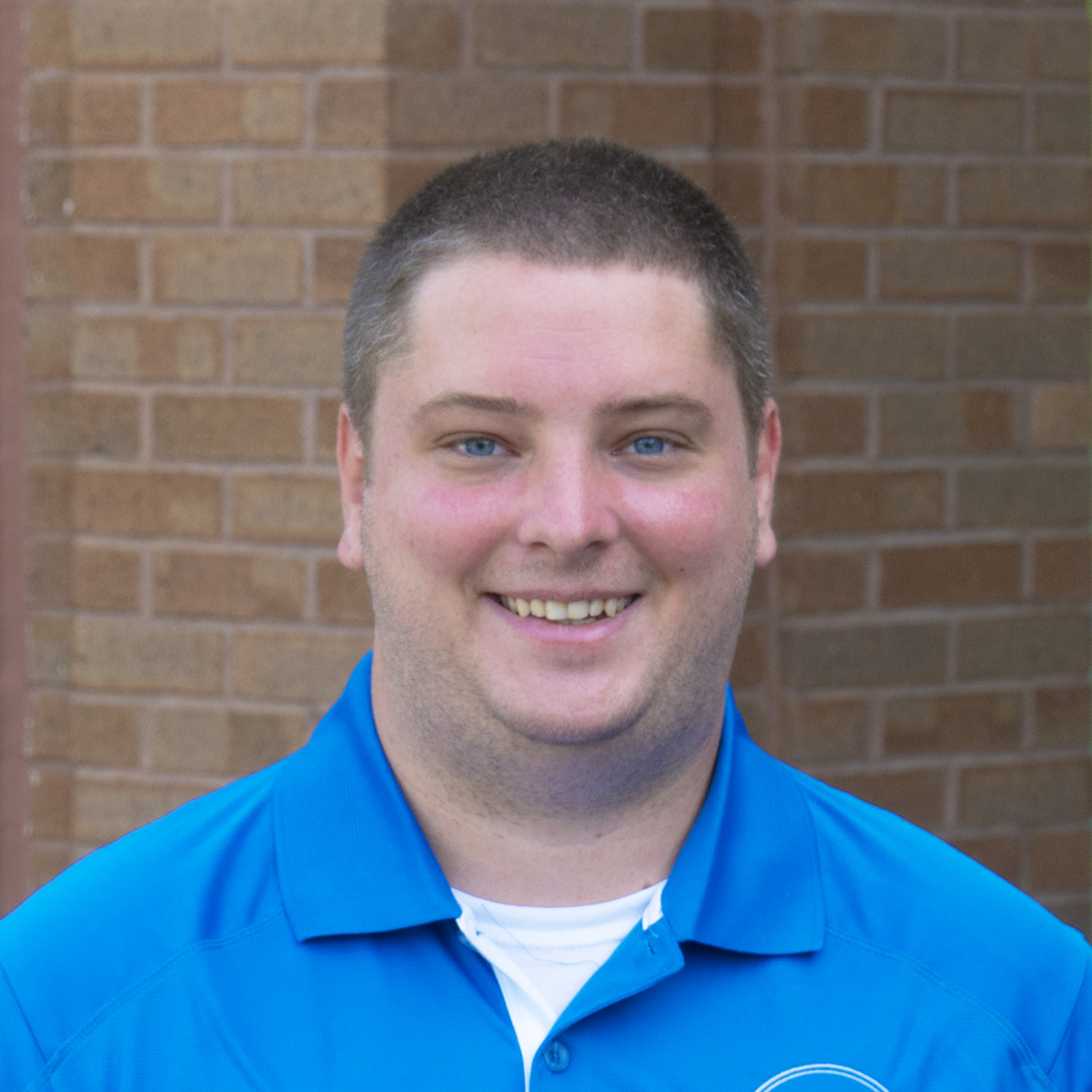 Michael Farrell
CFI, CFII, MEI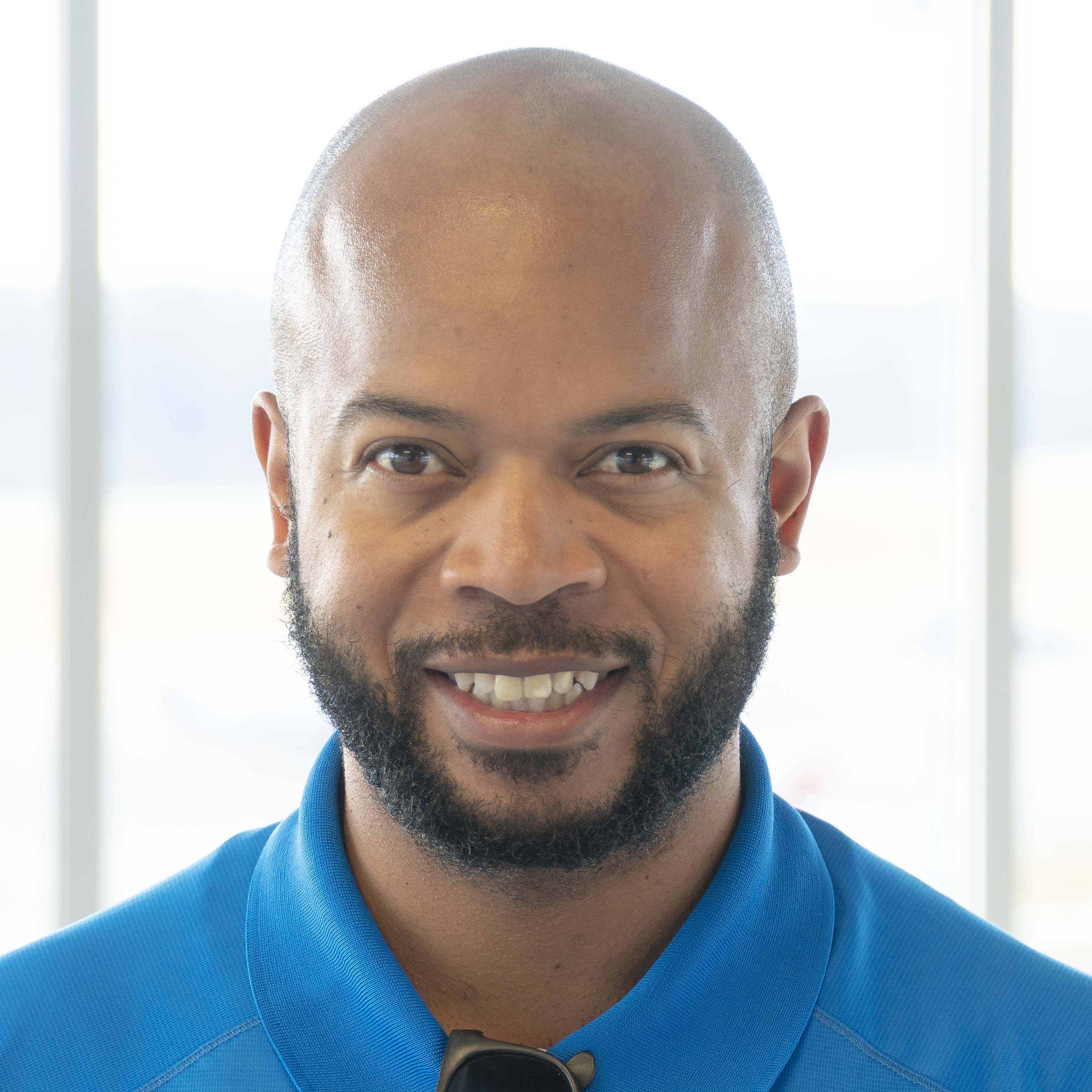 Marcus Dunlop
CFI, CFII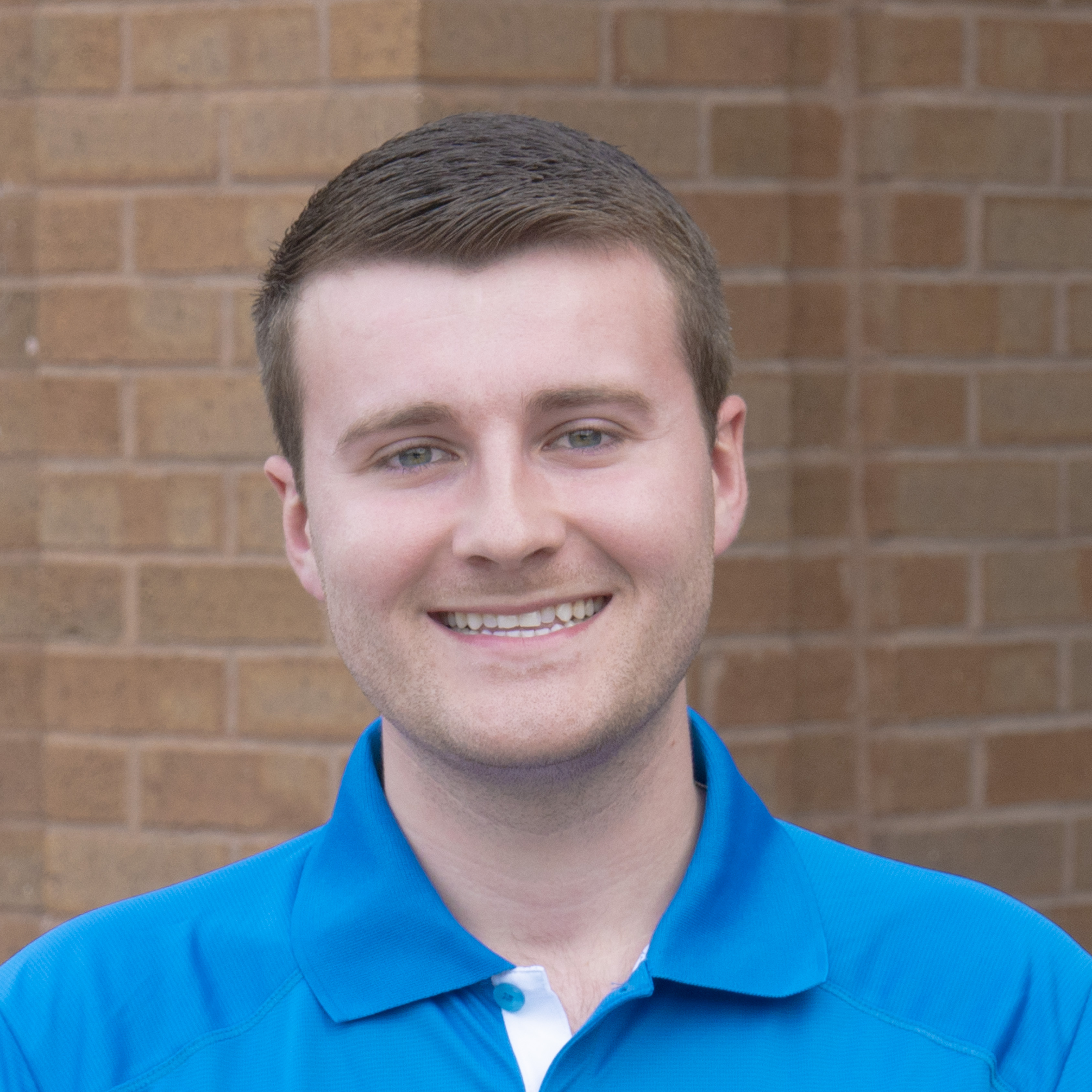 Jarod Estep
CFI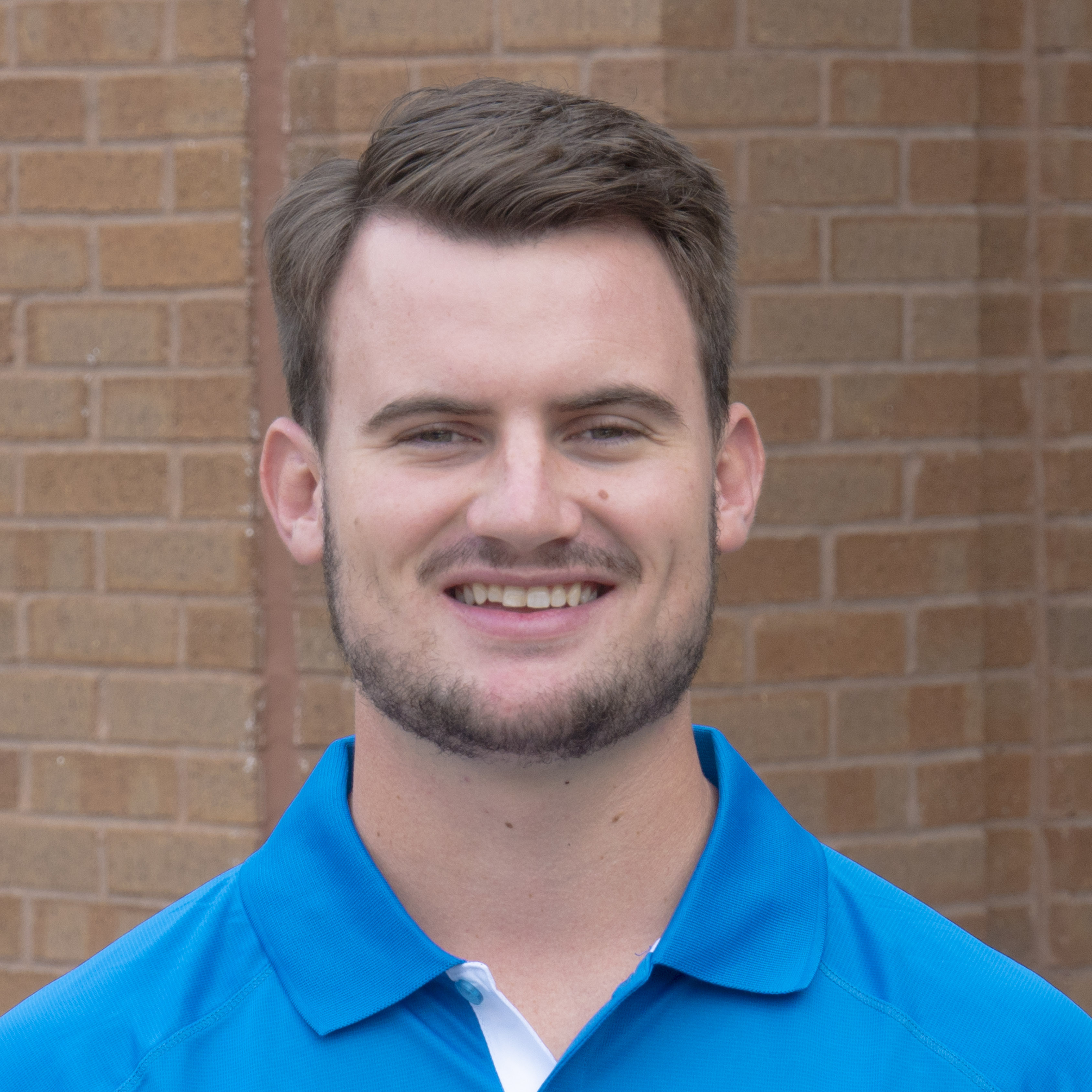 Grant Fulbright
CFI, CFII, MEI
Vito Mokhtar
CFI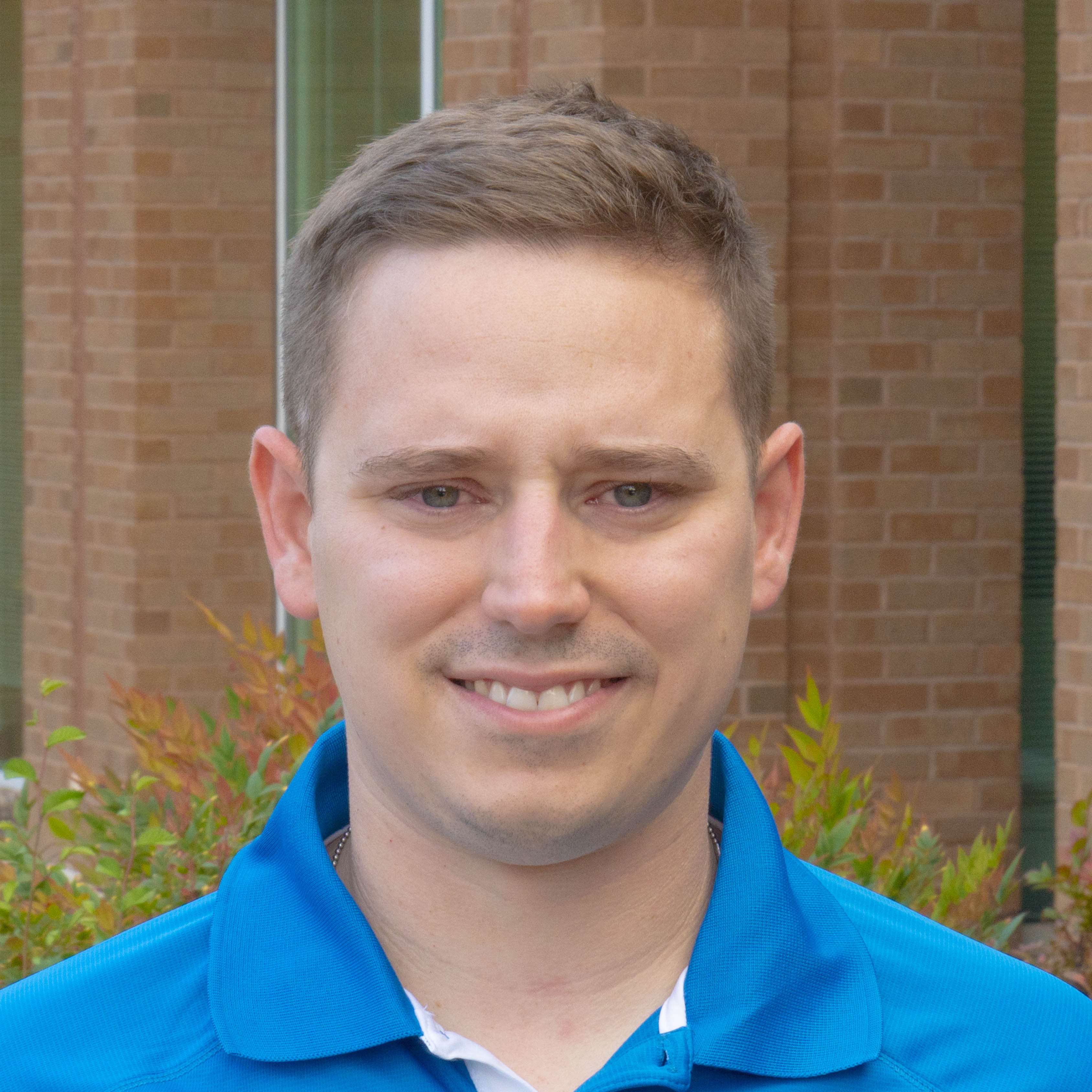 Anthony Giacobello
CFI
Thomas Griffith
CFI, CFII, MEI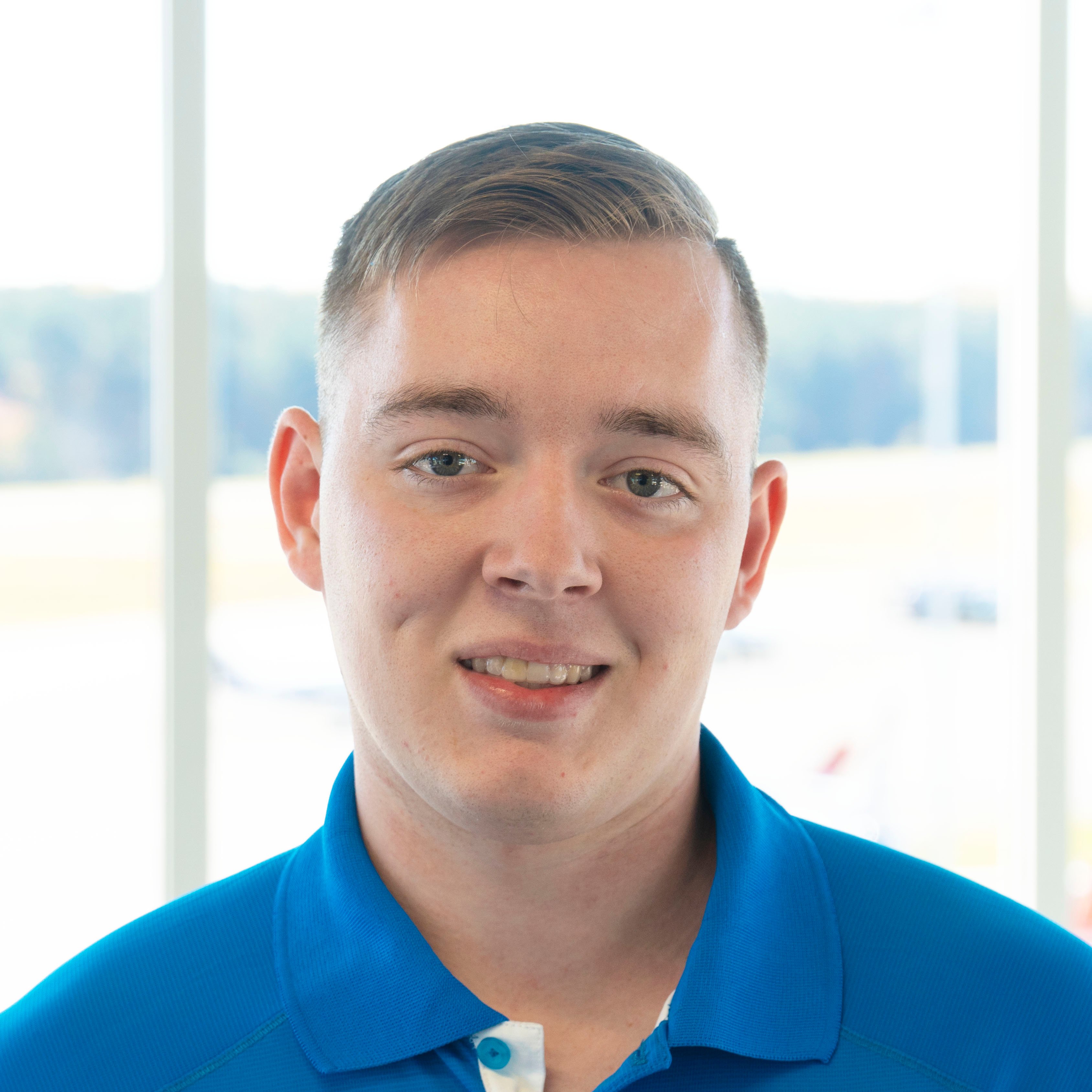 Lee Crohan
CFI, CFII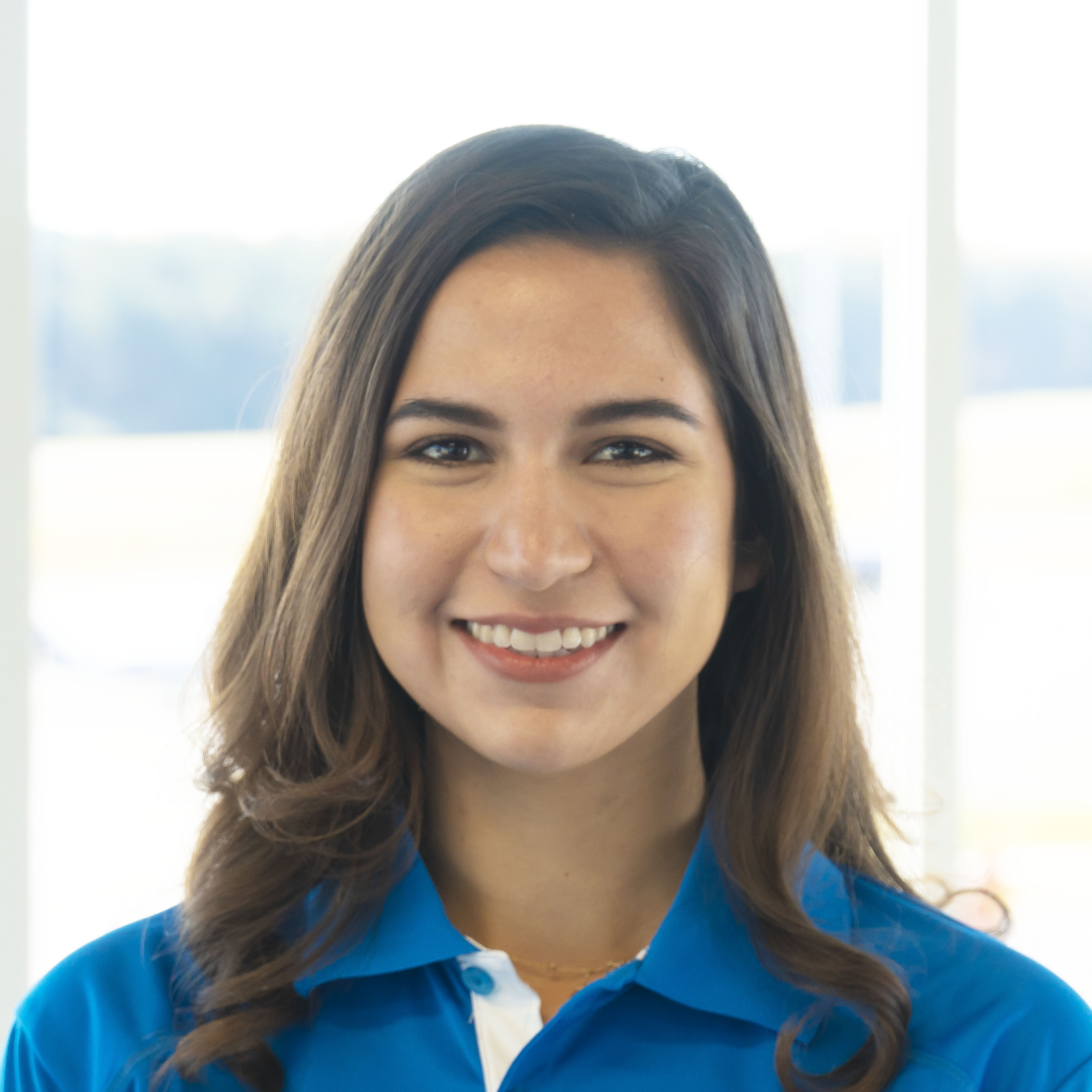 Tatiana Johnson
CFI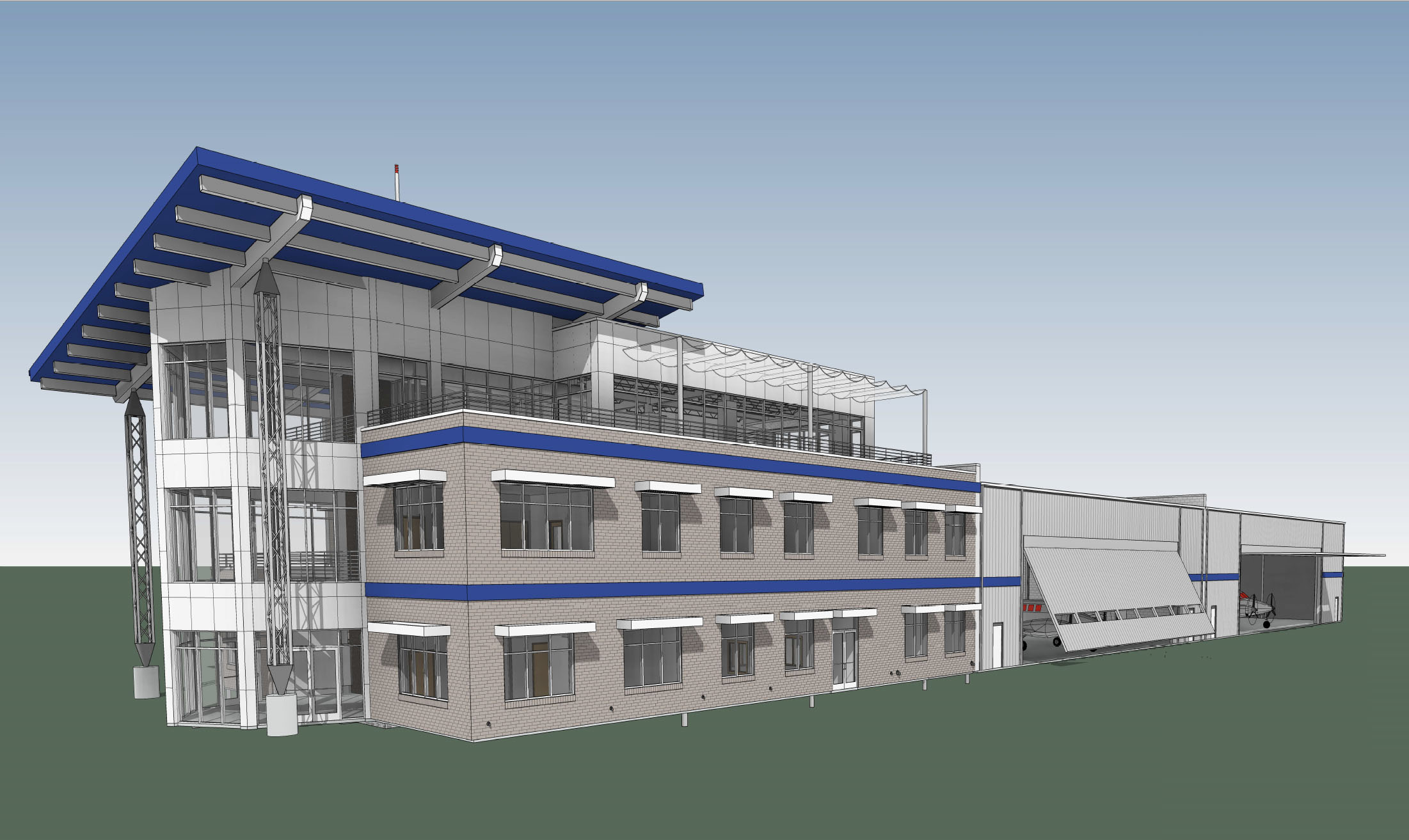 Coming Soon! Our new location.
We are excited to announce an expansion of our presence at Johnston Regional Airport (JNX) in Smithfield, North Carolina! We have broken ground on a large training center to house Blue Line Aviation, Blue Line Technical Services, and a rooftop restaurant and bar. While construction is taking place, Blue Line is not conducting flight training operations from the JNX airport. We expect the project to be completed in mid 2021.