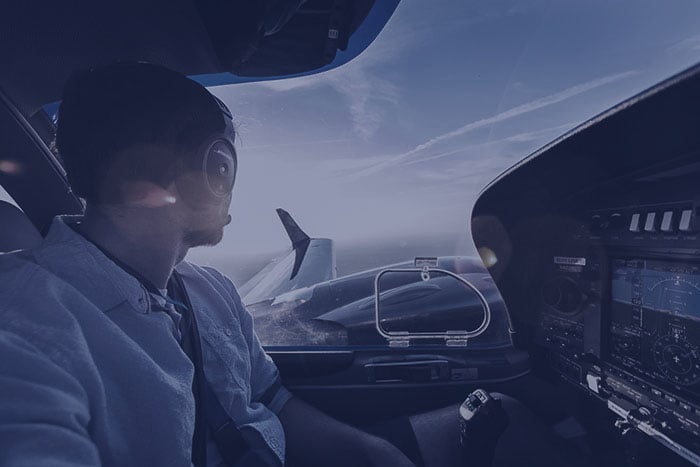 A
Passionate Community
Blue Line Aviation, a veteran-owned-and-operated business, was built on the belief that the best way to enjoy the miracle of flight is being a safe, confident pilot. By challenging our students with rigorous, comprehensive training programs, we are building a passionate community of expert aviators.
We are proud to welcome students and team members of all races, genders, nationalities, religions, sexual orientations, and political parties. A love for flying is what unites us all together. We invite you to join us in our passion for aviation.
Watch Video →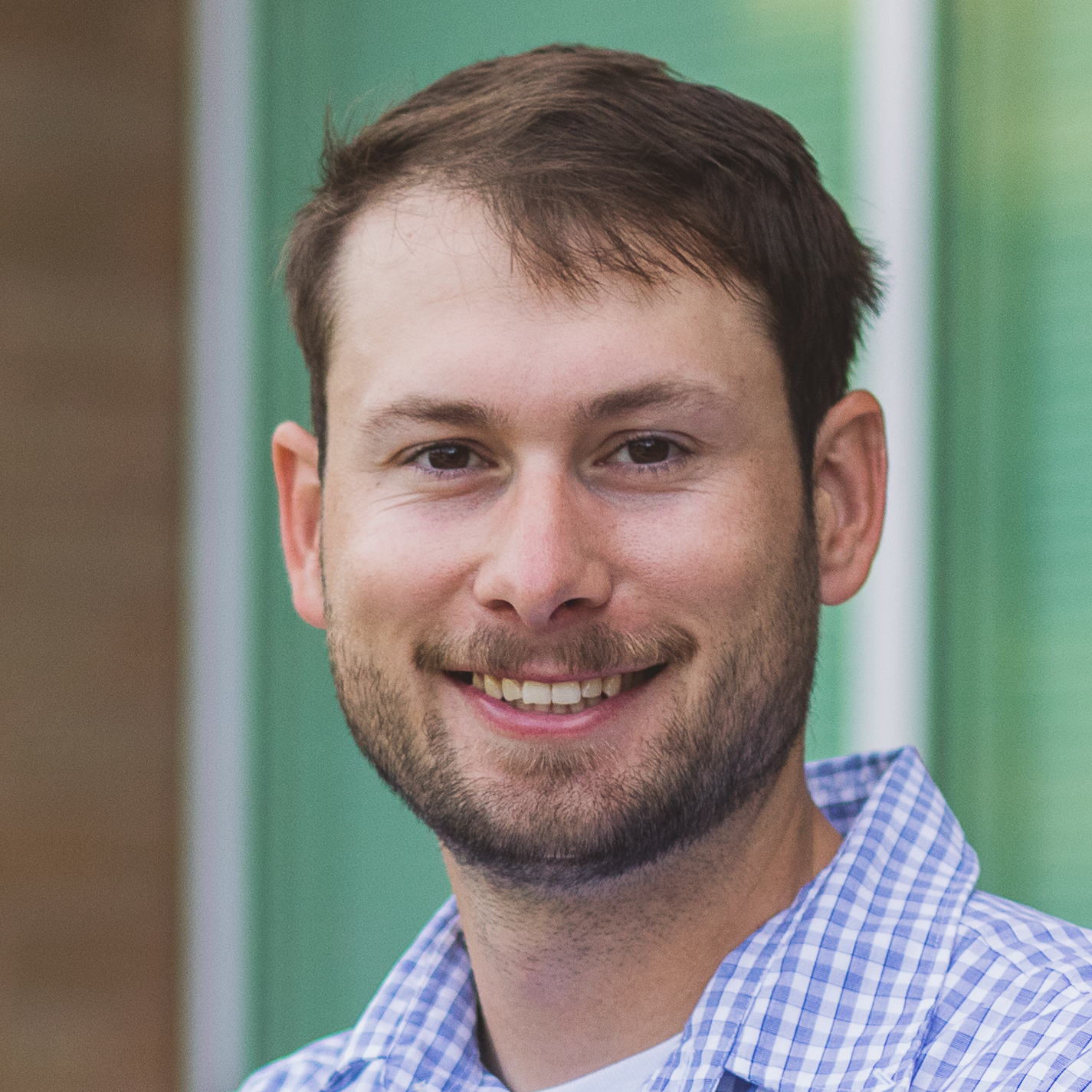 Adam Walters
President • Gold Seal CFI, CFII, MEI, ATP
Adam started taking flying lessons in 2014 where he quickly progressed through training, achieving his first solo in under 4 days and 8 hours. He joined the Blue Line team in 2015 after serving an enlistment in the US Army. He has worked in almost every position in the company including, maintenance, front desk, flight instructor, assistant chief instructor, chief operating officer and has worked at PSA airlines as a first officer. He has almost 3,000 flight hours having endorsed more than 100 students for checkrides and holds gold seal CFI, CFII, MEI, ATP BE-300 and CL-65 type ratings.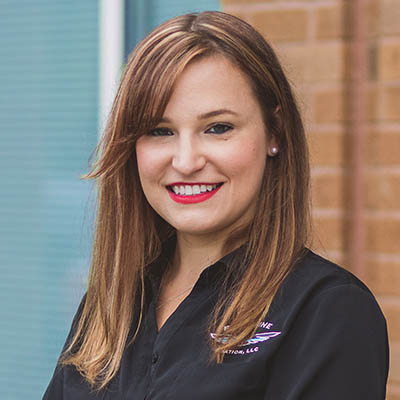 Kelsey Walters
Vice President of Human Resources
As a co-founder of Blue Line Aviation, Kelsey brings over 10 years of small business experience. She served as our Vice-President and oversaw all administrative functions.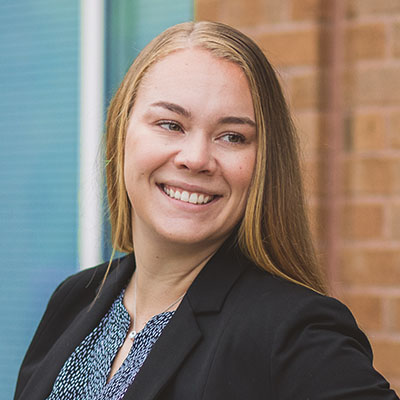 Ashley Tucker
Vice President of Sales & Marketing
Ashley graduated from Florida State University with a Bachelor's degree in Hospitality Management and moved to North Carolina a few years later. After dreaming of becoming a pilot her whole life, she decided to begin her flight training at Blue Line in the summer of 2018. After a few months of training and experiencing the Blue Line culture, she couldn't wait to join the team! Ashley started as a Training Advisor and is now leading the team as the VP of Sales & Marketing.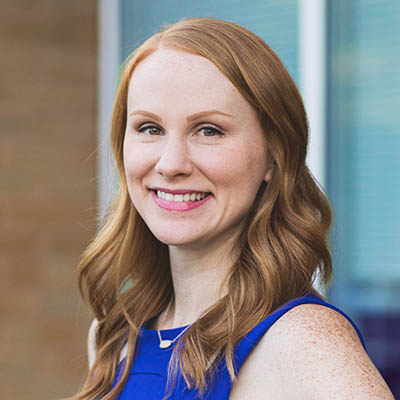 Megan Robinson
Chief Financial Officer
Megan has 10 years of experience in the financial industry and holds a degree from Liberty University in Accounting and Finance. She moved to Raleigh in 2014 when she met her husband Trey Robinson, who is the Chief Operating Officer of Blue Line Technical Services. Megan has been a member of our team since 2015. She came to Blue Line from the banking industry where she learned her financial skills that play so well in her role today.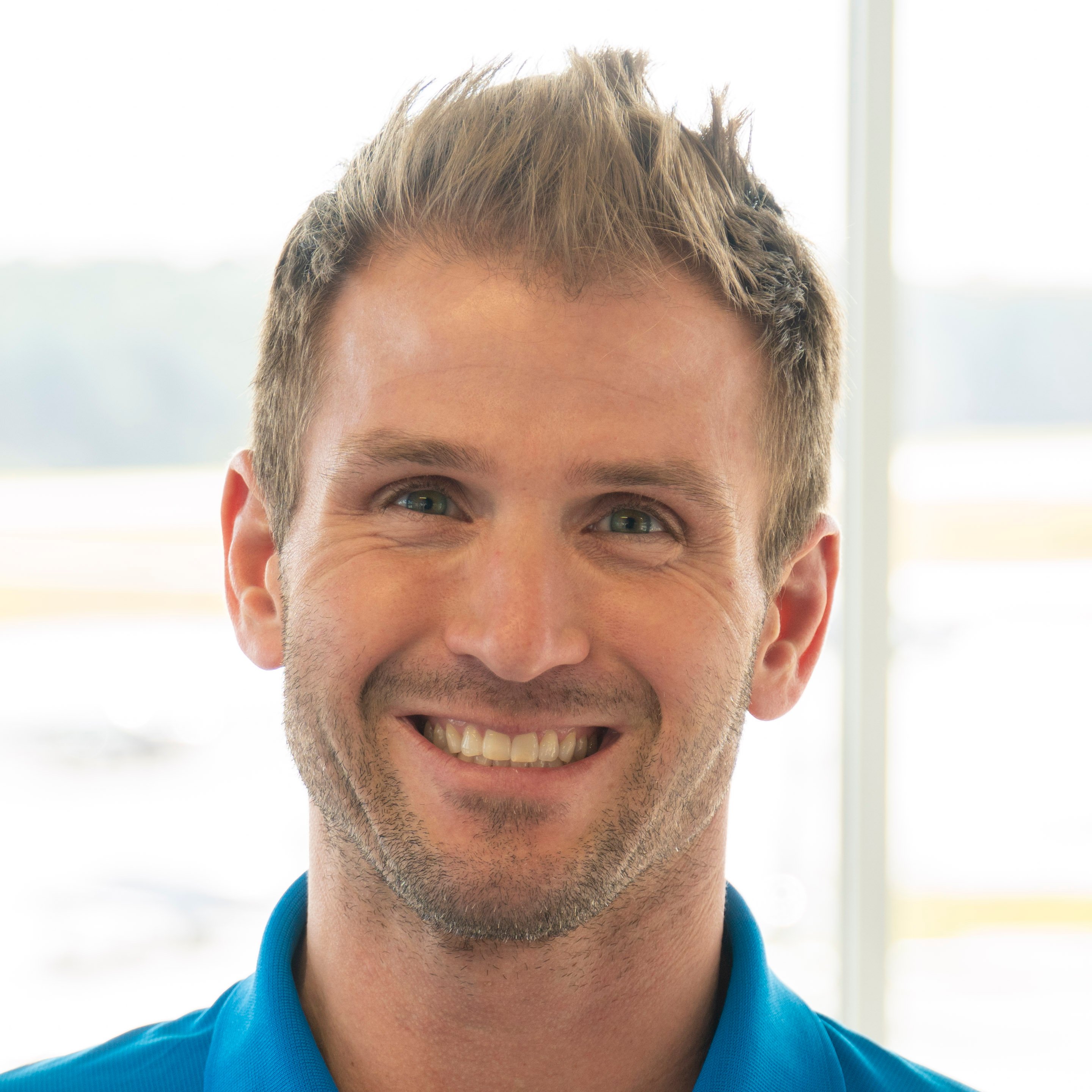 Cody Richards
Chief Pilot • CFI, CFII
Cody joined Blue Line in September 2021. He has over 10 years of management experience and has been flying commercially for the past two years. After attending Blue Line's academy, he knew this talented team was something he wanted to be a part of. Cody works hand in hand with instructors and administrative staff to oversee and improve the flight training process, as well as preparing students for life as career pilots.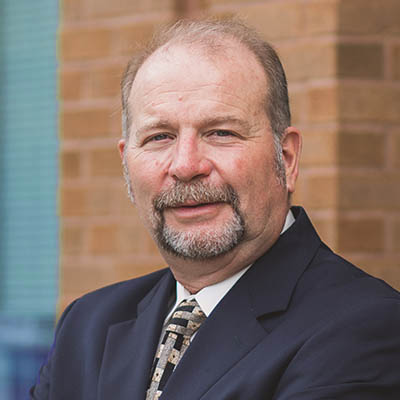 Ray Walters
Safety and Compliance Officer • CFI, CFII
Ray brings his years of experience in the aviation industry to make sure our #1 goal is complied with at all times: Safety. His know how of the industry allows him to assess and mitigate risk so Blue Line maintains a healthy work environment.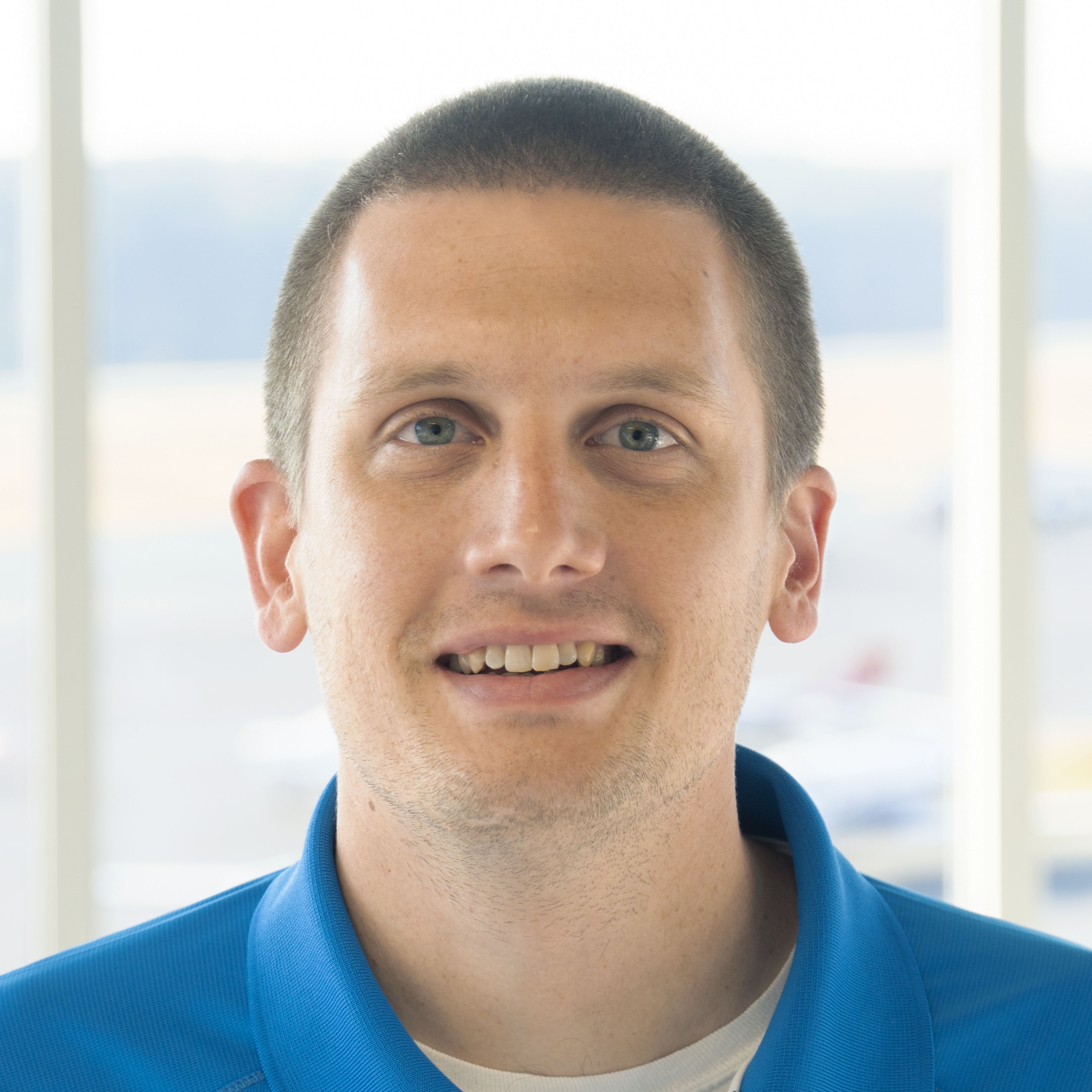 Daniel Hewes
Sales Manager
Daniel has over 10 years of experience in sales and customer service. He also has a passion for aviation and holds his Private Pilots License. As Sales Manager, he is able to combine his skills and passion to help others achieve their aviation goals. He married his wife, Sarah, in 2013 and they have 4 children.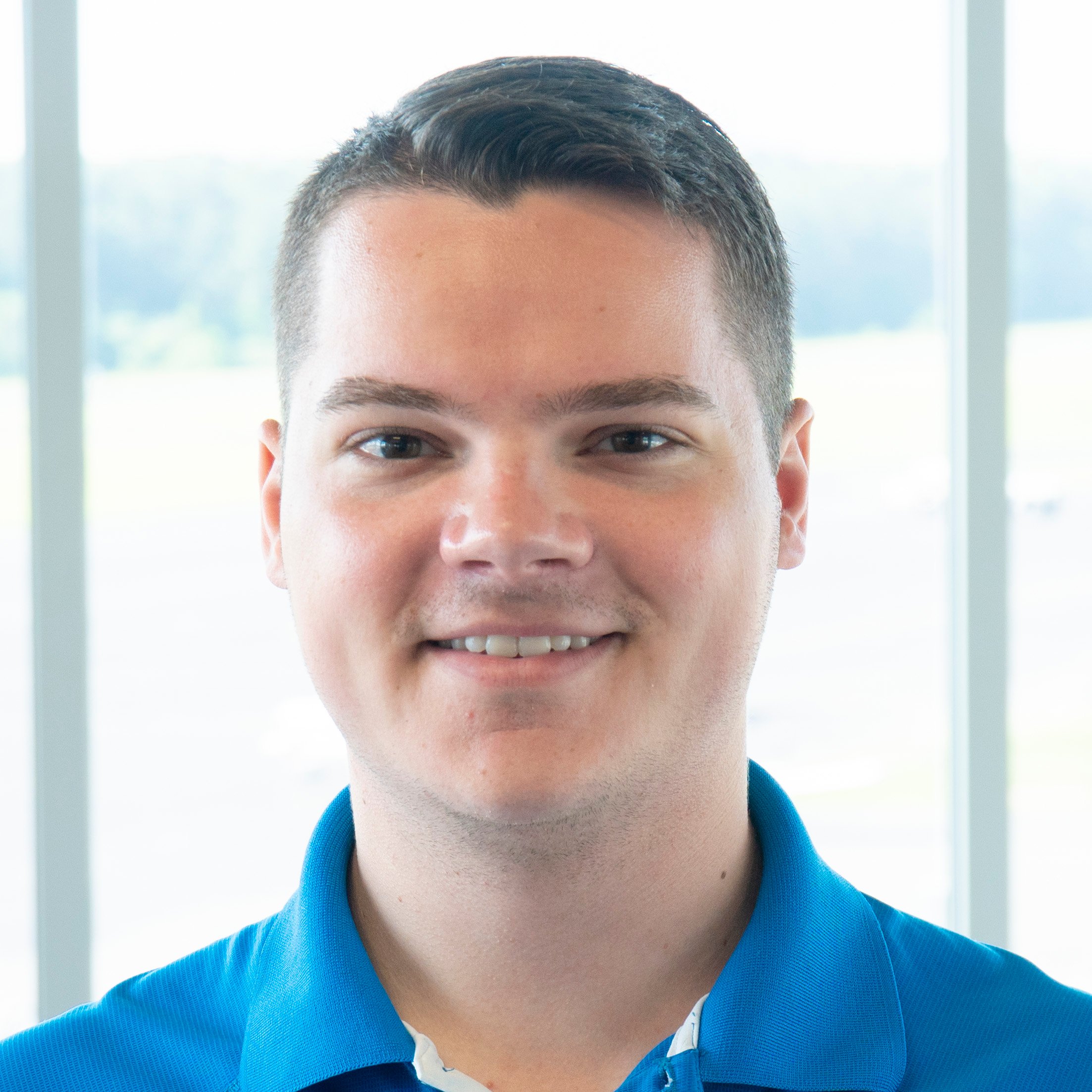 Franklin Steele
Manager of Programs • Gold Seal CFI, CFII, MEI
Franklin started flight training out of Erie, Pennsylvania in June of 2019, shortly after graduating high school. After receiving his Private Pilot certificate and graduating with his associate's degree in aeronautics that same year, he moved to North Carolina to begin training with Blue Line. Franklin completed the Career Pilot Program in 3 months and 3 weeks, and has worked at Blue Line since June of 2020. He is currently a Gold Seal CFI, CFII, and MEI, is instrument rated, and holds Commercial Single-Engine and Multi-Engine Land certificates.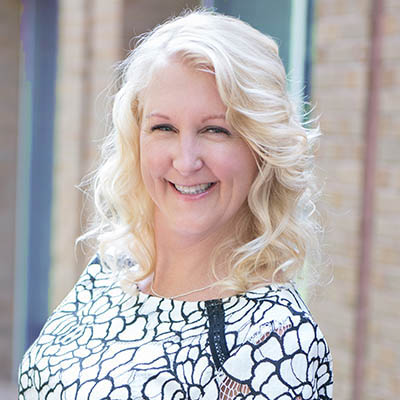 Cindy Davis
Executive Assistant
Cindy is the Executive Assistant to our Board of Directors, and an active member of several internal teams. She provides hybrid support in the business including analytics, infrastructure and security management, organizational design, and is pivotal in making sure the Blue Line office runs smoothly. Cindy is active in the community and volunteers her time in different organizations.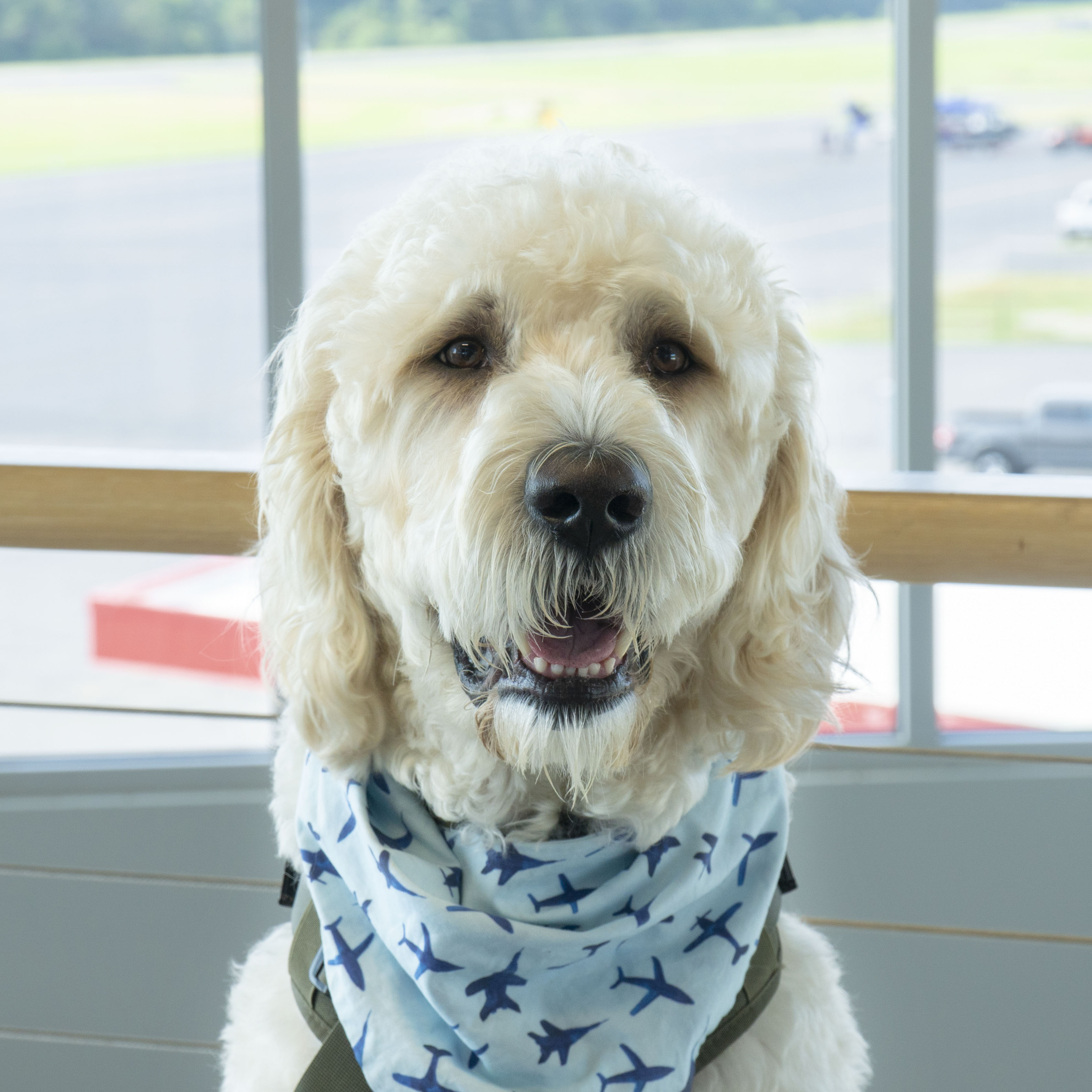 Goose Tucker
Chief Barketing Officer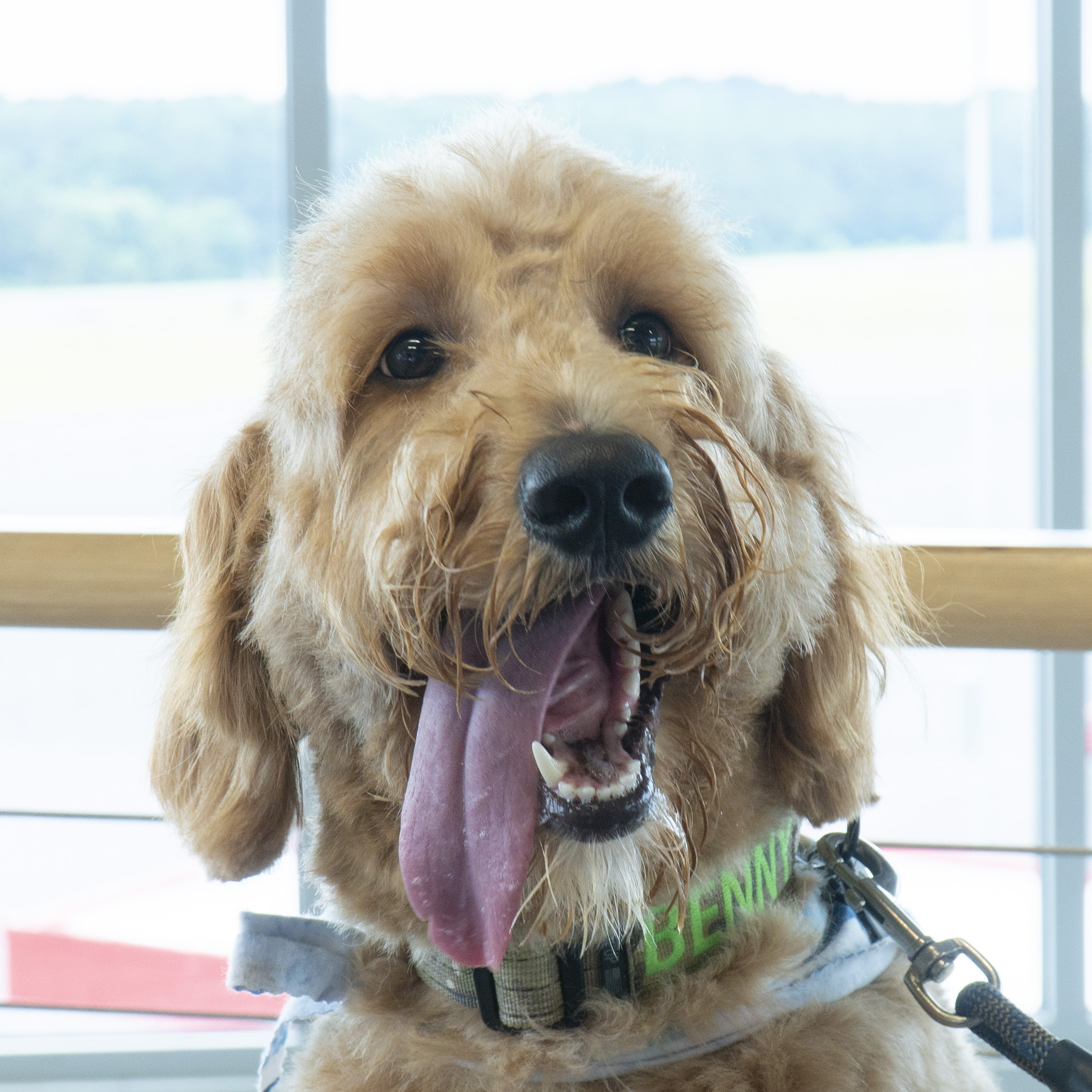 Benny Walters
Director of Mischief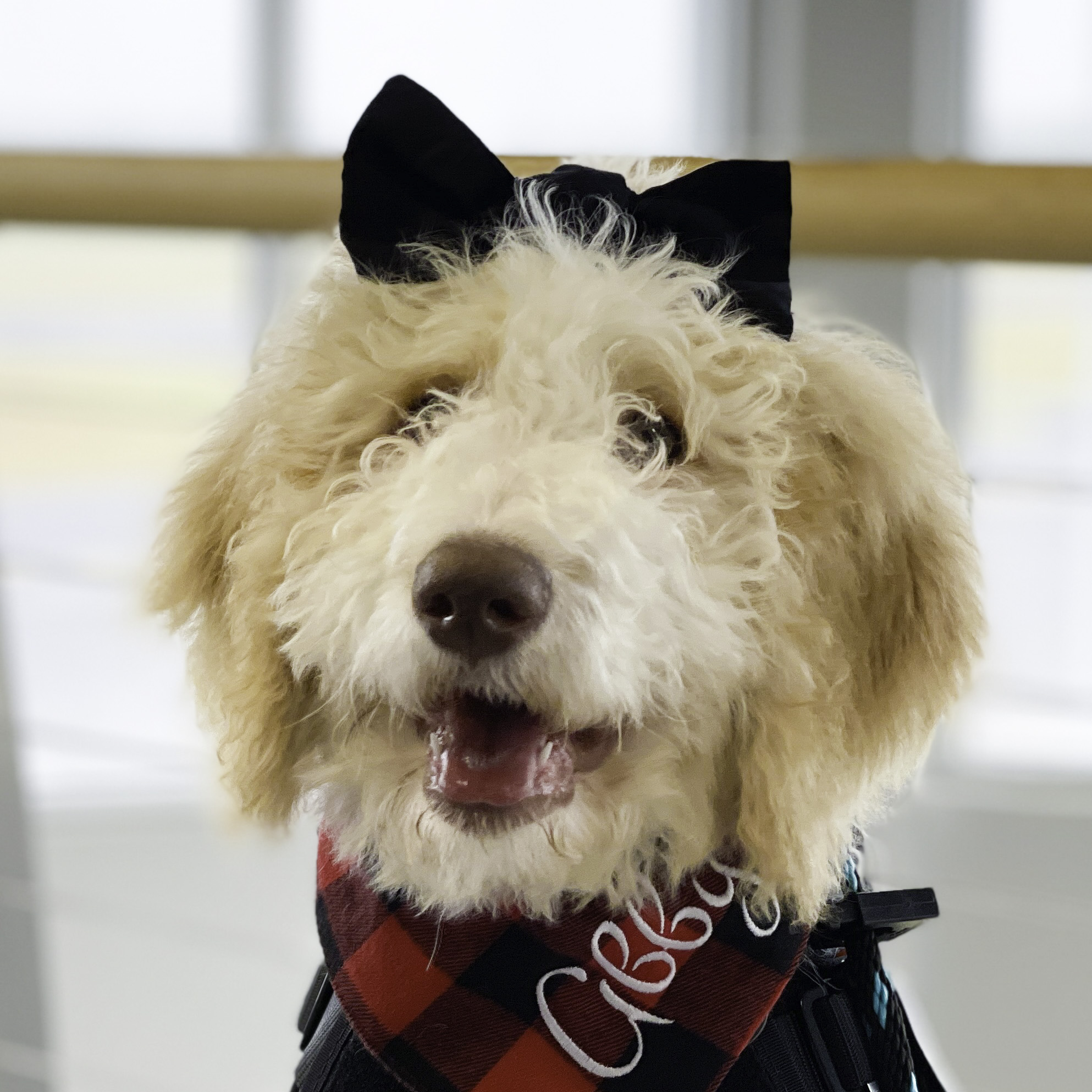 Abbey Walters
Chief Snuggle Officer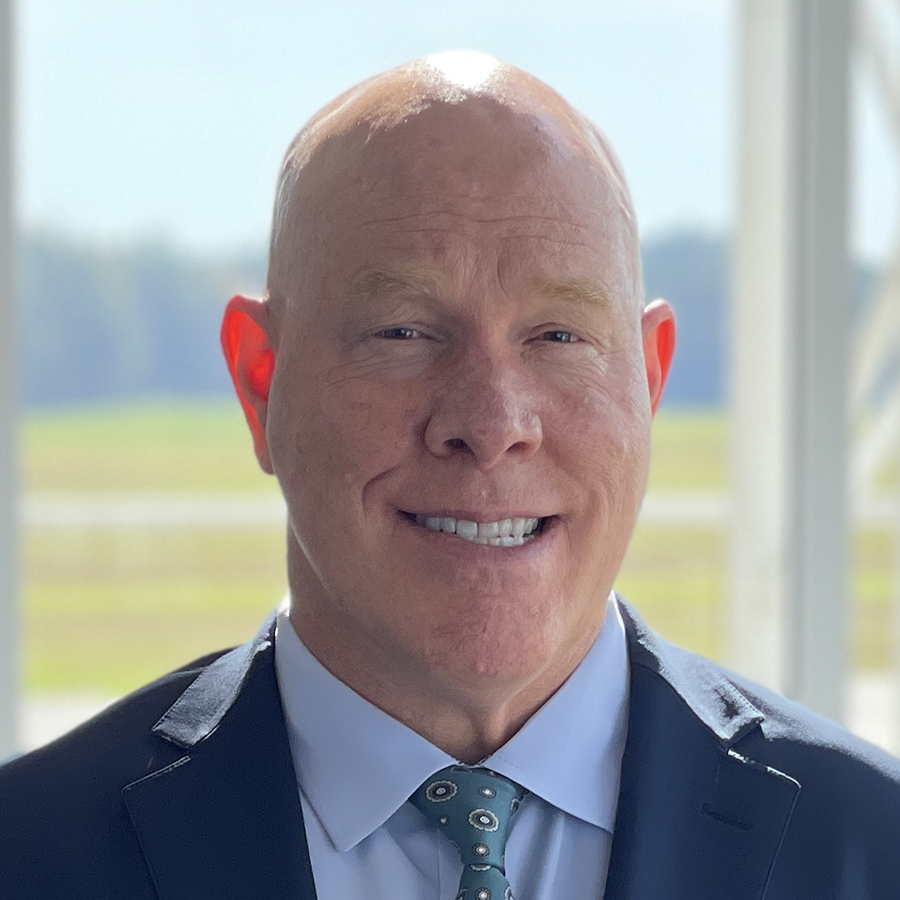 Brian Zuercher
General Counsel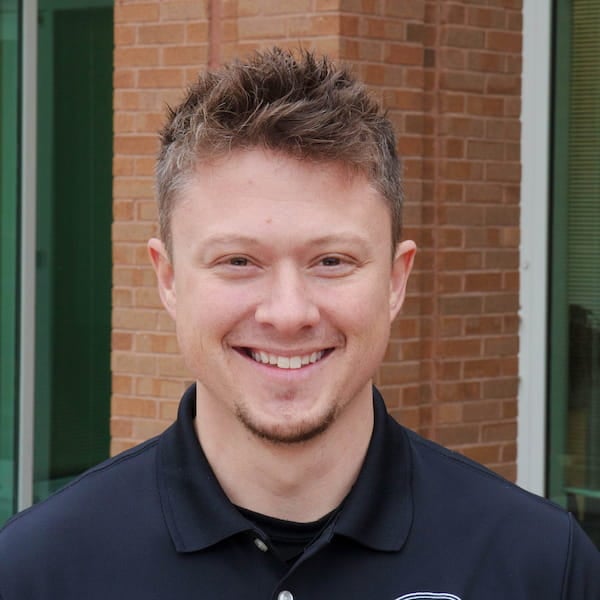 Andy Pate
Content Manager • CFI, CFII, MEI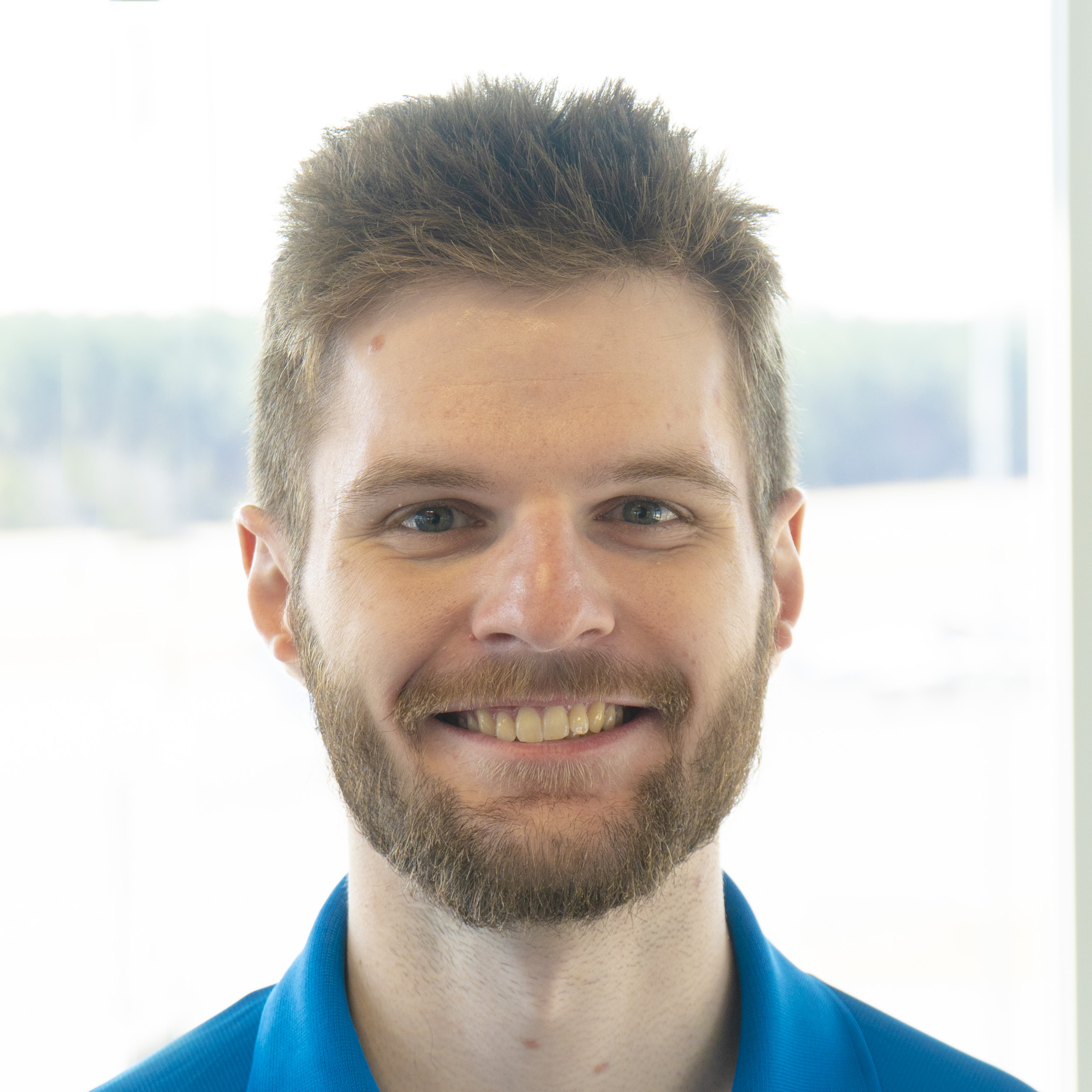 David Tracey
Videographer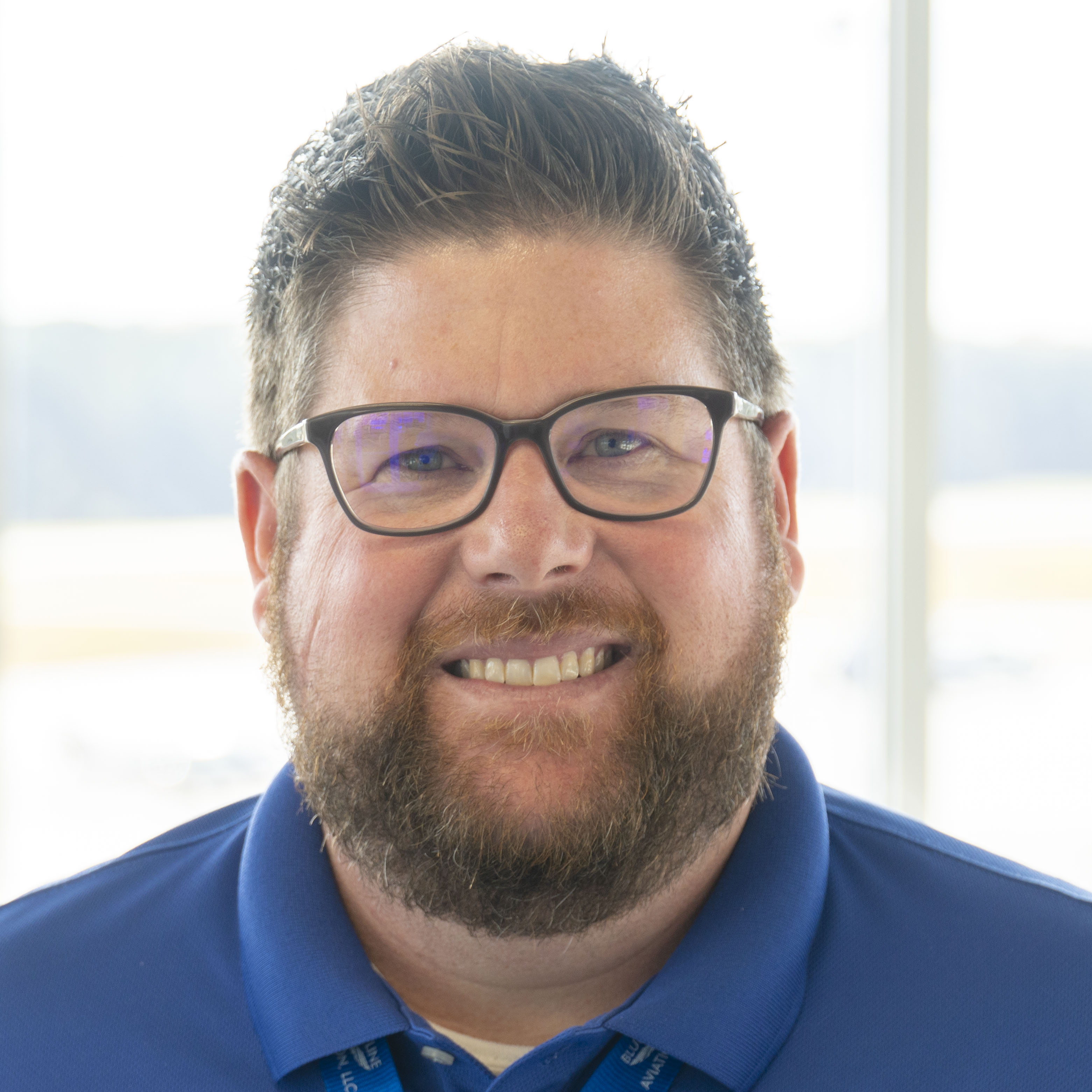 Josh Weber
Training Advisor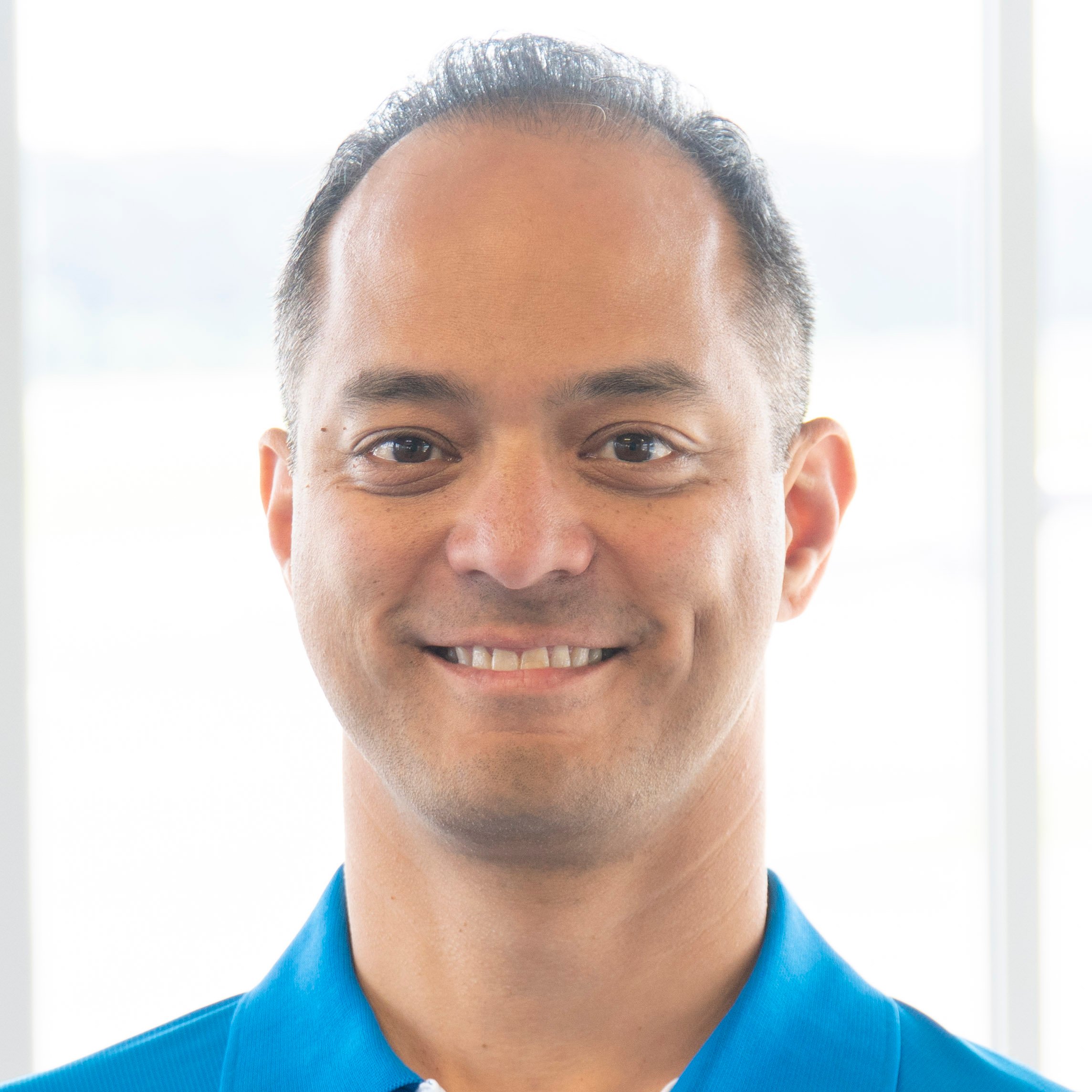 Jason Draper
Training Advisor • CFI, CFII, MEI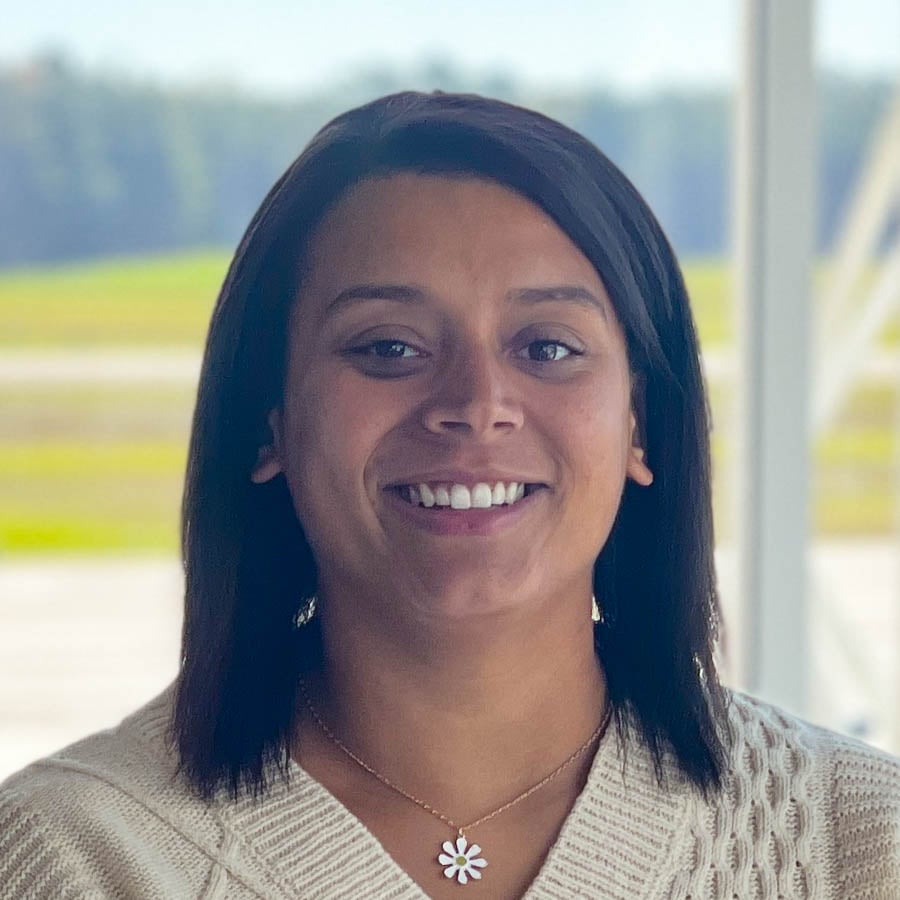 Amber Hunter
Training Advisor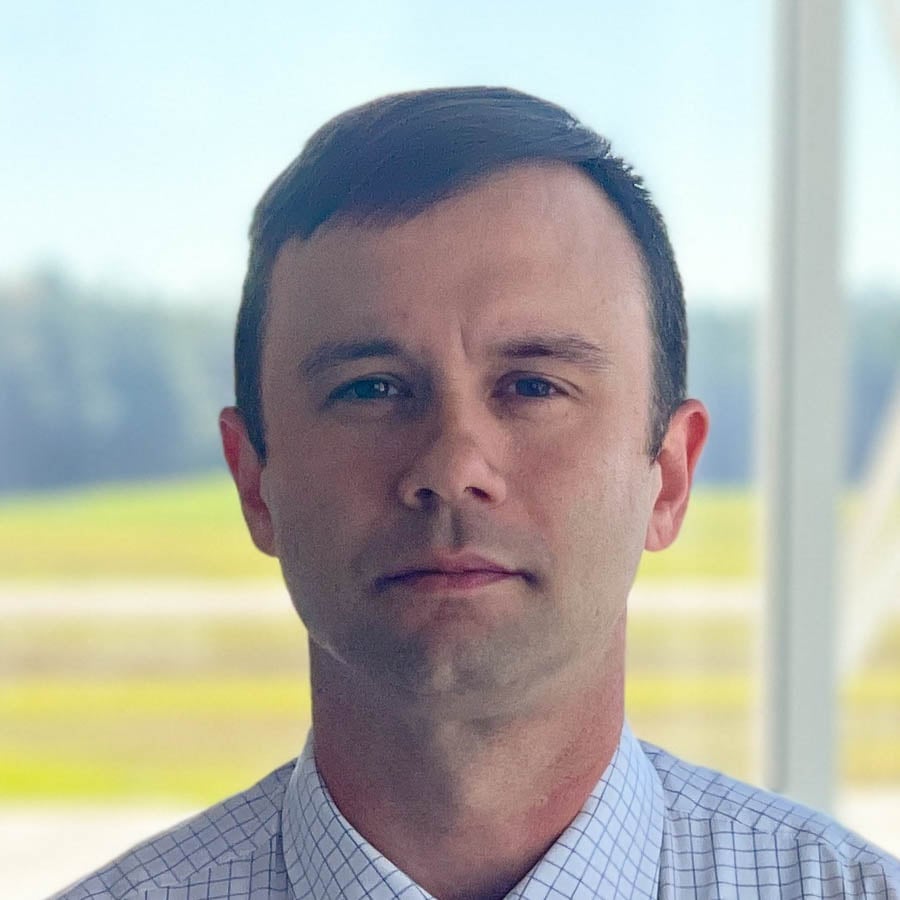 Ronald Johnson
Training Advisor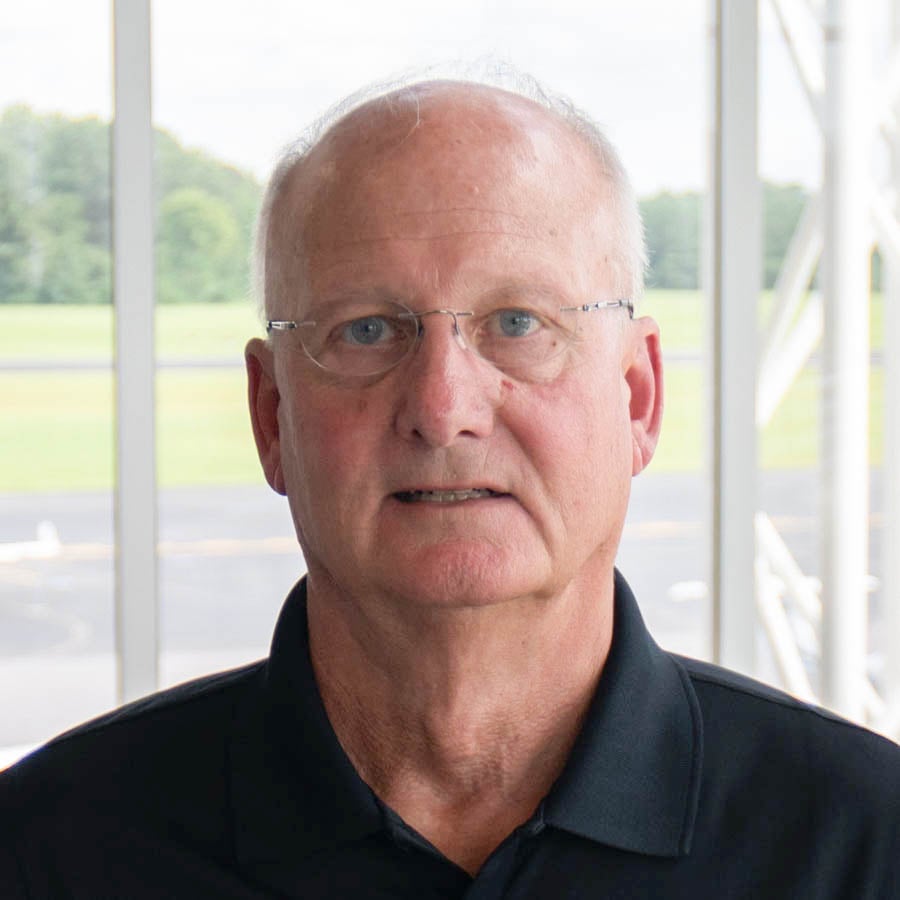 Craig Whitaker
Dispatcher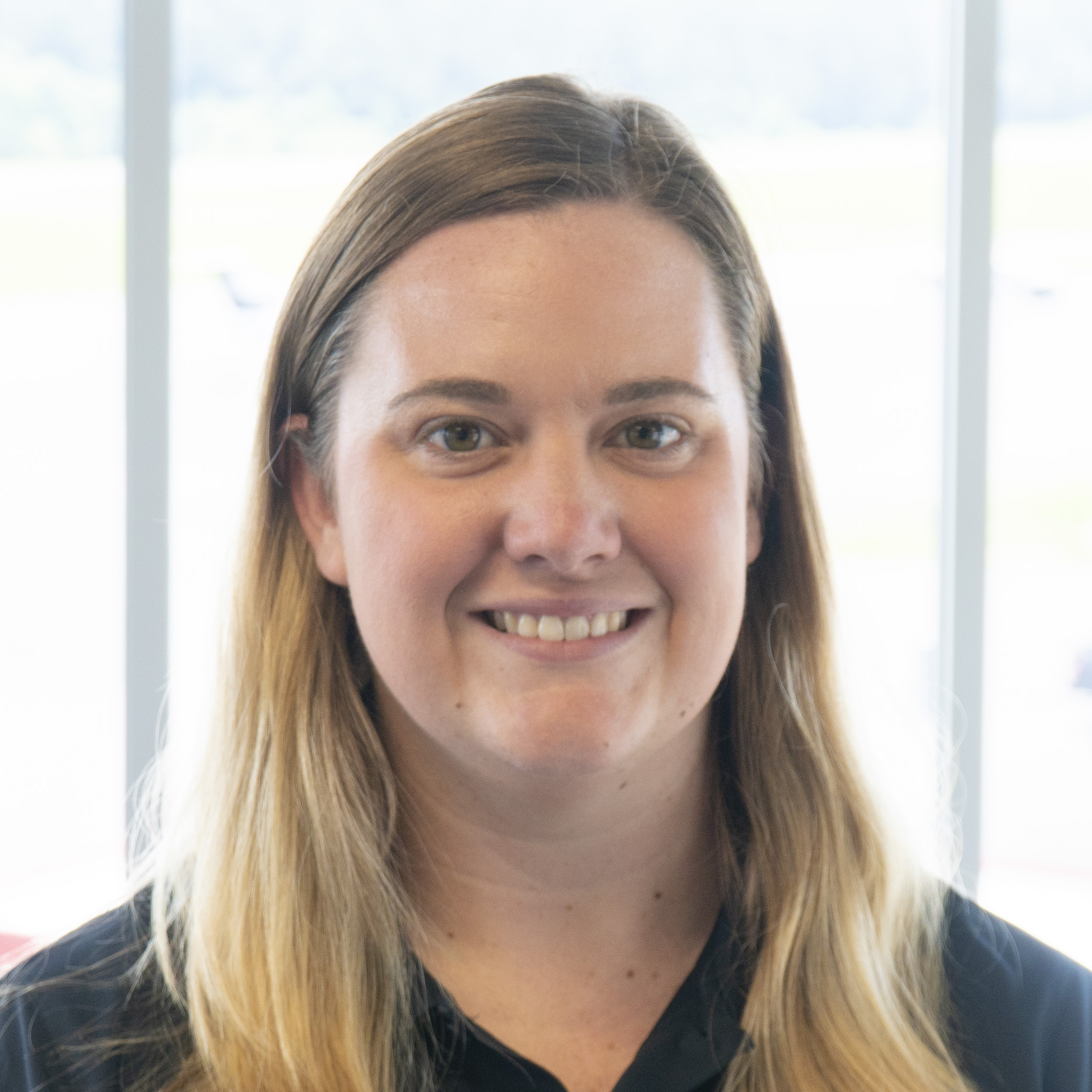 Laura Blalock
Dispatcher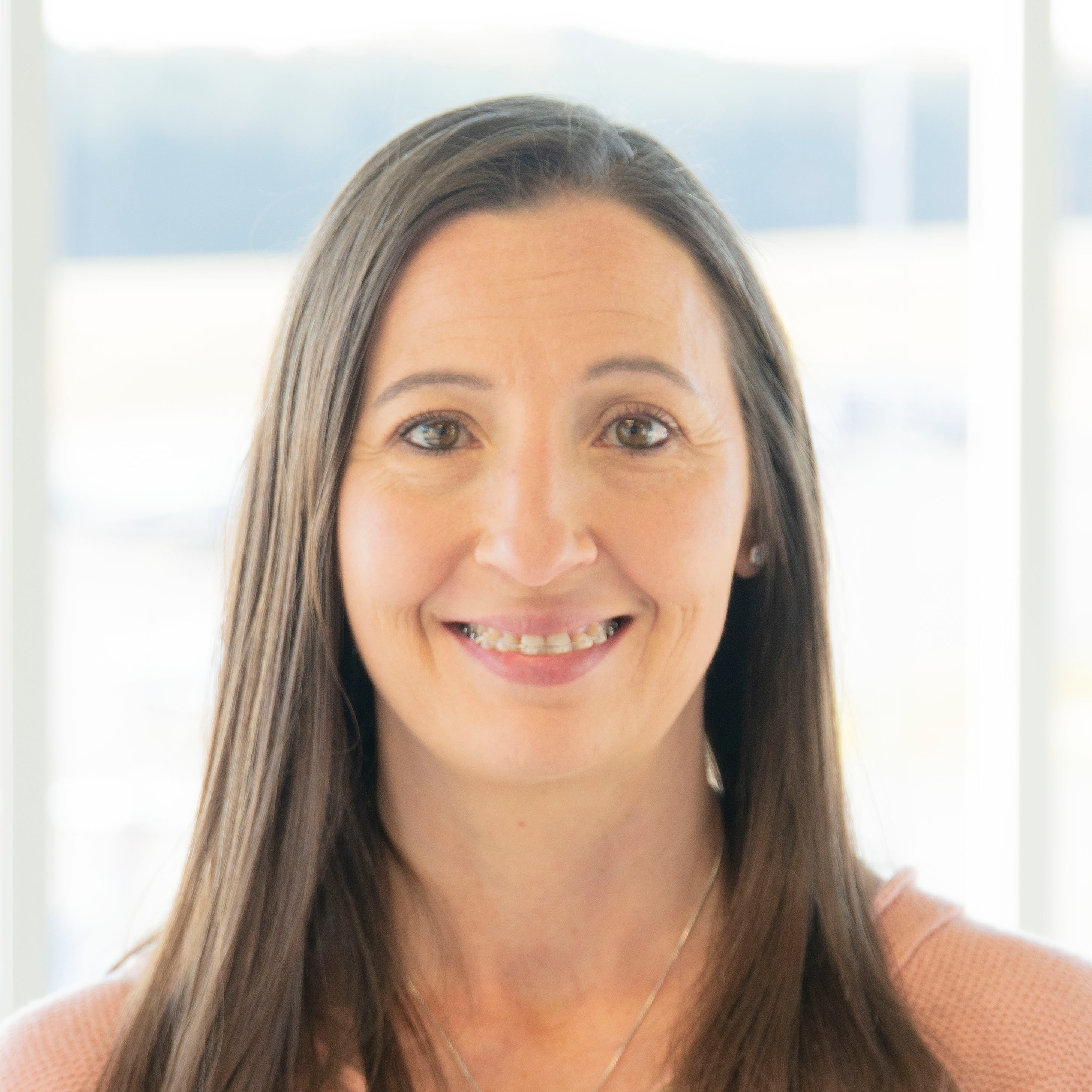 Leslie Jordan
Sales Staff Assistant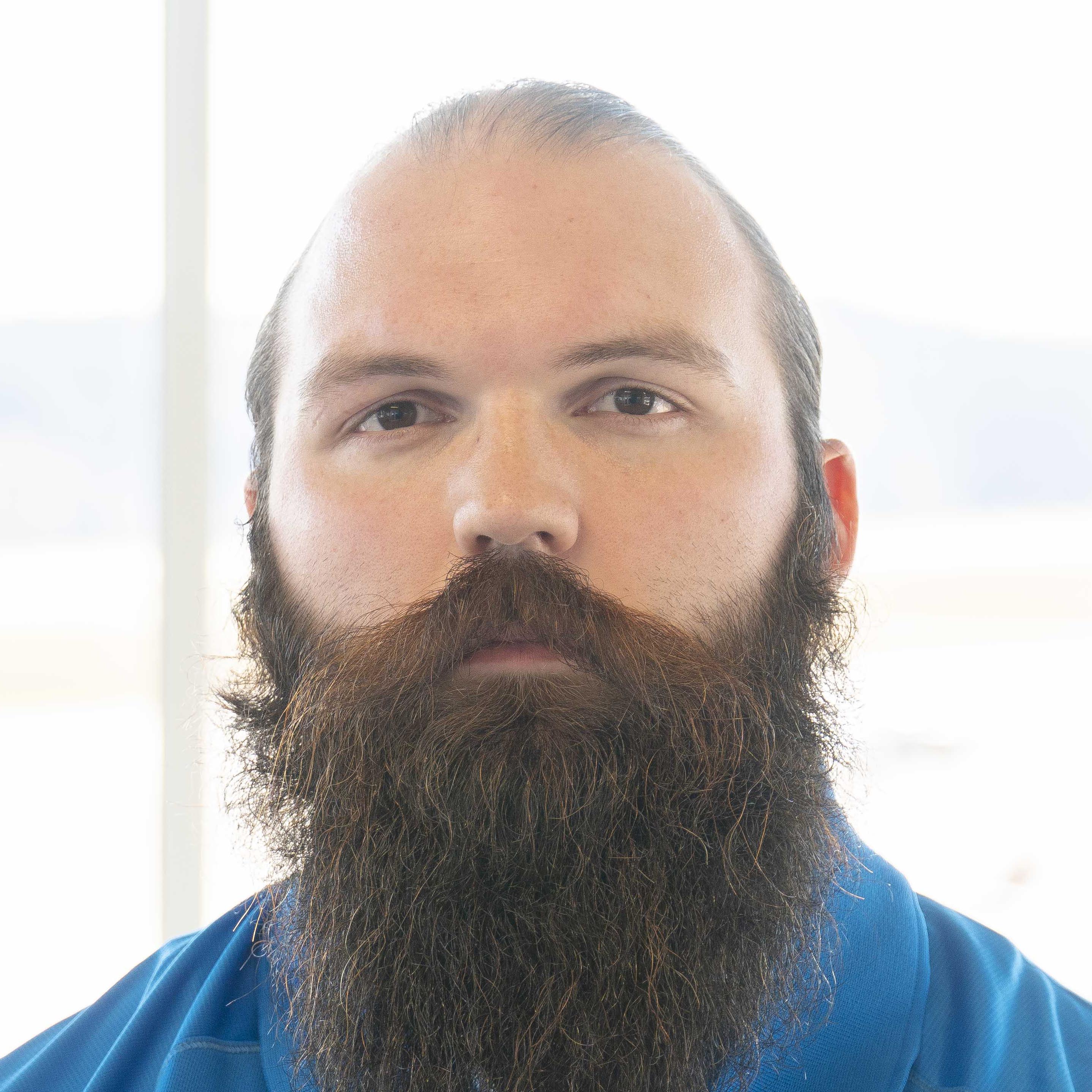 Lake Tucker
CFI, CFII, MEI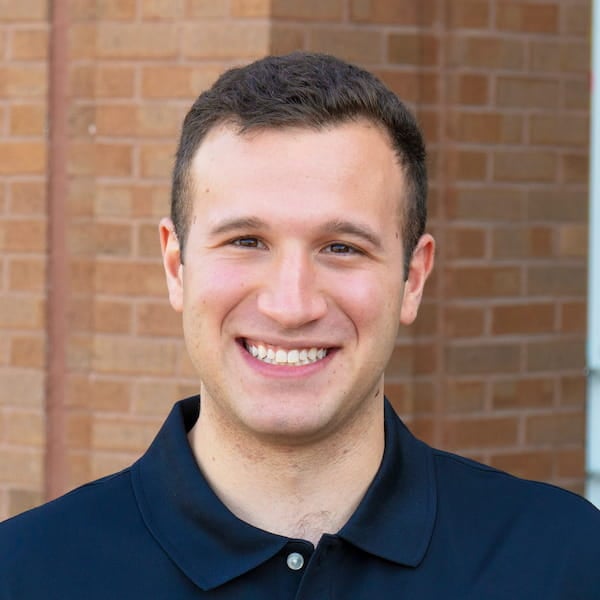 Brandon Campbell
CFI, CFII, MEI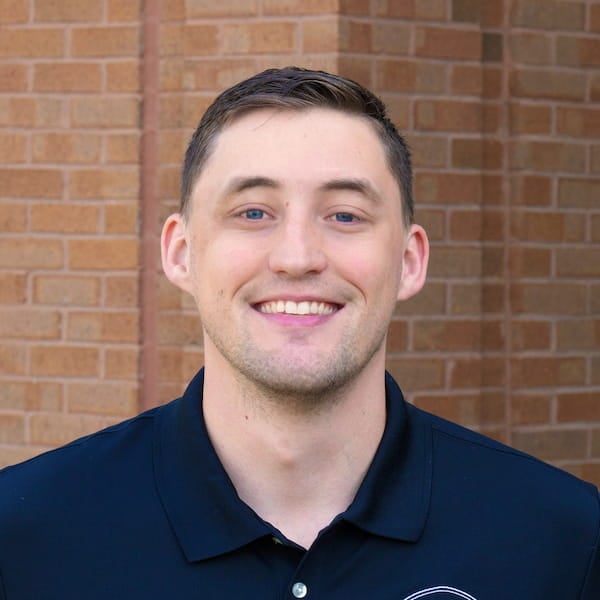 Trevor Garrard
CFI, CFII, MEI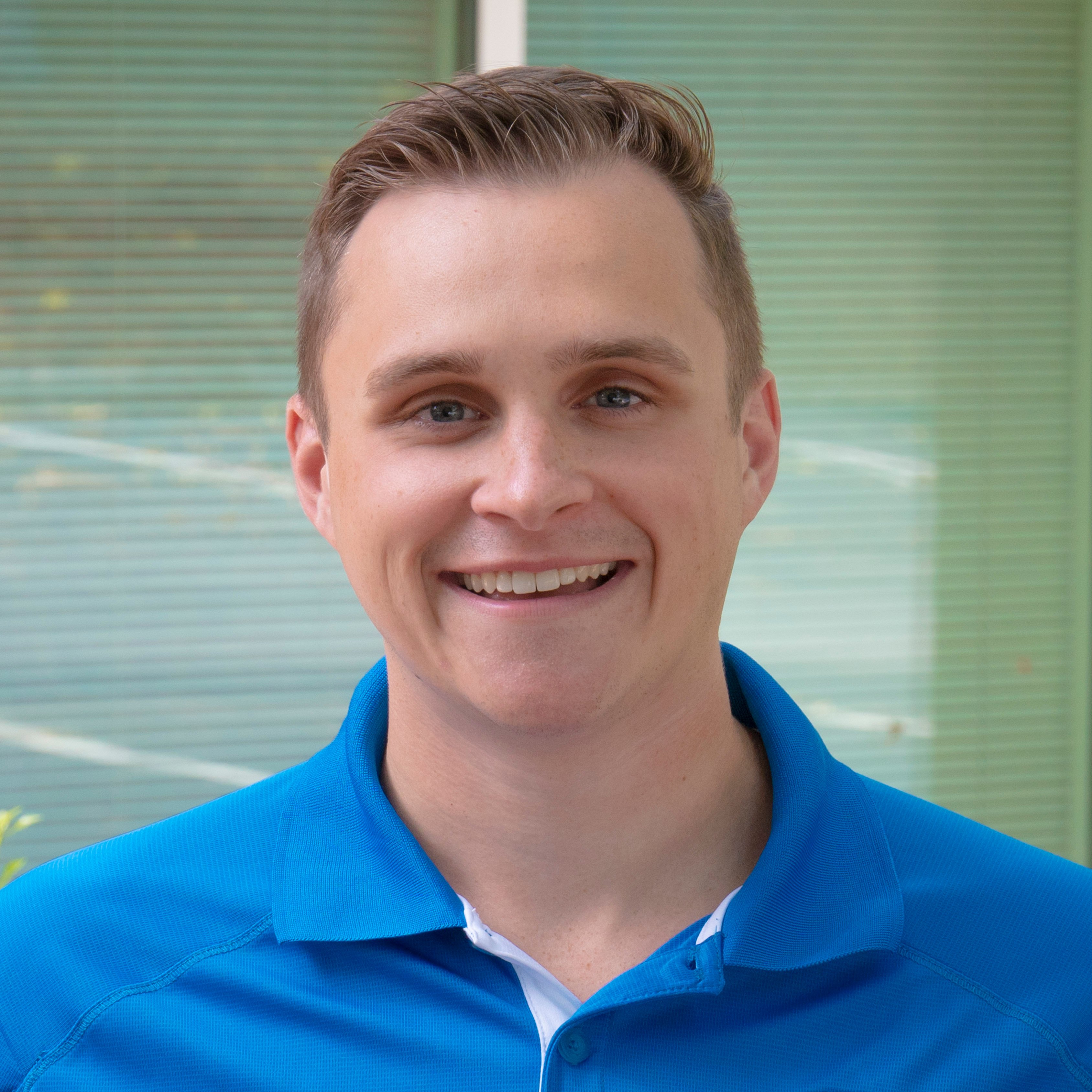 Nicholas Athans
CFI, CFII, MEI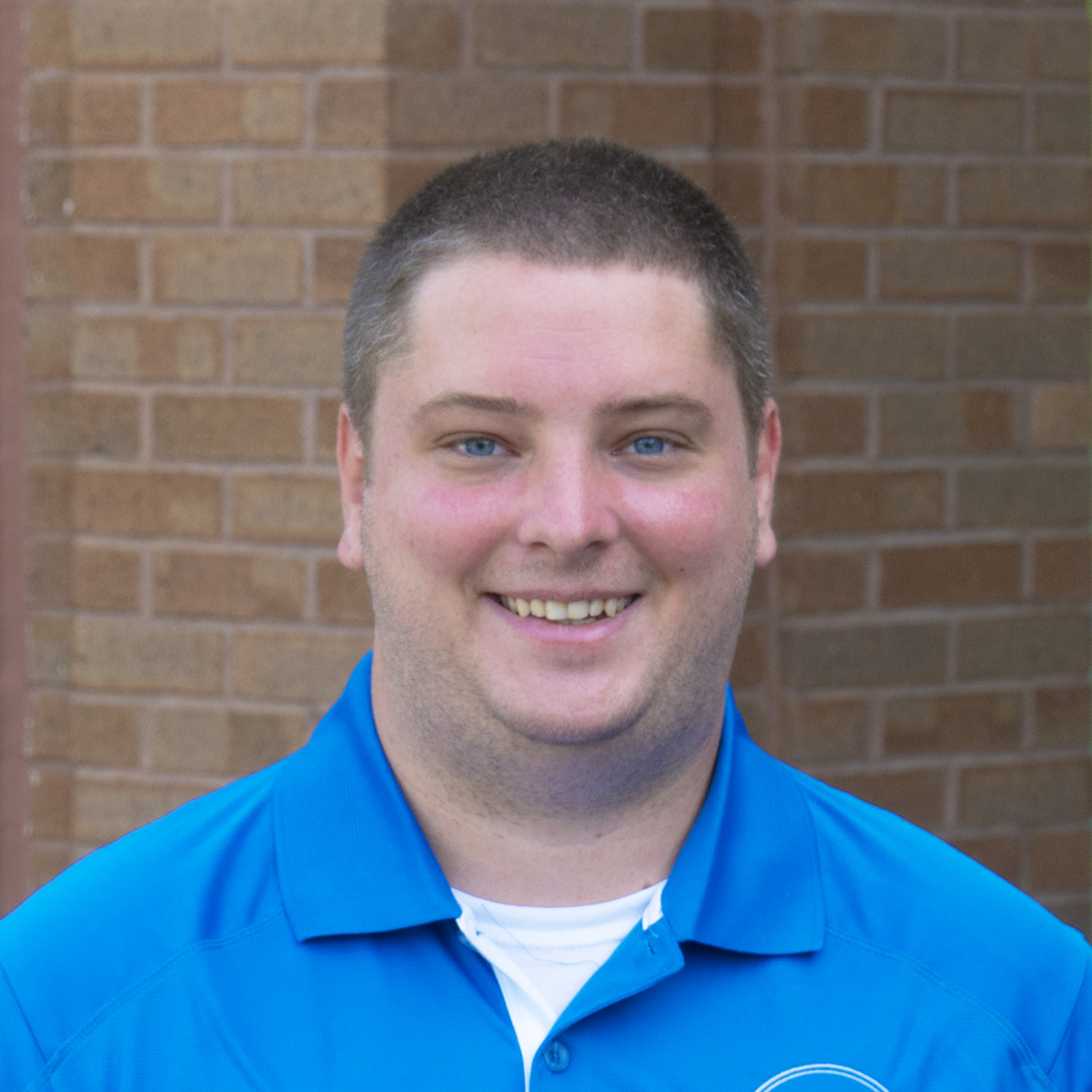 Michael Farrell
CFI, CFII, MEI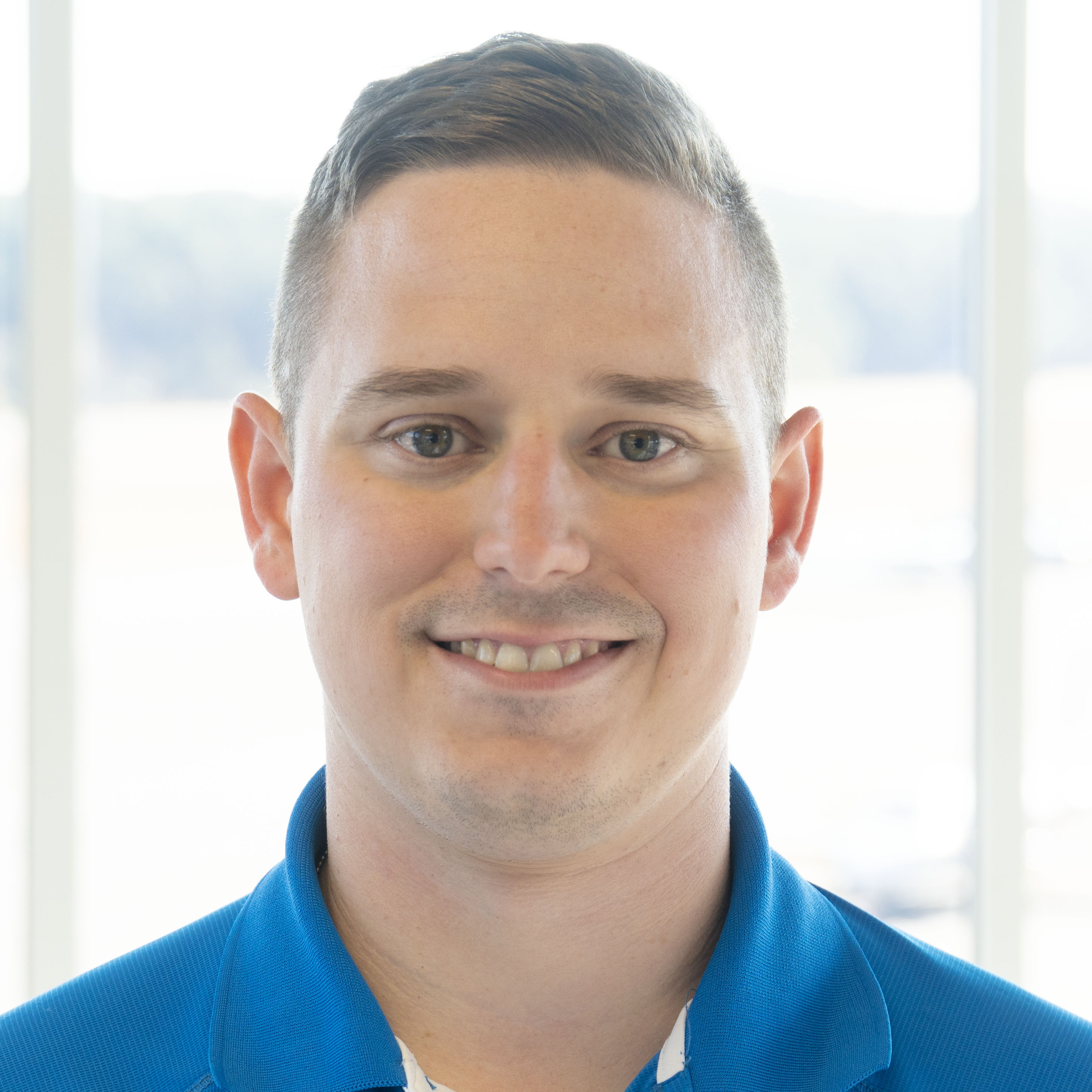 Anthony Giacobello
CFI, CFII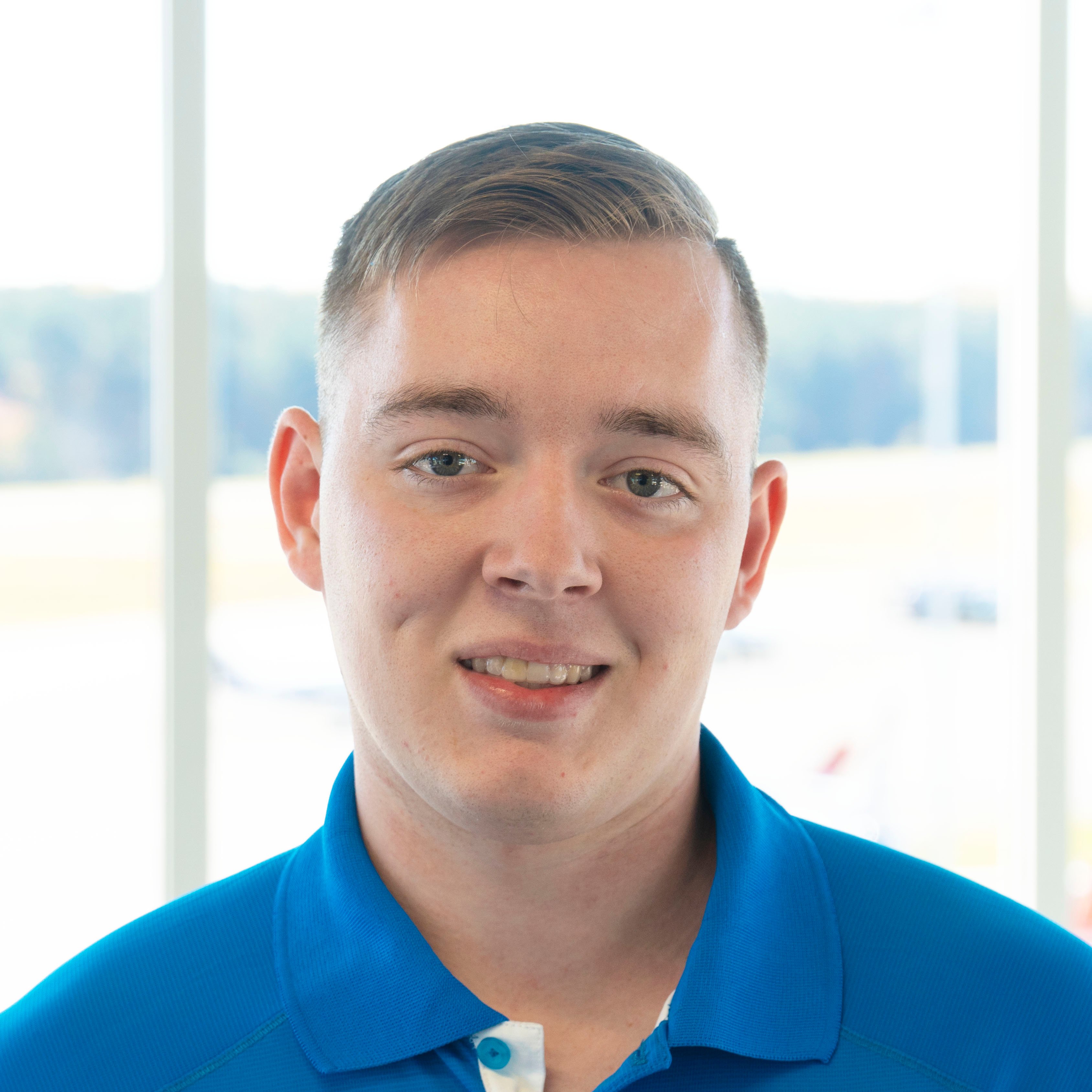 Lee Crohan
CFI, CFII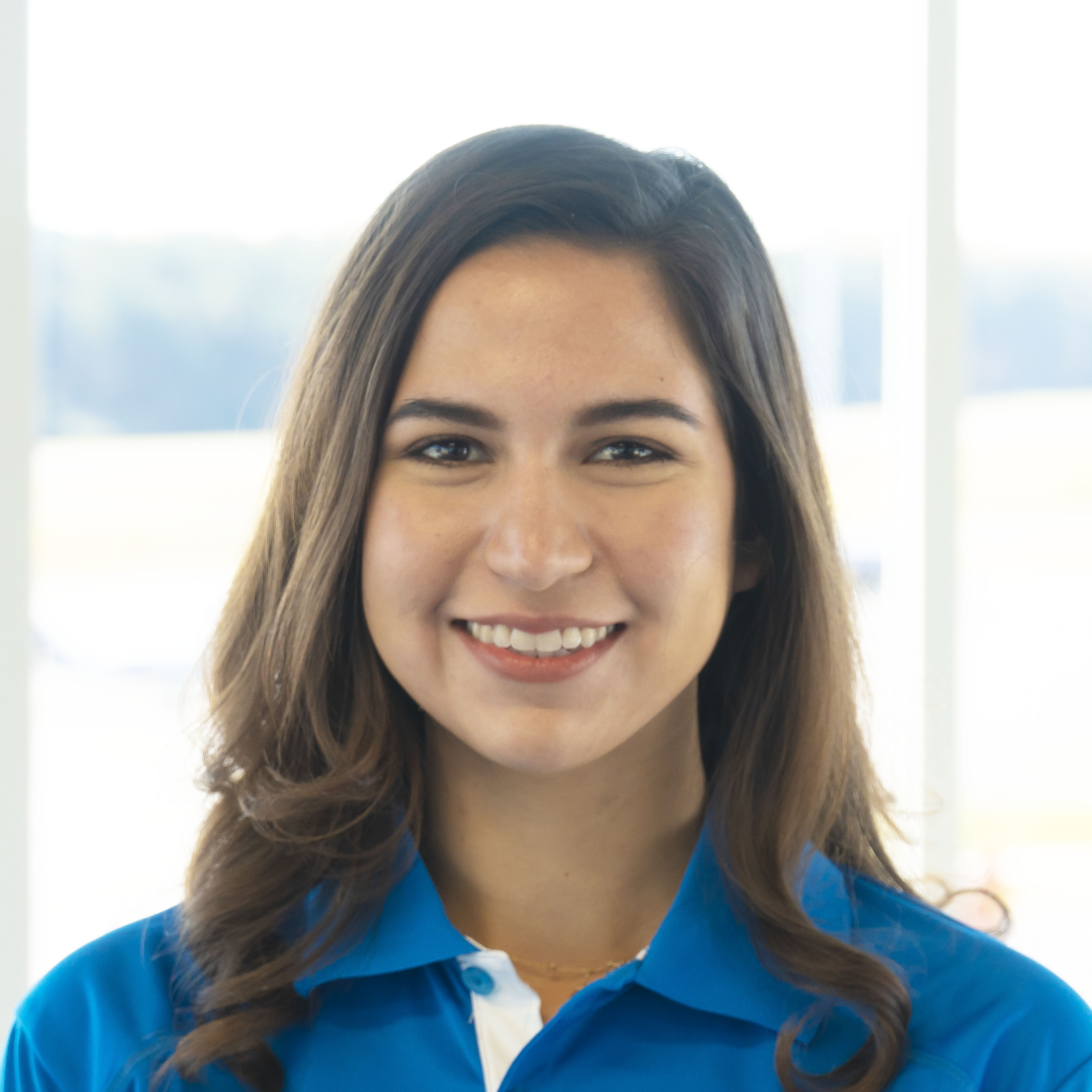 Tatiana Johnson
CFI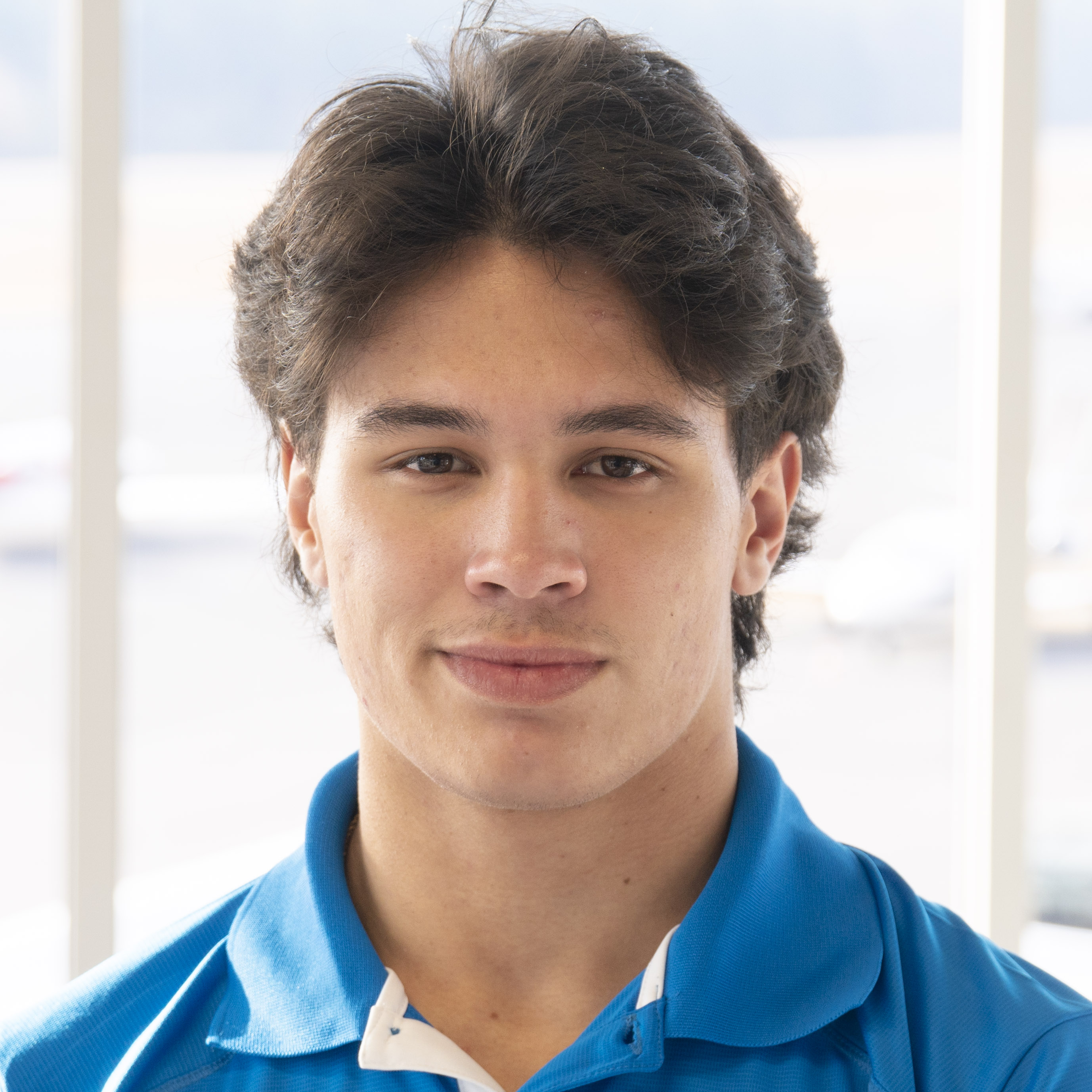 Noah Alda
CFI, CFII, MEI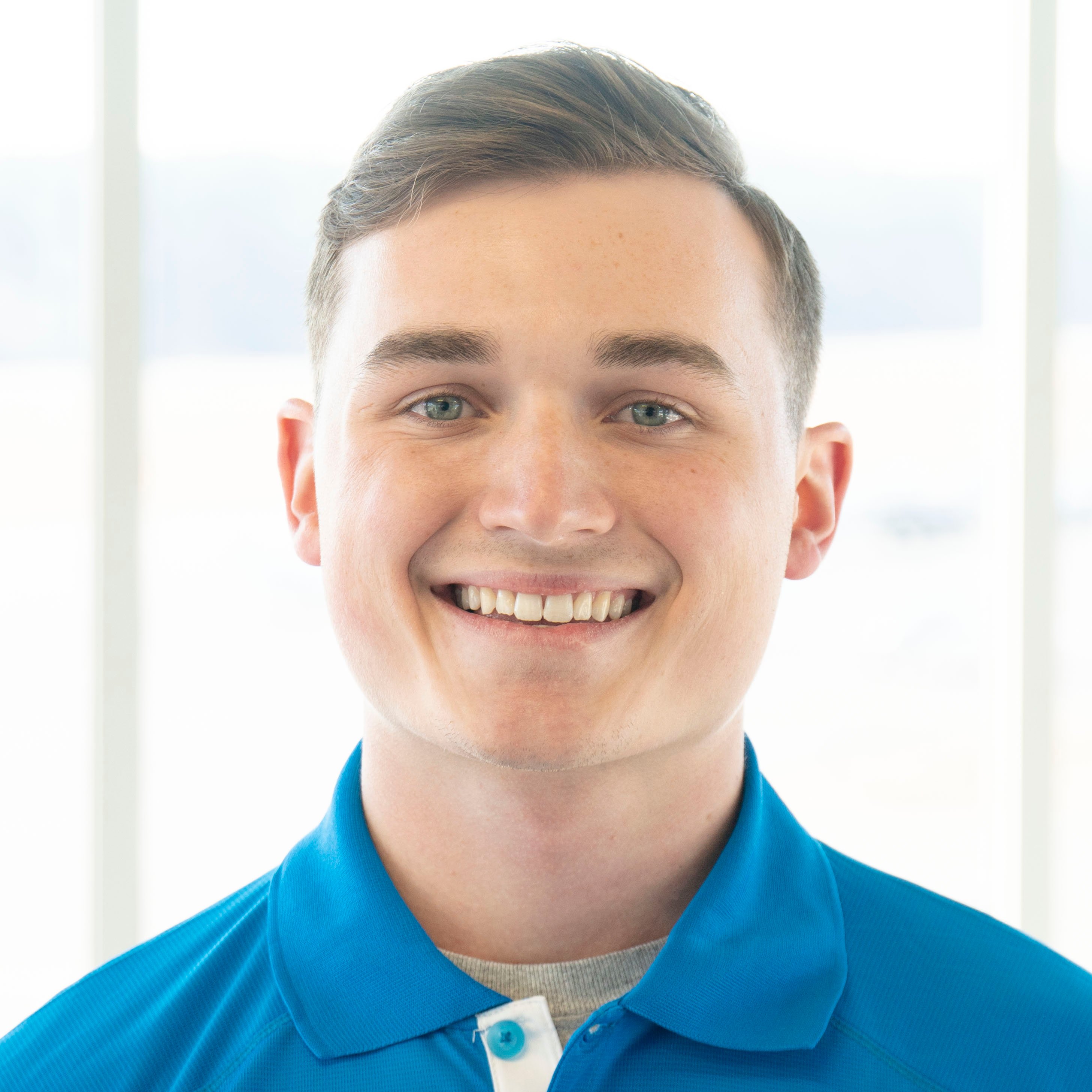 Joe Picarella
CFI, CFII, MEI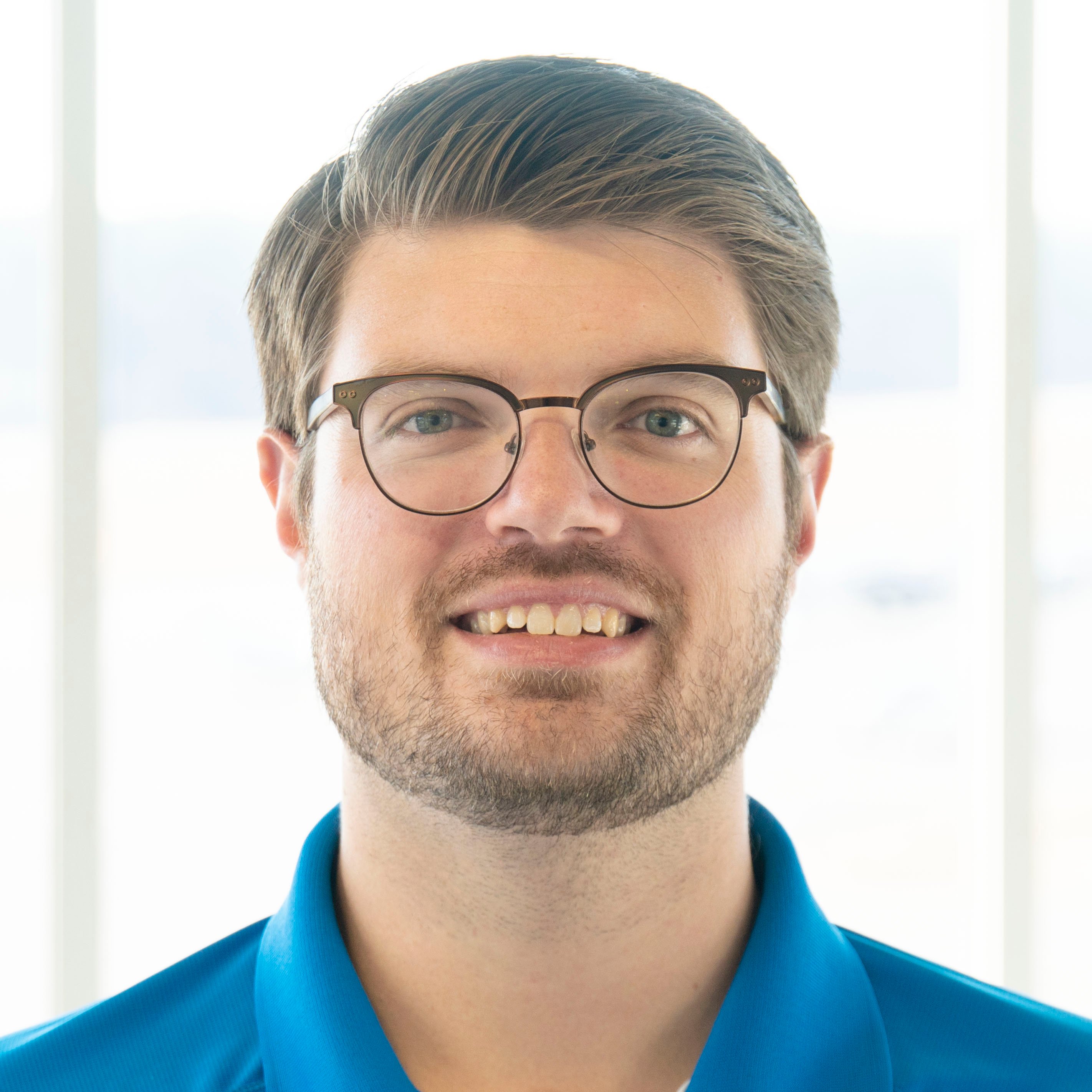 Hunter Bright
CFI, CFII, MEI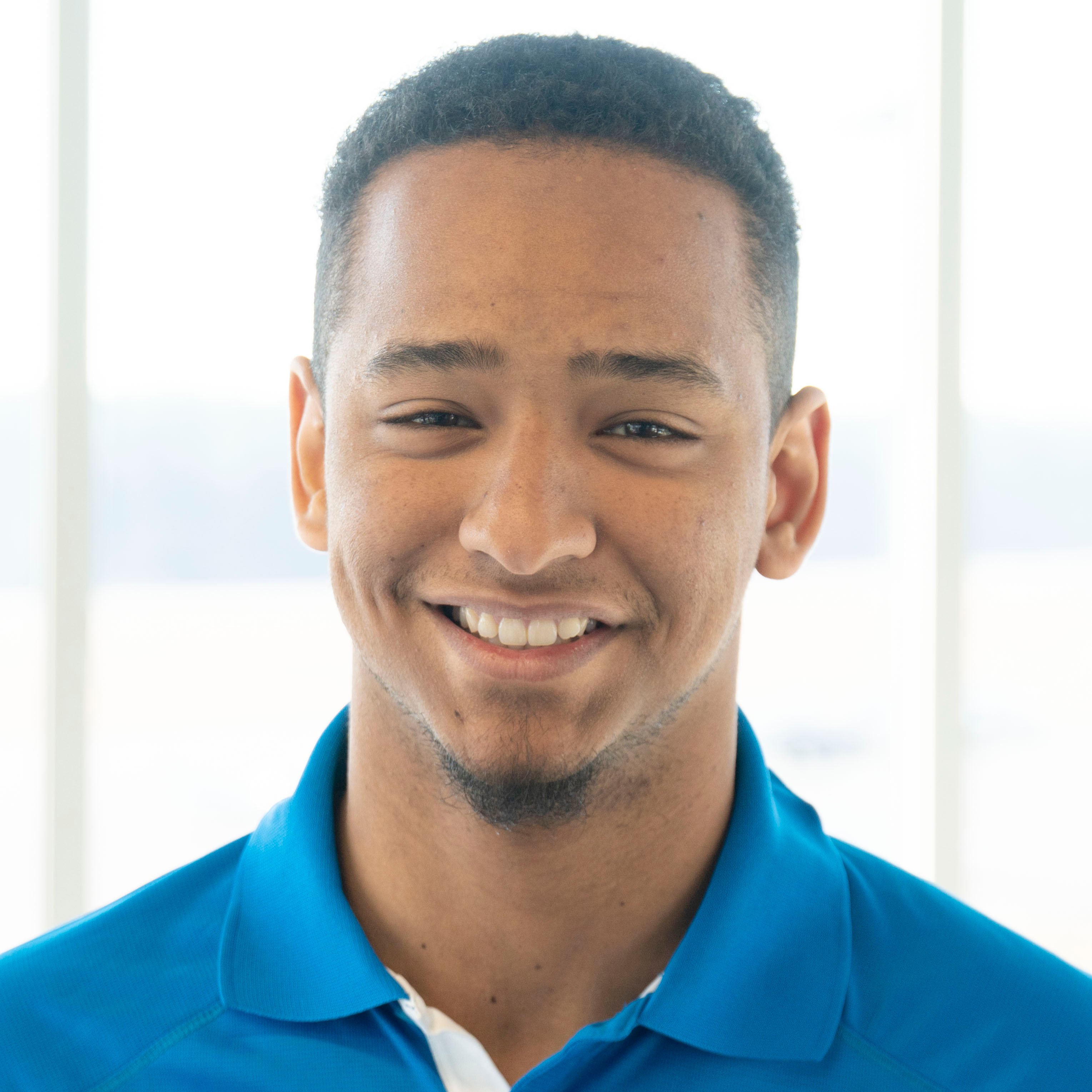 Hector Velez
CFI, CFII, MEI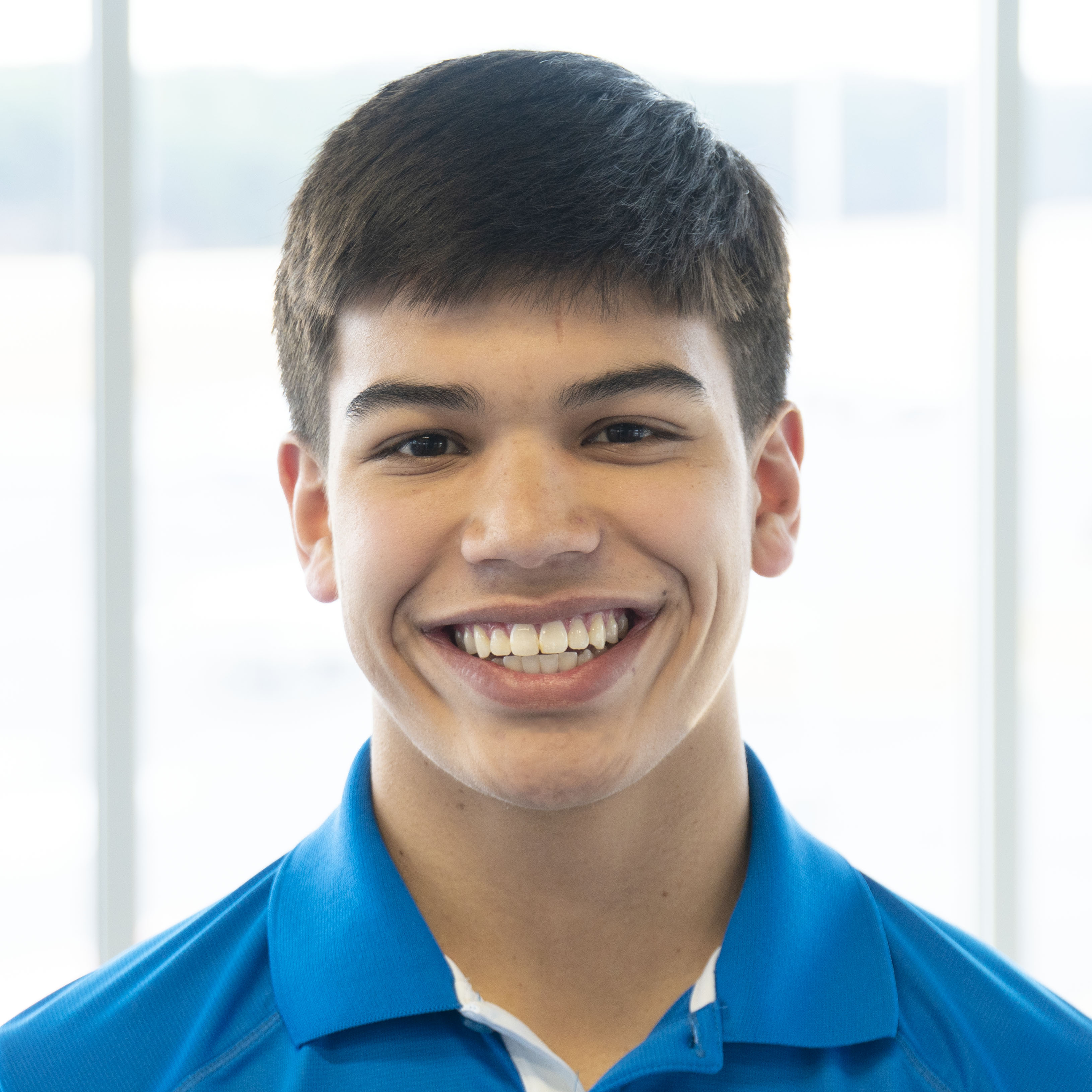 Gabe Alda
CFI, CFII, MEI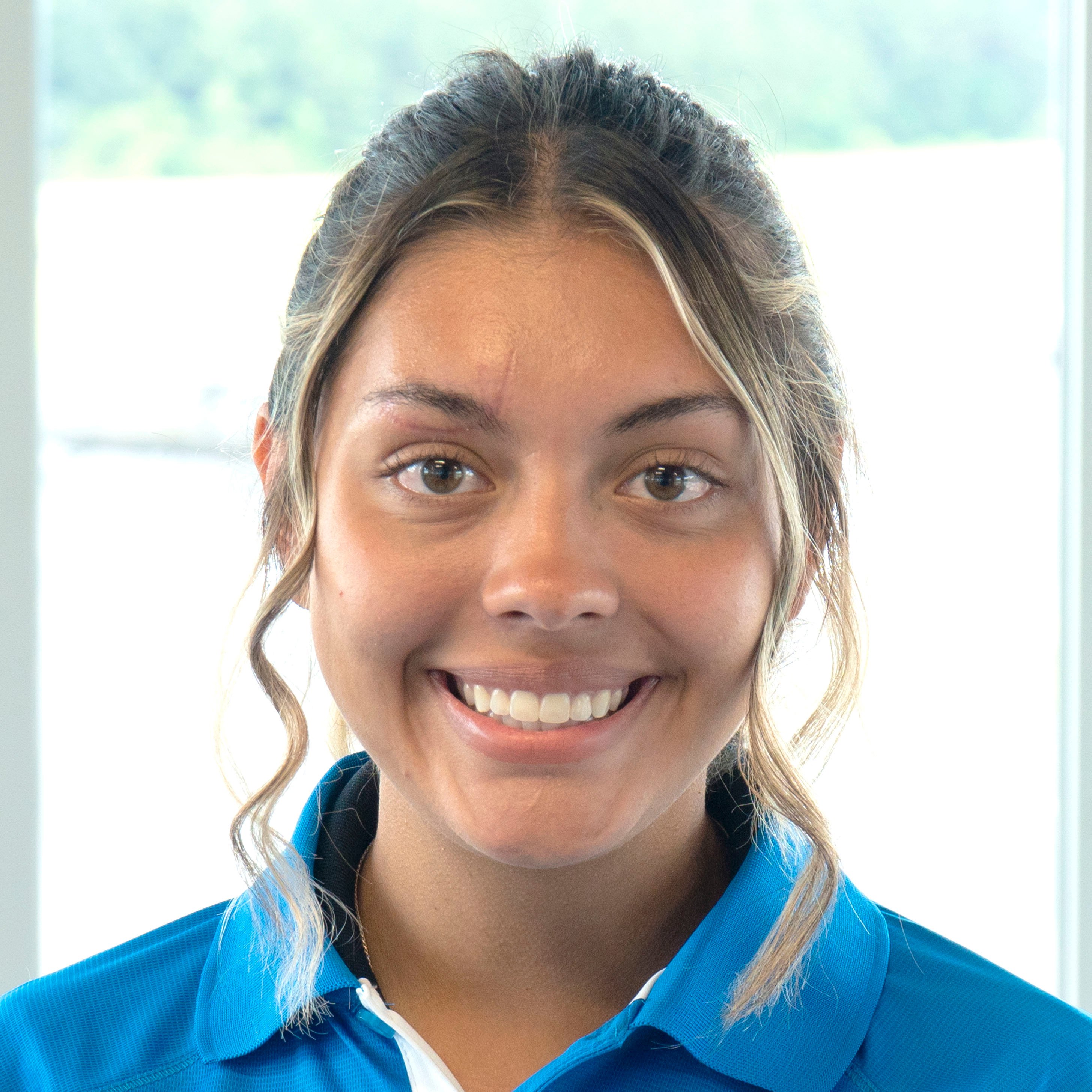 Emily Rubio
CFI, CFII, MEI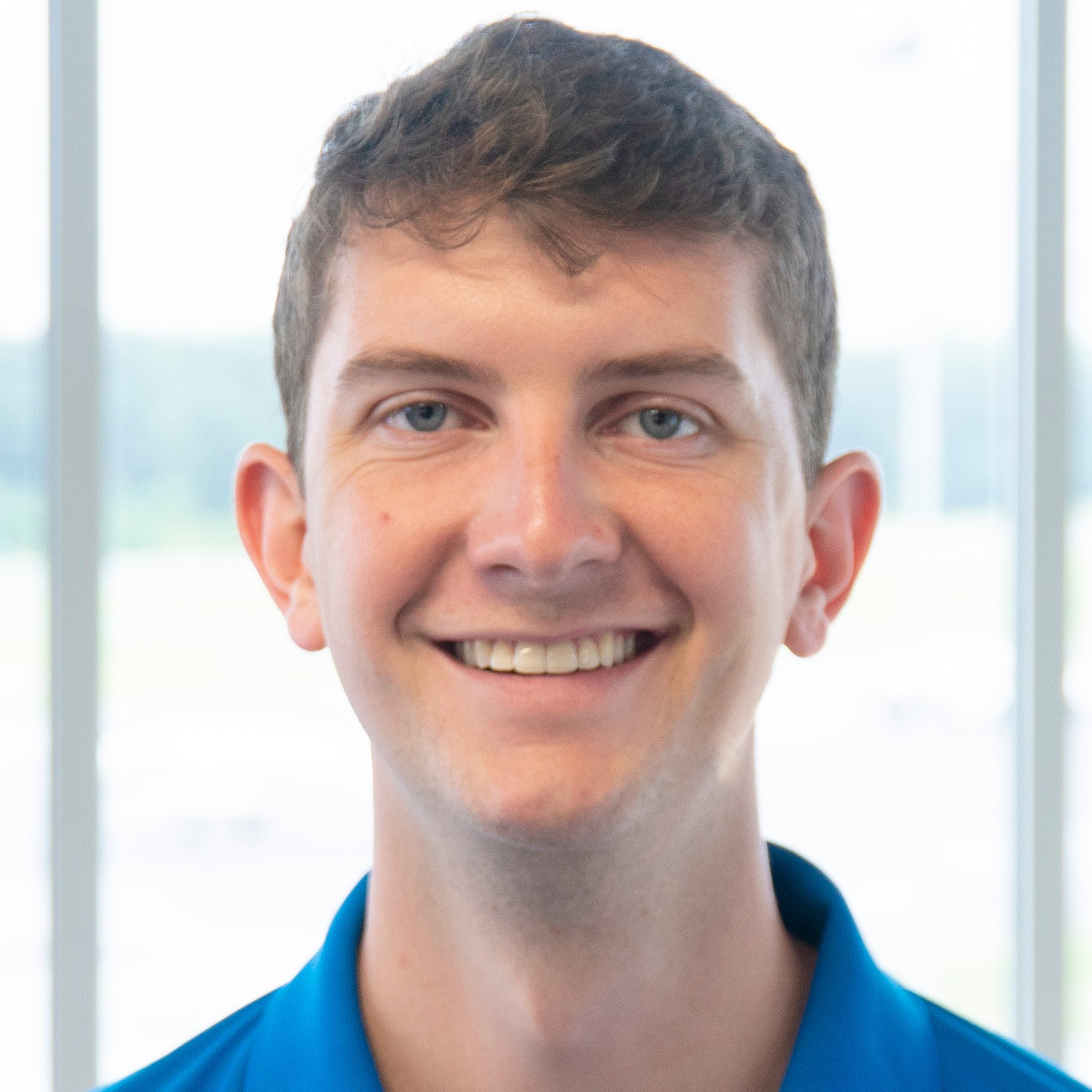 Zach Beerli
CFI, CFII, MEI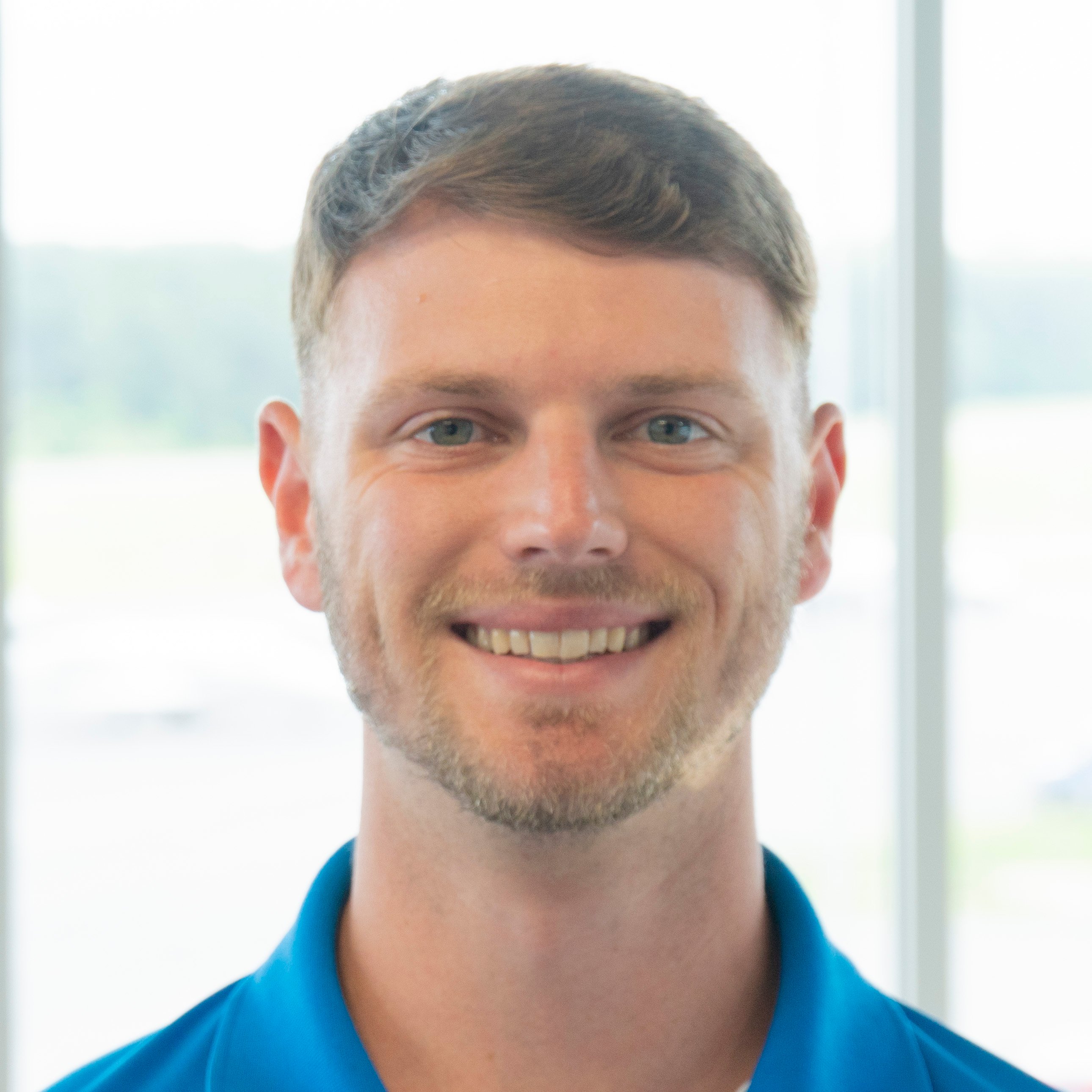 Christian Ceccato
CFI, CFII, MEI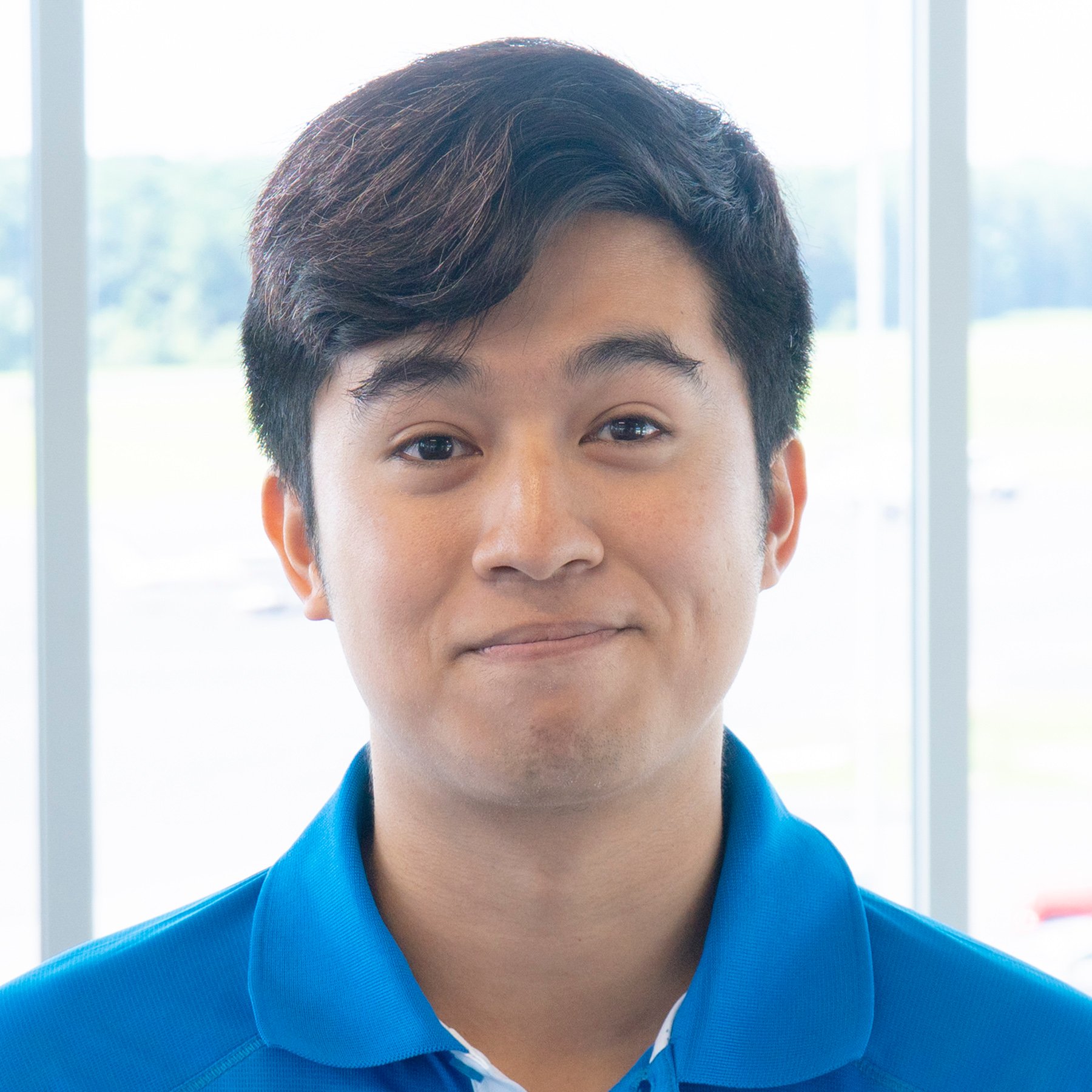 Connor Leonhart
CFI, CFII, MEI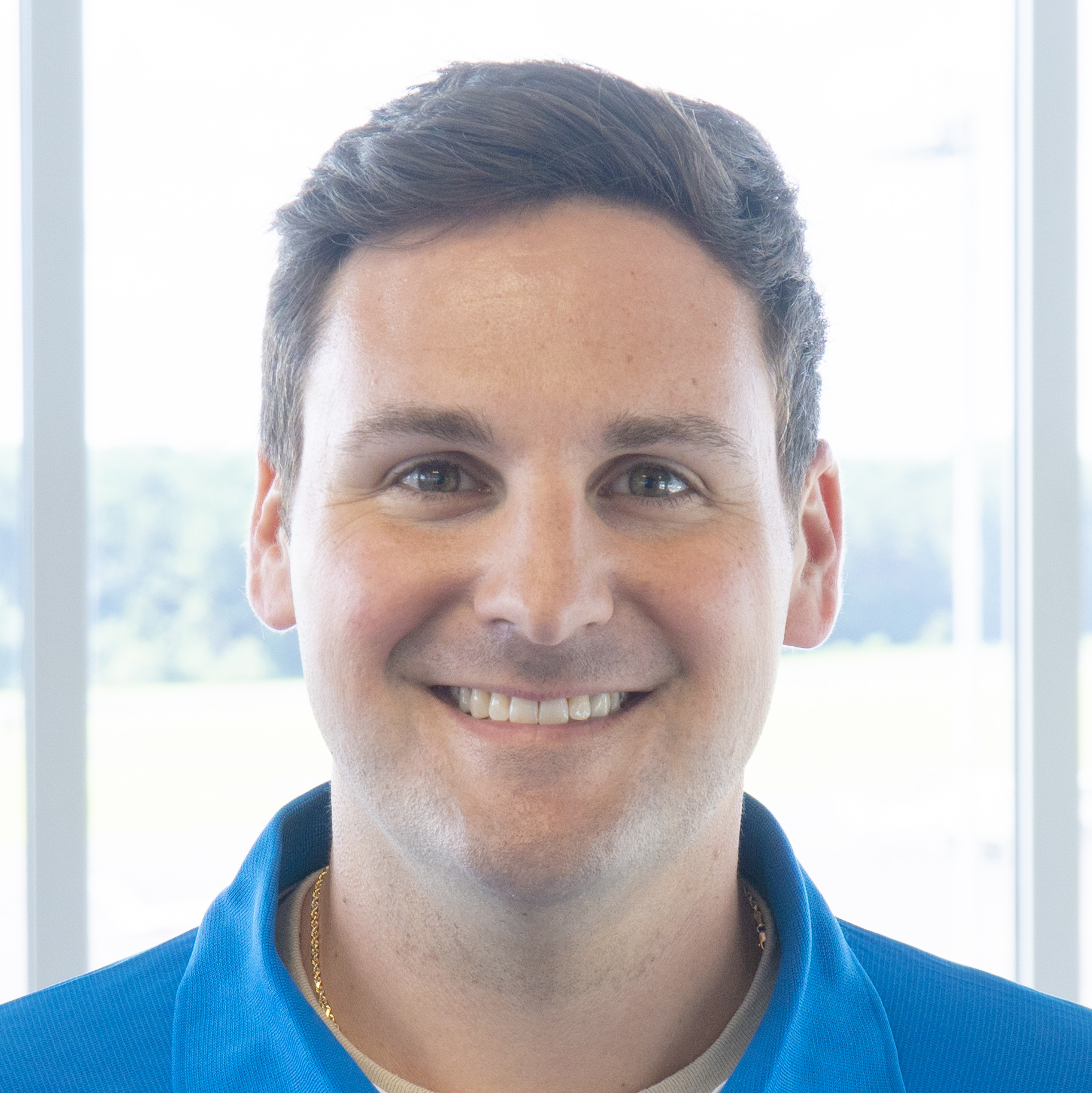 Joe Keller
CFI, CFII, MEI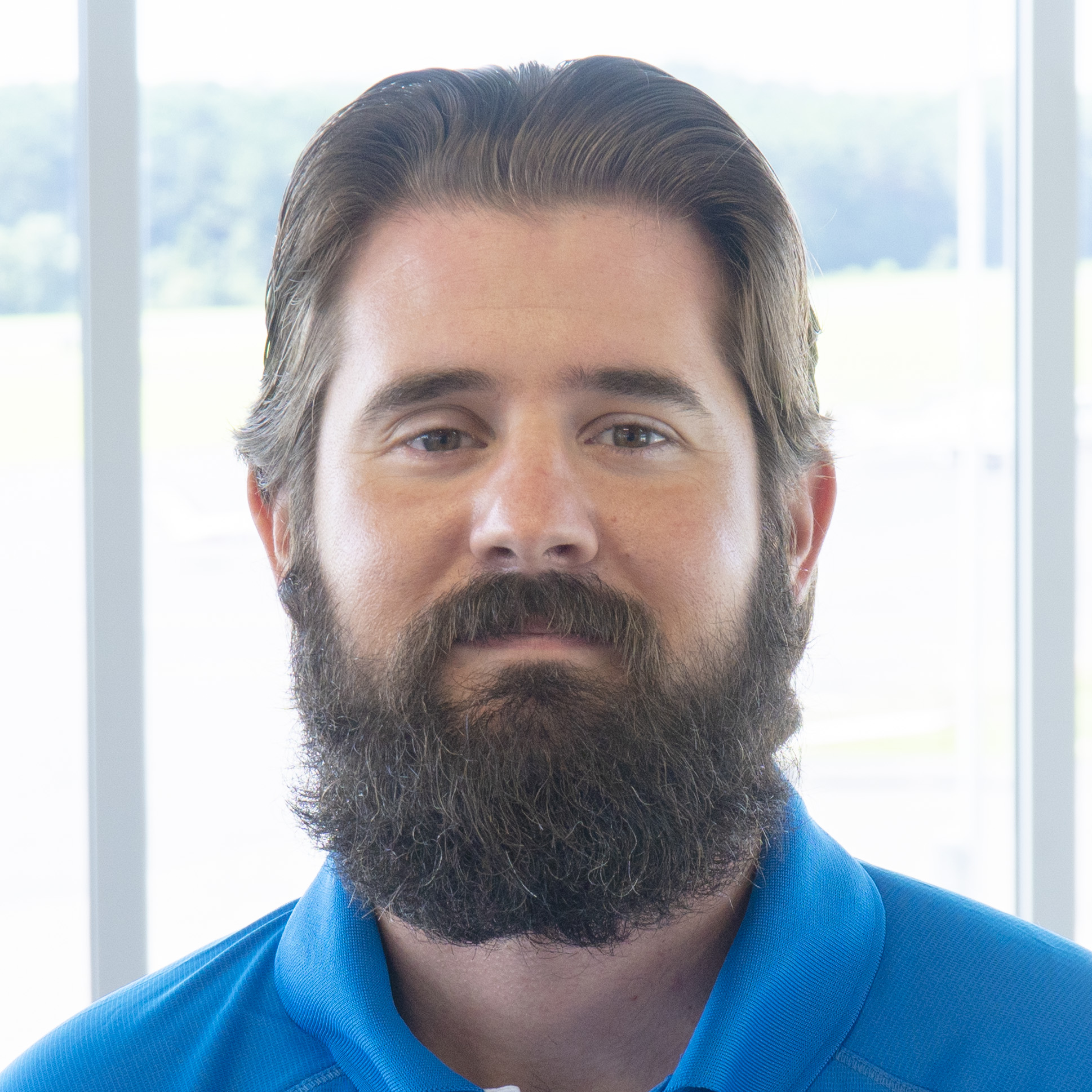 Quentin Bentley
CFI, CFII, MEI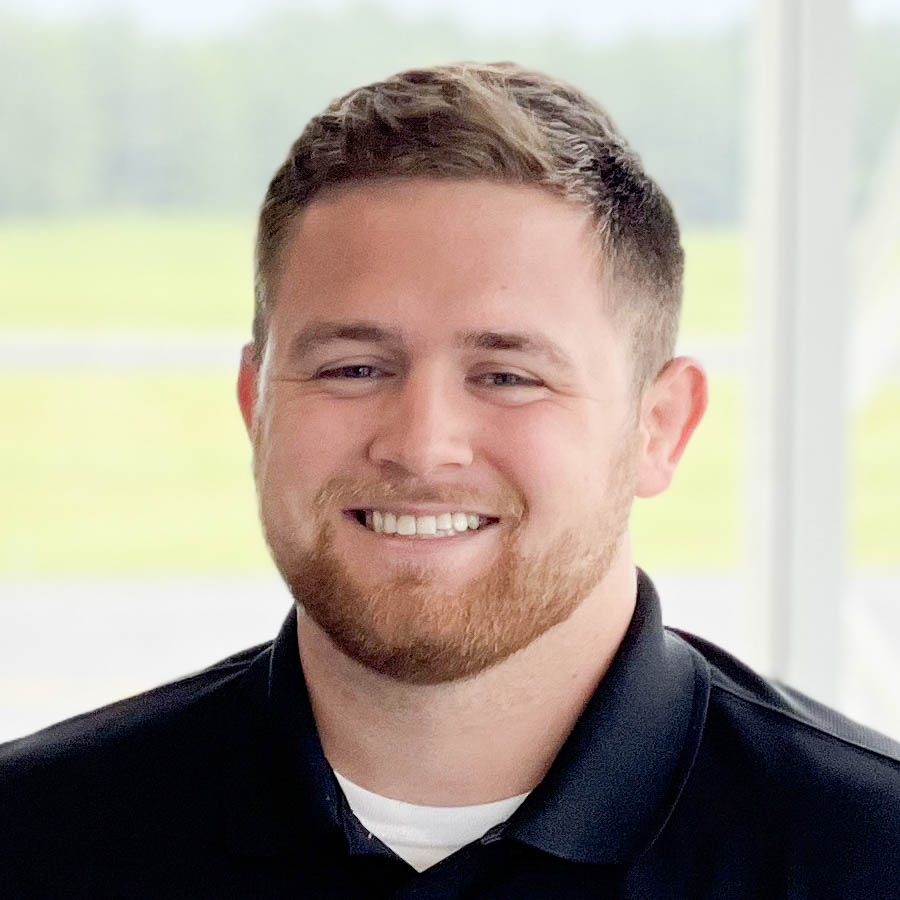 Cooper Kerns
CFI, CFII, MEI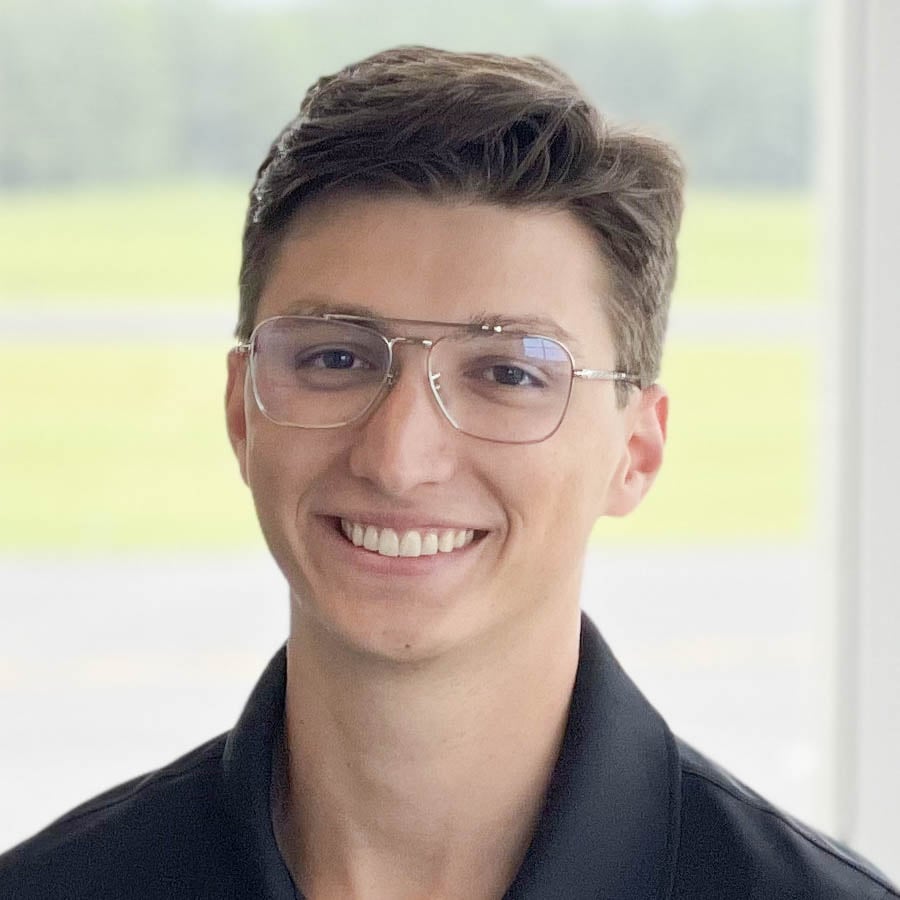 Jack Curtis
CFI, CFII, MEI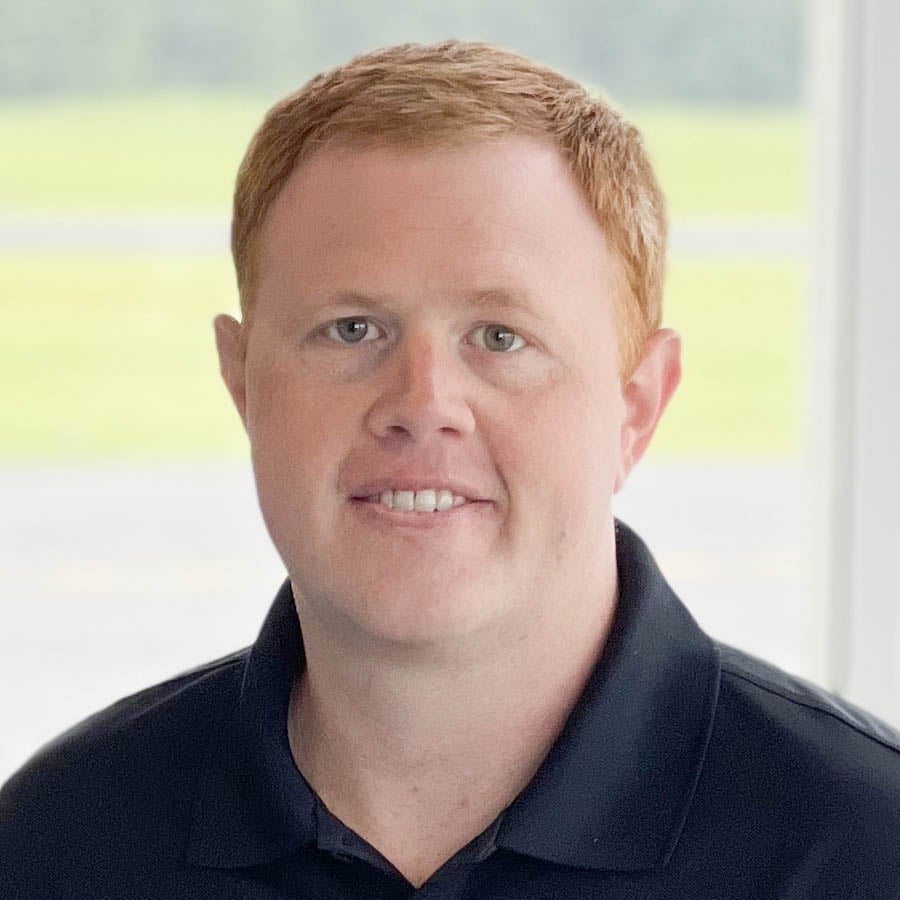 Kyle Smith
CFI, CFII, MEI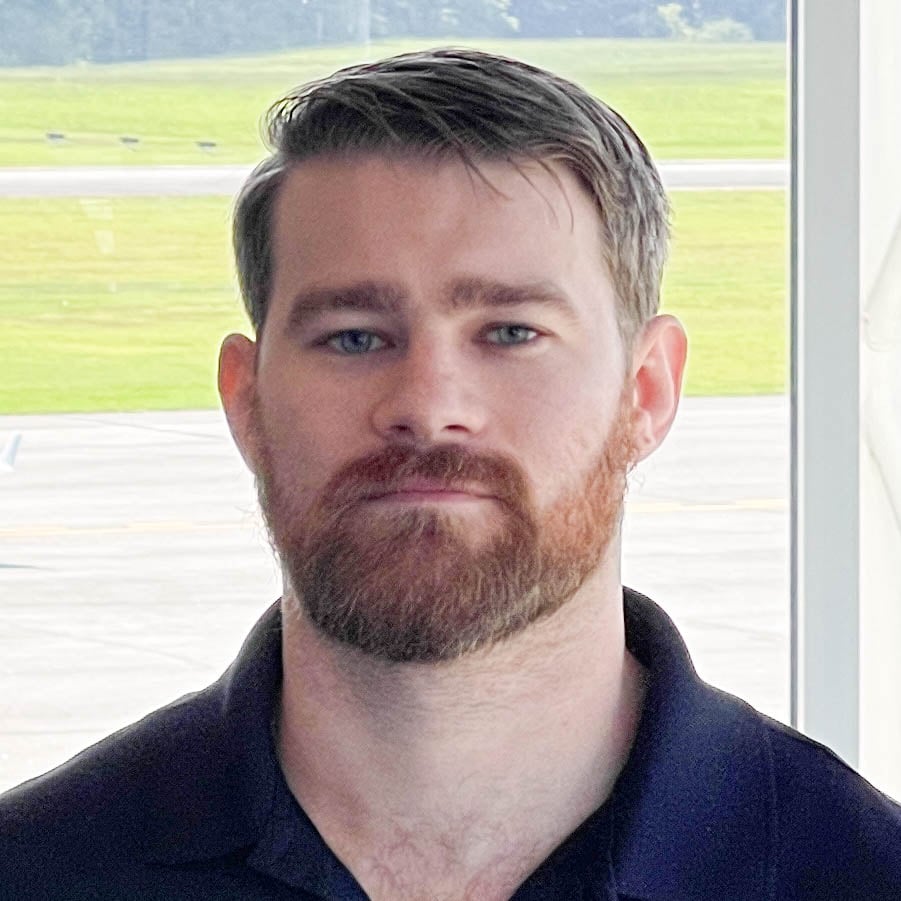 Andrew Cocozza
CFI, CFII, MEI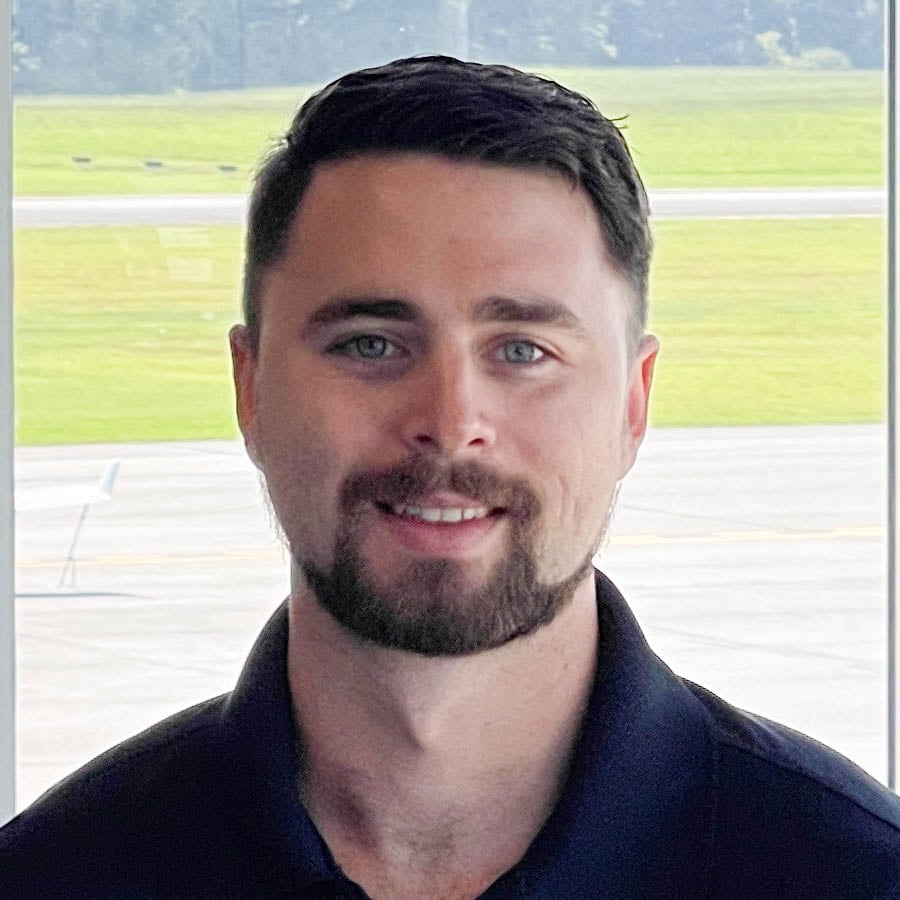 David Scerbo
CFI, CFII, MEI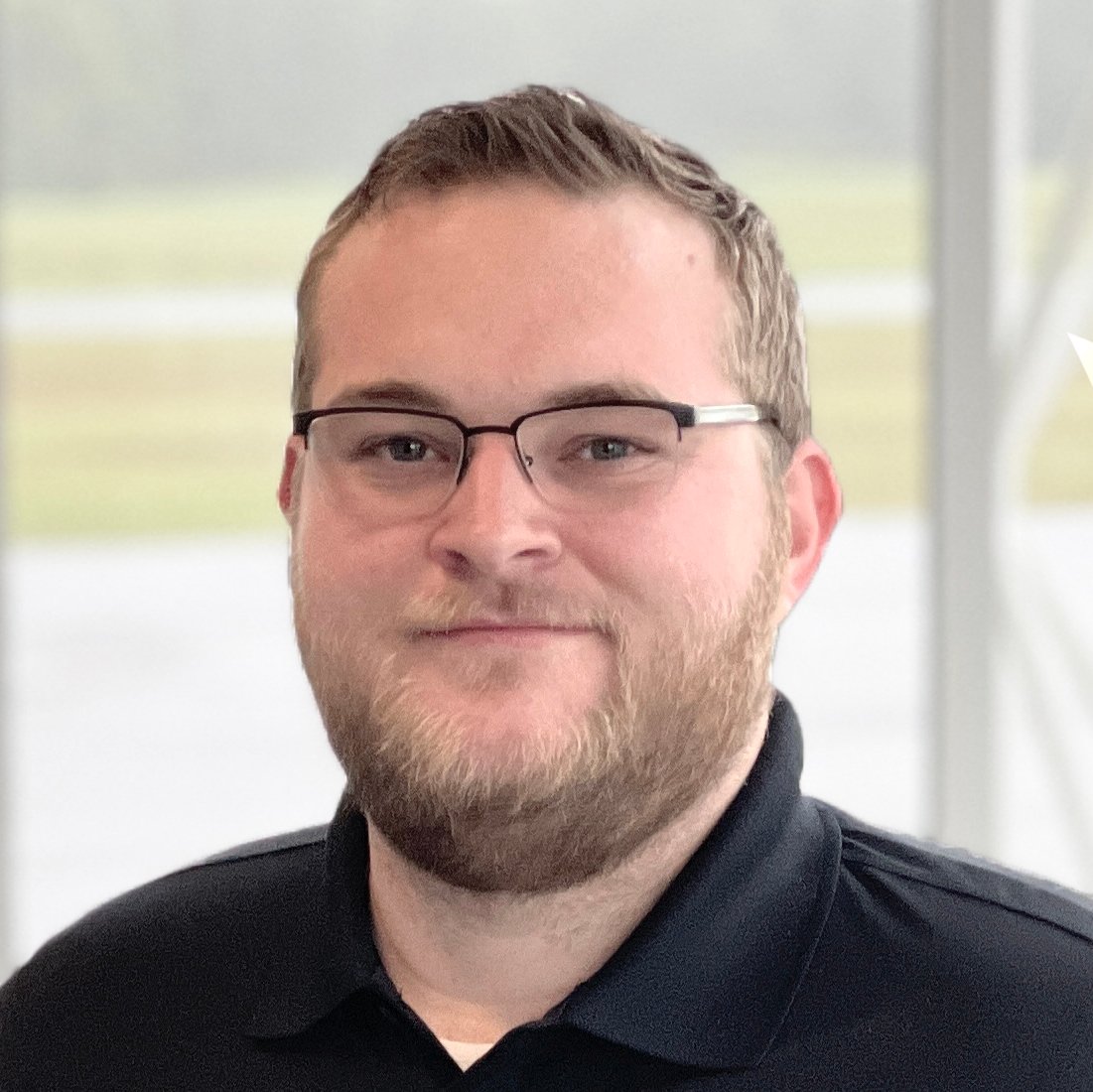 Johnathon Bentley
CFI, CFII, MEI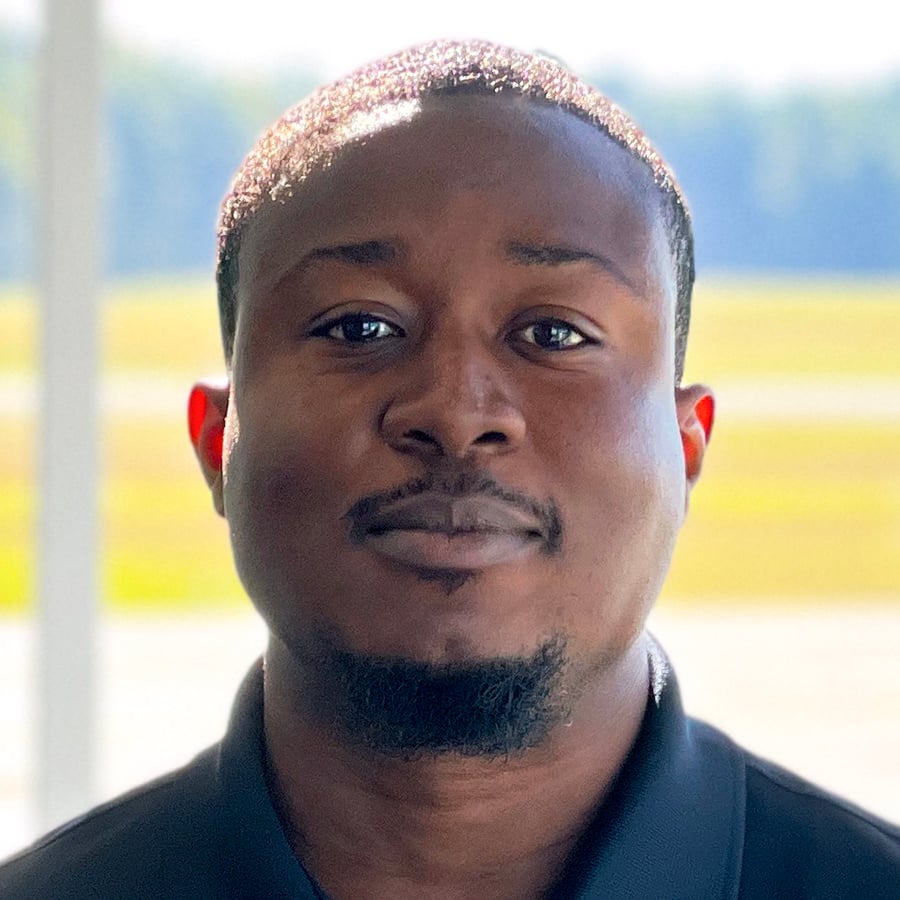 Abdul-Jalil Abdullah
CFI, CFII, MEI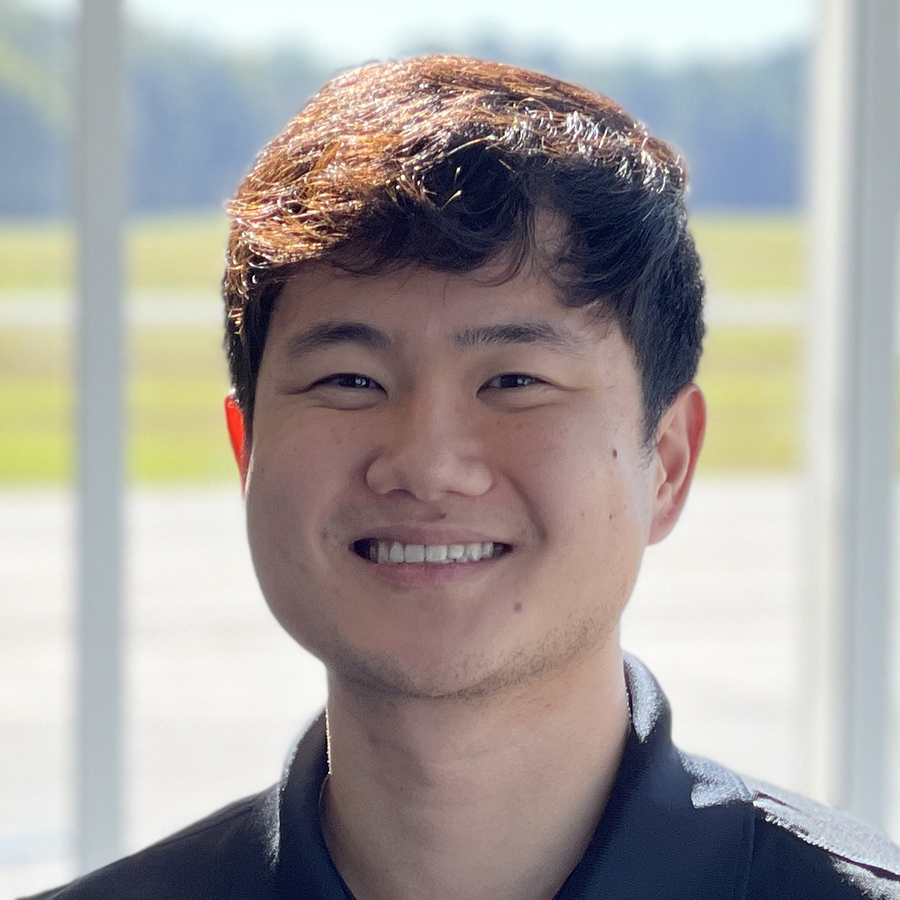 Calvin Kim
CFI, CFII, MEI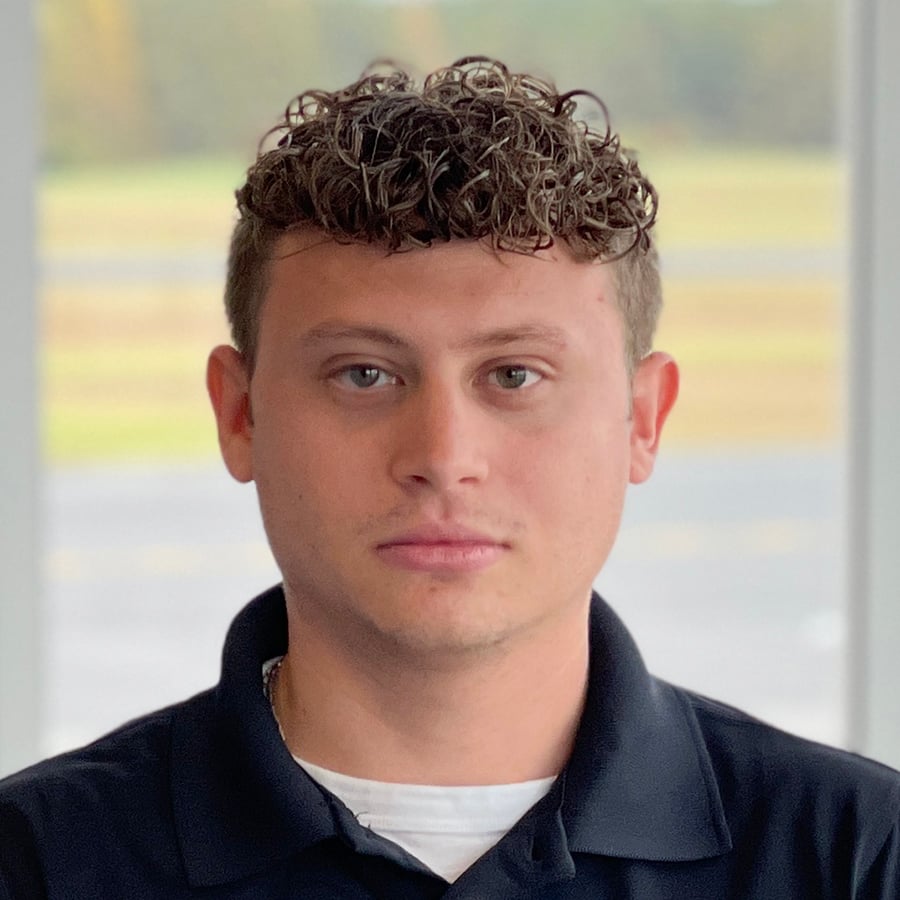 Austen Taylor
CFI, CFII, MEI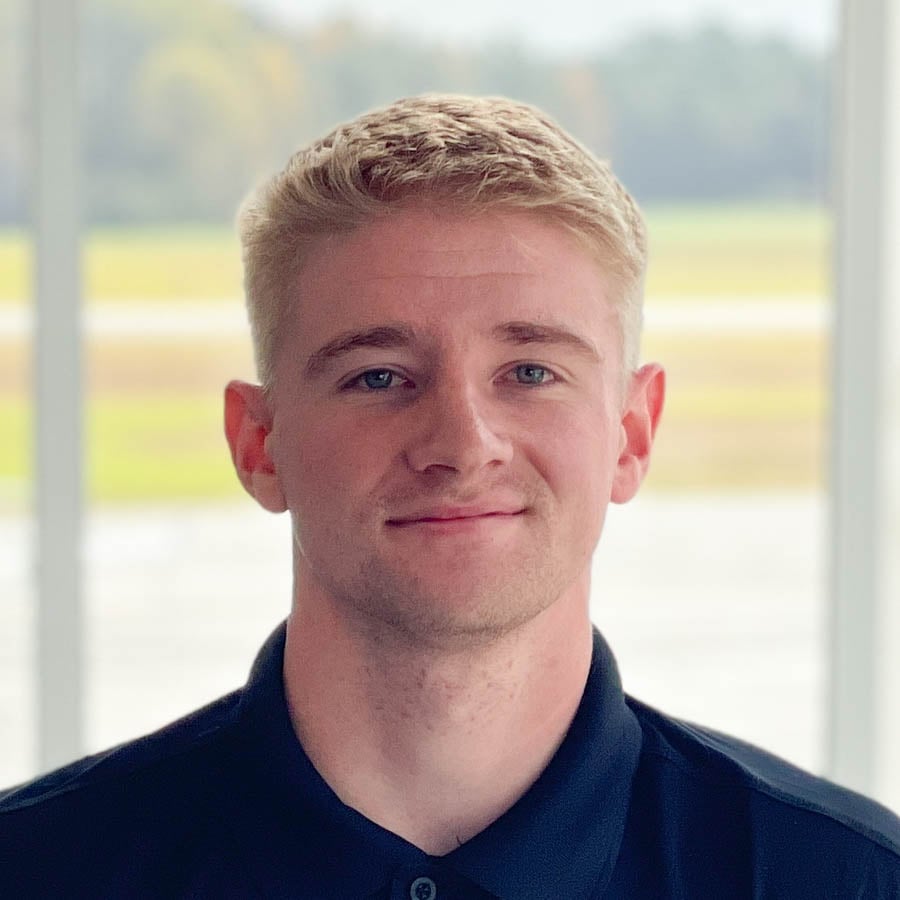 Noah Hartland
CFI, CFII, MEI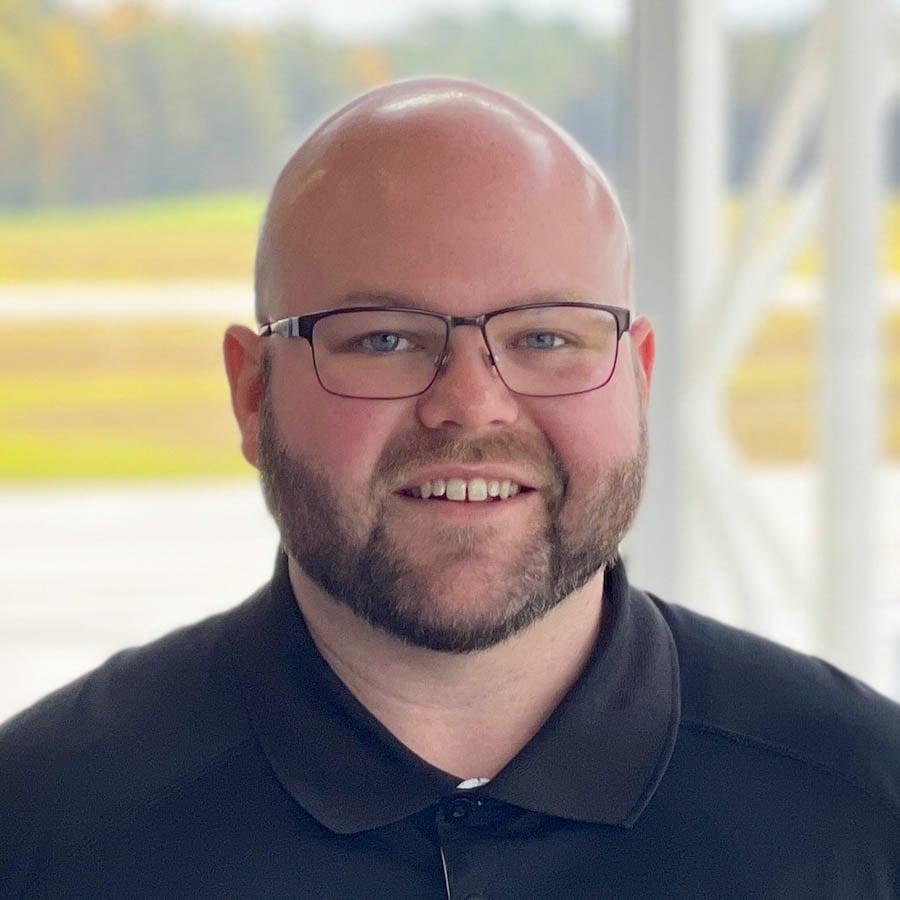 Thomas Schmeltz
CFI, CFII, MEI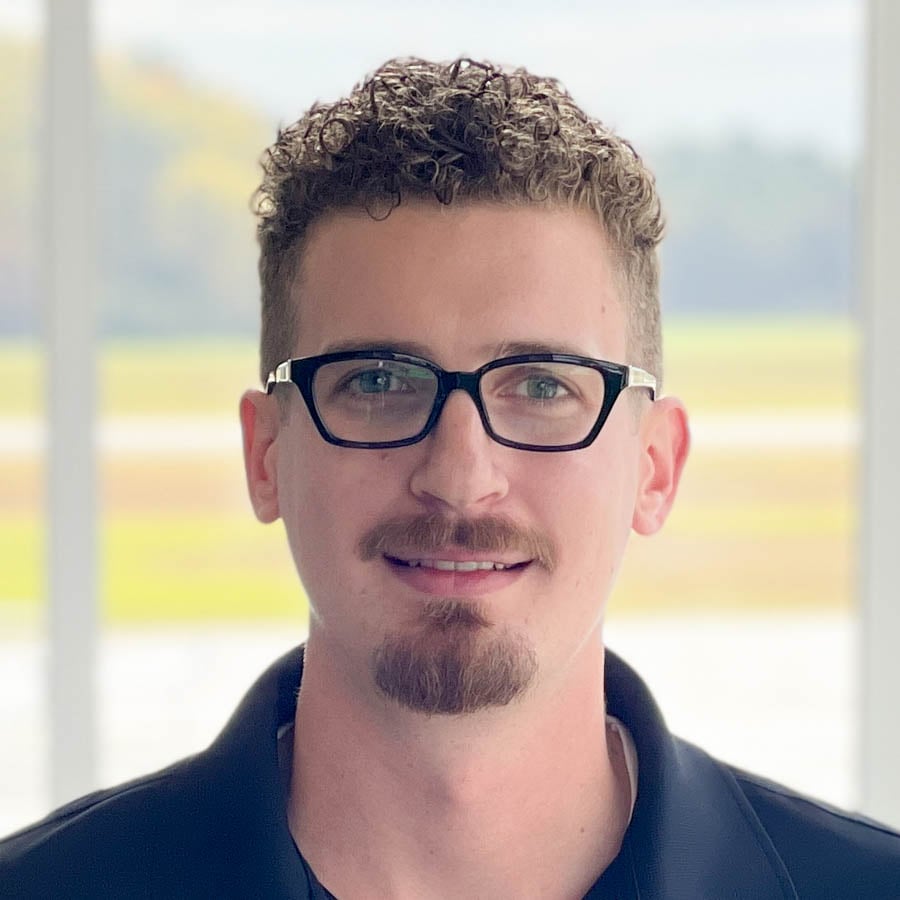 Tyler Gow
CFI, CFII, MEI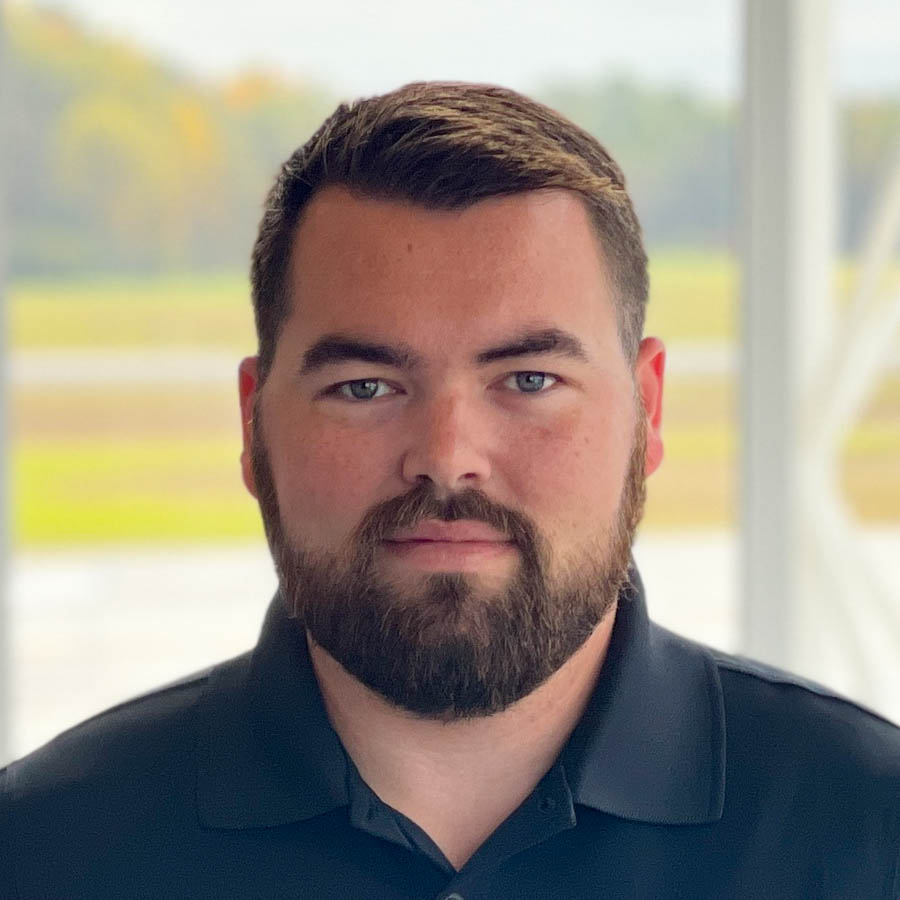 Wyatt Rymer
CFI, CFII, MEI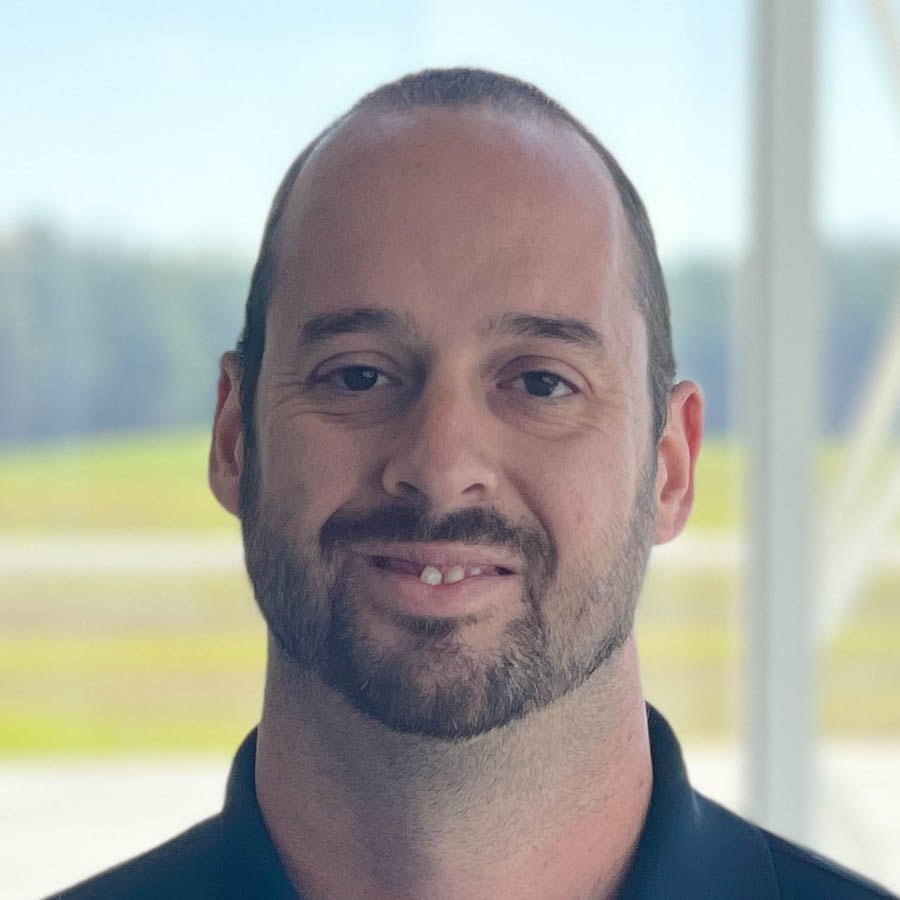 Paul Norris
CFI, CFII, MEI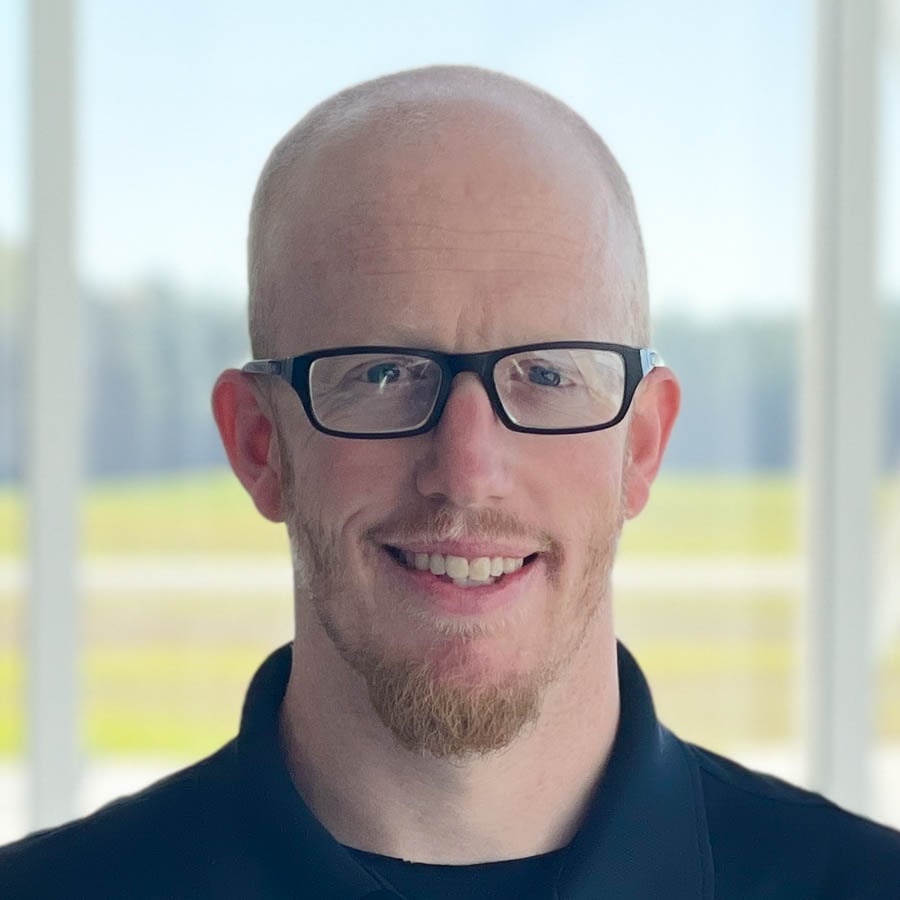 Ryan Enwald
CFI, CFII, MEI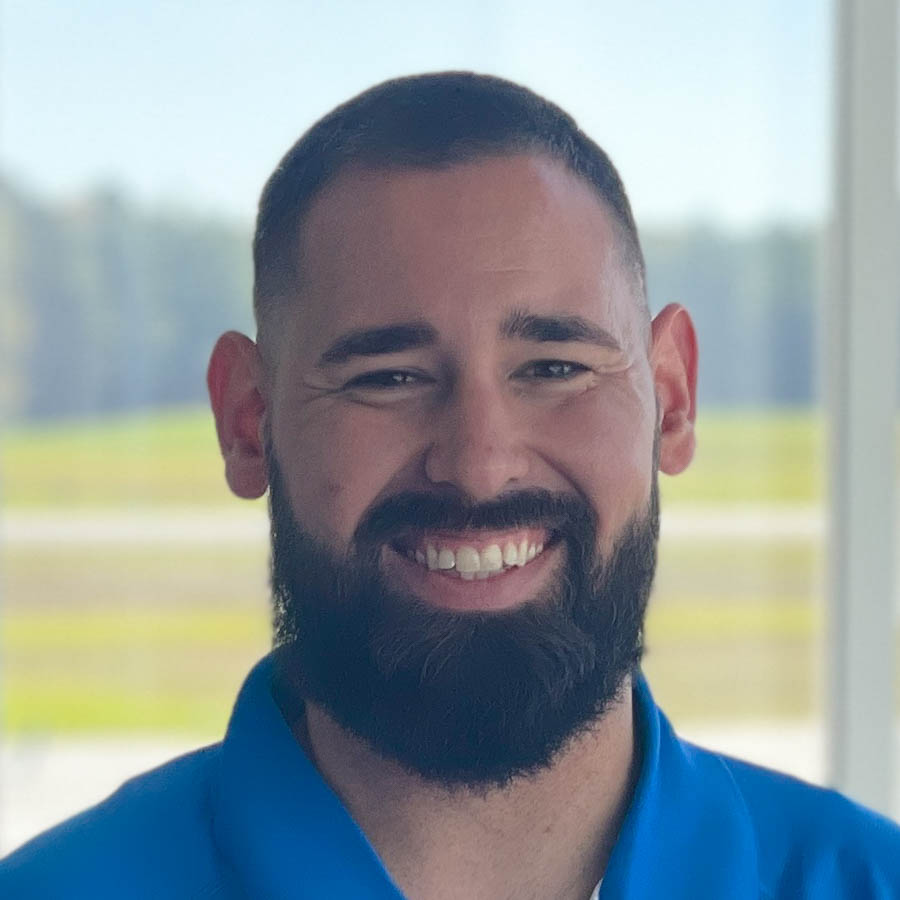 Blaine Emch
CFI, CFII, MEI
Diamond DA42-VI
The Diamond DA42-VI features FADEC controlled Austro Turbo Diesel engines,G1000 NXi avionics, GFC 700 autopilot, synthetic vision, air conditioning, and more! It is simply a beautiful, comfortable flying experience!
Diamond DA40 NG
The Diamond DA40 NG seats four people while cruising over 140 KTAS! Designed with safety in mind, this Technologically Advanced Aircraft features composite construction, a passenger airbag system, G1000 NXi avionics with integrated autopilot and synthetic vision, and air conditioning.