The Journey Starts Here…
Whether you are looking for a career in aviation or want to become a private pilot, Blue Line's training programs are designed to get you where you want to go. Our programs are structured, organized, and efficient so that you can become a safe, reliable pilot on time and on budget.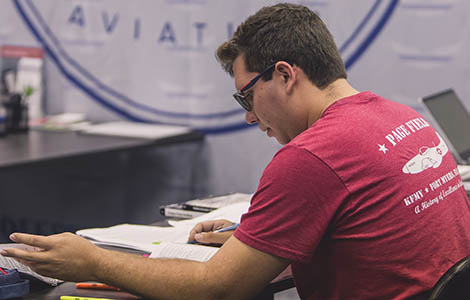 Want a career in aviation?
Blue Line offers career students the resources and structure to finish their training on time and on budget so they can begin building their hours and starting their career. We are FAA approved to offer accelerated Part 141 courses which allow us to take career students from zero experience and on the fast track to the airlines in less than 6 months. Our students enjoy access to a large modern fleet, a Diamond Simulator, professional instructors, and industry ties to help their career take off.
CARGO PILOT

AIRLINE PILOT

CHARTER PILOT

INSTRUCTOR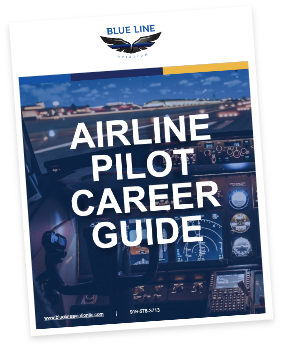 Diamond DA40 NG
The Diamond DA40 NG seats four people while cruising over 140 KTAS! Designed with safety in mind, this Technologically Advanced Aircraft features composite construction, a passenger airbag system, G1000 NXi avionics with integrated autopilot and synthetic vision, and air conditioning.
Diamond DA42-VI
The Diamond DA42-VI features FADEC controlled Austro Turbo Diesel engines,G1000 NXi avionics, GFC 700 autopilot, synthetic vision, air conditioning, and more! It is simply a beautiful, comfortable flying experience!
Cessna 172
Back by popular demand, we've added brand new gas powered Cessna 172s to the Blue Line fleet. Our Skyhawks are equipped with all glass Garmin G1000 cockpits and Angle of Attack Indicators to provide you peace of mind during every flight.

Financing
Blue Line has financing options available for the Career Pilot Program! Our financing covers:
– Career Pilot Program
– Housing
– Test Fees
– Training Supplies
– And More!!
Follow the link below for more information on each financing option!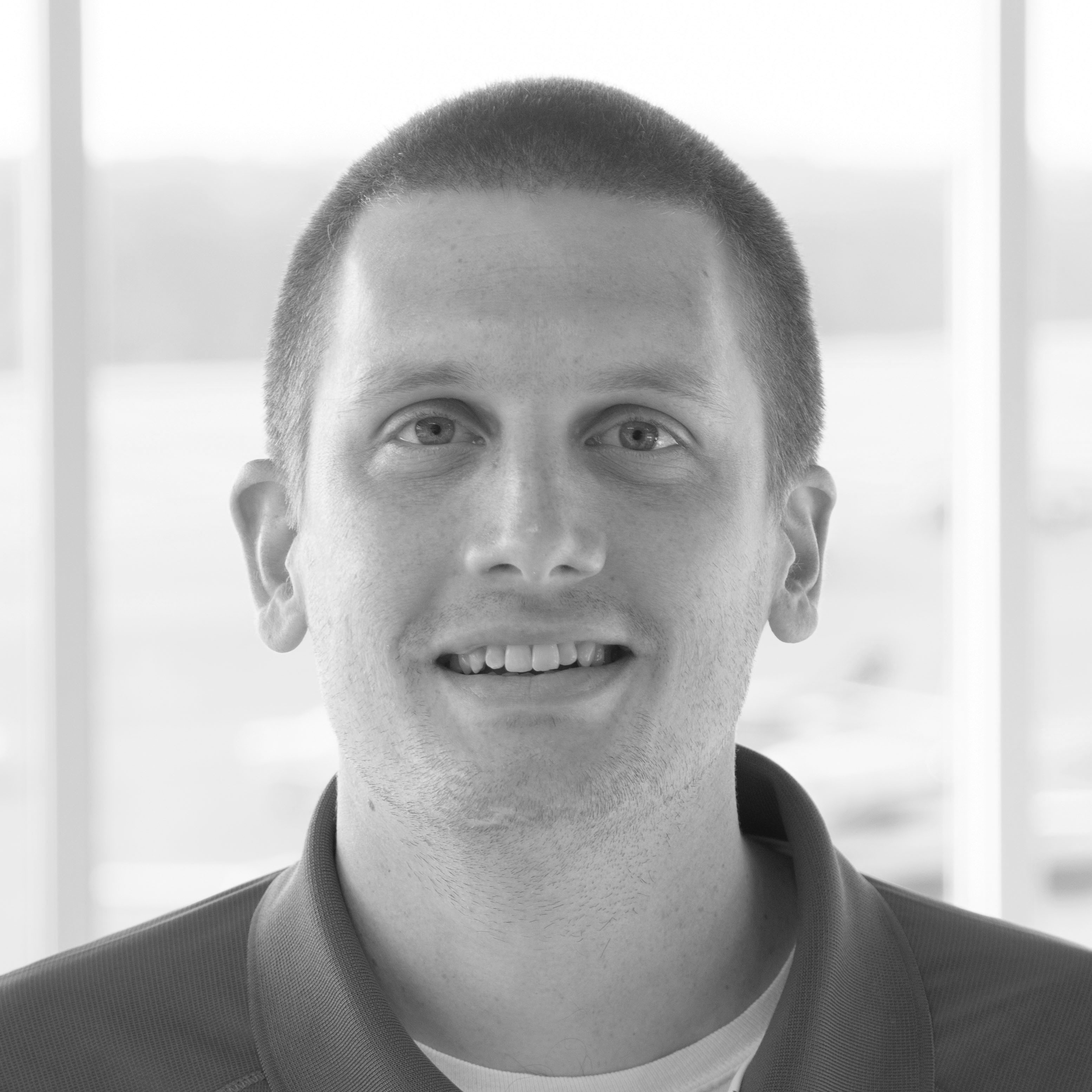 Daniel
TALK WITH A TRAINING ADVISOR!
Schedule an Assessment Flight
Find out what your journey will look like by speaking with one of our Training Advisors. Use the form below and they will set up a time to speak with you about your goals and answer your questions.

Club Blue offers students and members access to continuing education, plane rentals, and so much more.
See what our students think!
Blue Line Aviation is a wonderful organization! We bought a new DA62 and completed ME training with them in our aircraft. I'd like to especially thank Matt Stem for his professionalism, knowledge and patience during this time. A great instructor! A top-notch outfit I would not hesitate to use again.
- Dave V.
Great CFI program, had my checkride on my 10th day. They really prepare you to be a good CFI. Make sure you do the prep work before you come. Definitely helped. Structured program with great instructors. Especially Nate, he did a great job!
- Bill O.
Excellent training facility, super instructors and support staff. I was a rusty pilot that had not flown in 27 years but now I am back in the sky preparing for my flight review. Alex and Matt are my instructors - super trainers. And, I also like the DA40s that I am flying. Somewhat different then my Piper PA28 of the 1980's. Highly recommend Blueline Aviation, and the prices are not bad too, All the best.
- Jeffrey M.
Blue Line Aviation met and exceeded my expectations. They have completely changed my viewpoint on how flight training is supposed to be after a few bad experiences with other schools. Being from California I made the decision to go across the country to finish my CFI training with Blue Line after talking to friends who went over there as well (Now instructors at Blue Line).
- Steve U.
I took the short course for a multi engine add on. I highly recommend Blue Line. Everybody was very responsive, from the sales department, scheduling and the flight instructors. My instructor was very professional. He was patient, encouraging and exact in identifying deficiencies. The school itself was VERY accommodating.
- Scott H.
Excellent school. I chose Blue Line based on other reviews as well as location. As someone training for an airline, I appreciated flying out of RDU as I got an opportunity to work with ATC a little more. The instructors were all top-notch and very knowledgeable. The facilities were all great and the aircraft were well taken care of. The corporate apartment I used was very nice, large and clean. I would definitely recommend Blue Line without hesitation.
- Danial M.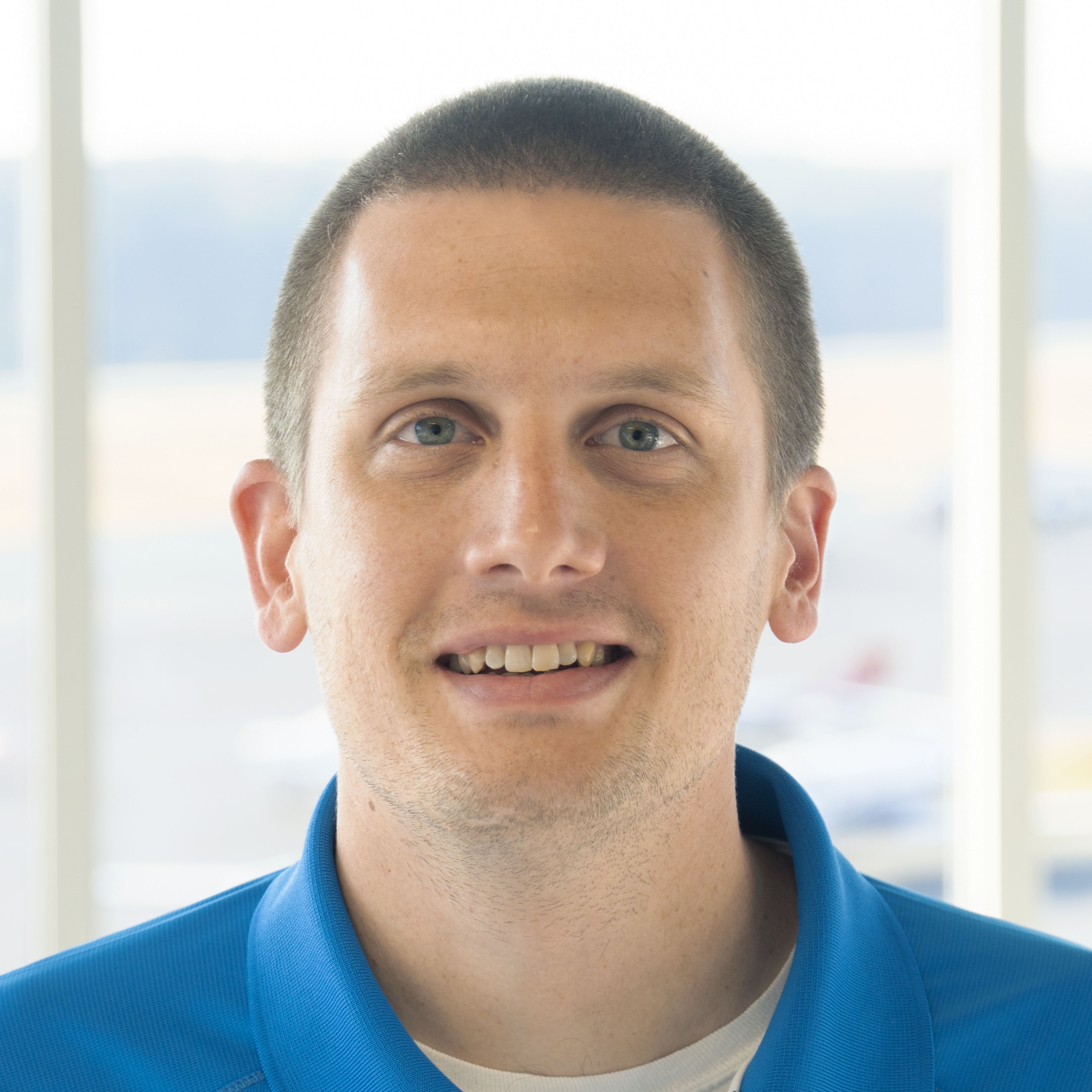 DANIEL
As Blue Line's Sales Manager, Daniel and his team of student advisors are your guide to beginning your journey into the world of aviation. Regardless of your background, they will assist you in charting a course to achieving your aviation dreams.
Get More Information!
Fill out the form to get in touch with a Training Advisor!