The Future is Blue
Since our beginnings in 2012, Blue Line has continued to grow at a rapid pace. We have expanded our fleet, our team, our operations and headquarters.
Blue Line is in the midst of constructing a new $16-million, 50,000-square-foot headquarters at Johnston Regional Airport (KJNX) with plans to permanently relocate in 2021. The state-of-the-art flight training facility will feature hangar space, the Professional Pilot Training Center, a maintenance facility, a restaurant and rooftop terrace, full-motion simulator room, operations center and dispatch, maintenance facility, flight briefing rooms, and administrative offices.
Watch a live feed of the construction site…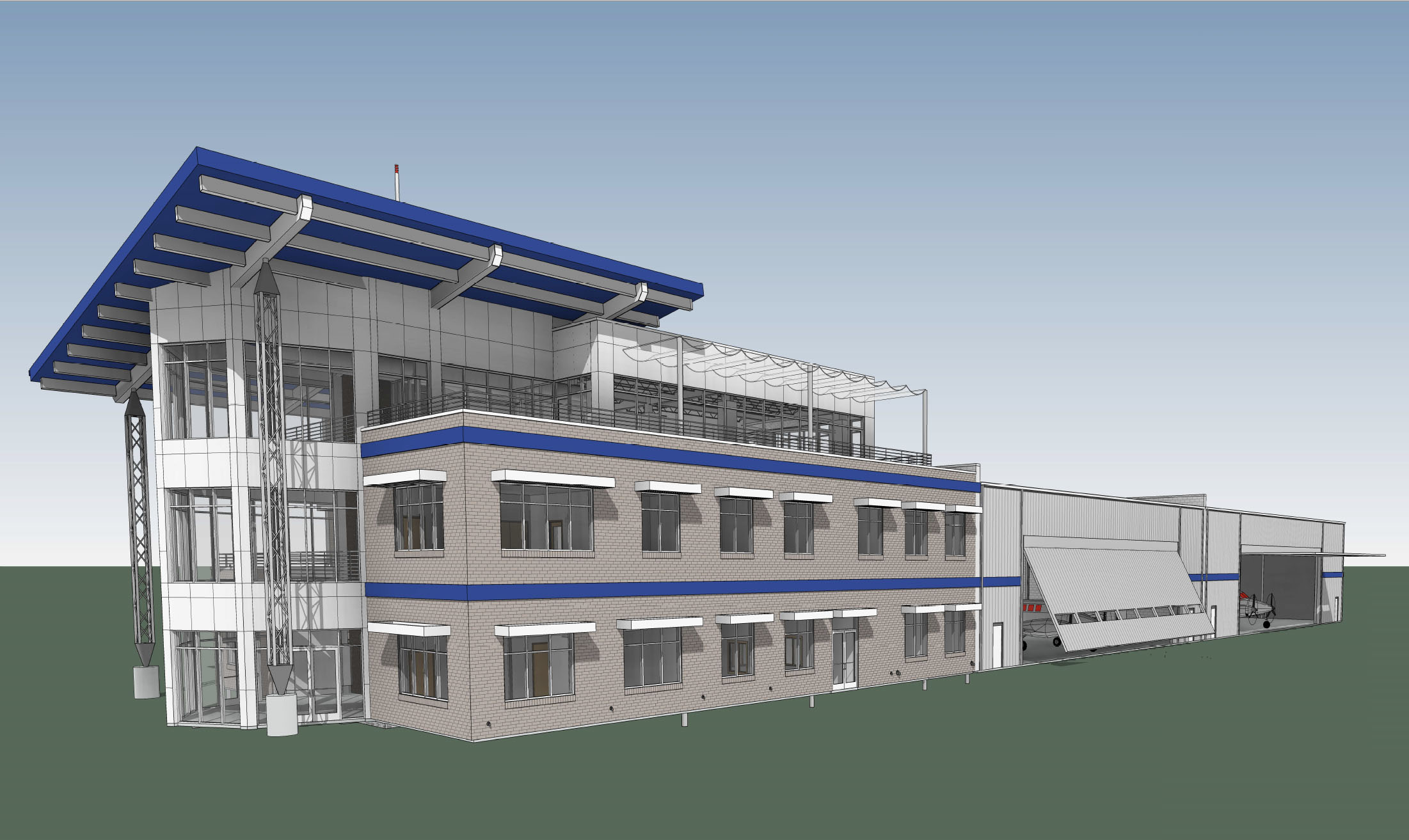 The new building will allow our flight school to welcome even more students, and continuing the long-term mission to provide high-quality, professional flight training for all levels of interest with customer safety and satisfaction being our highest priorities.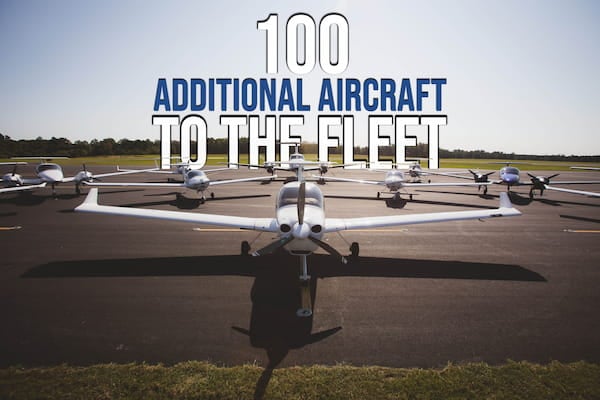 Growing Fleet
Diamond Aircraft Industries Inc. and Blue Line Aviation recently inked a firm order for 50 Diamond Aircraft, including single engine DA40 NG's, twin engine DA42-VI's and a Diamond Simulator, with an option for up to 50 additional aircraft.