Why Get Instrument Rated?
There will come a time in your flying journey that the weather will be just poor enough that a flight can not be completed under visual flight rules. Adding an Instrument Rating to your Private Pilot Certificate can help you be less bound by weather, meaning less cancelled trips.
• Instrument training course is approved by the FAA under Part 141.
• Train both inflight and in our Diamond Flight Simulator.
• Custom programs can be created at a potentially lower cost if you already have some cross-country pilot in command and/or instrument time.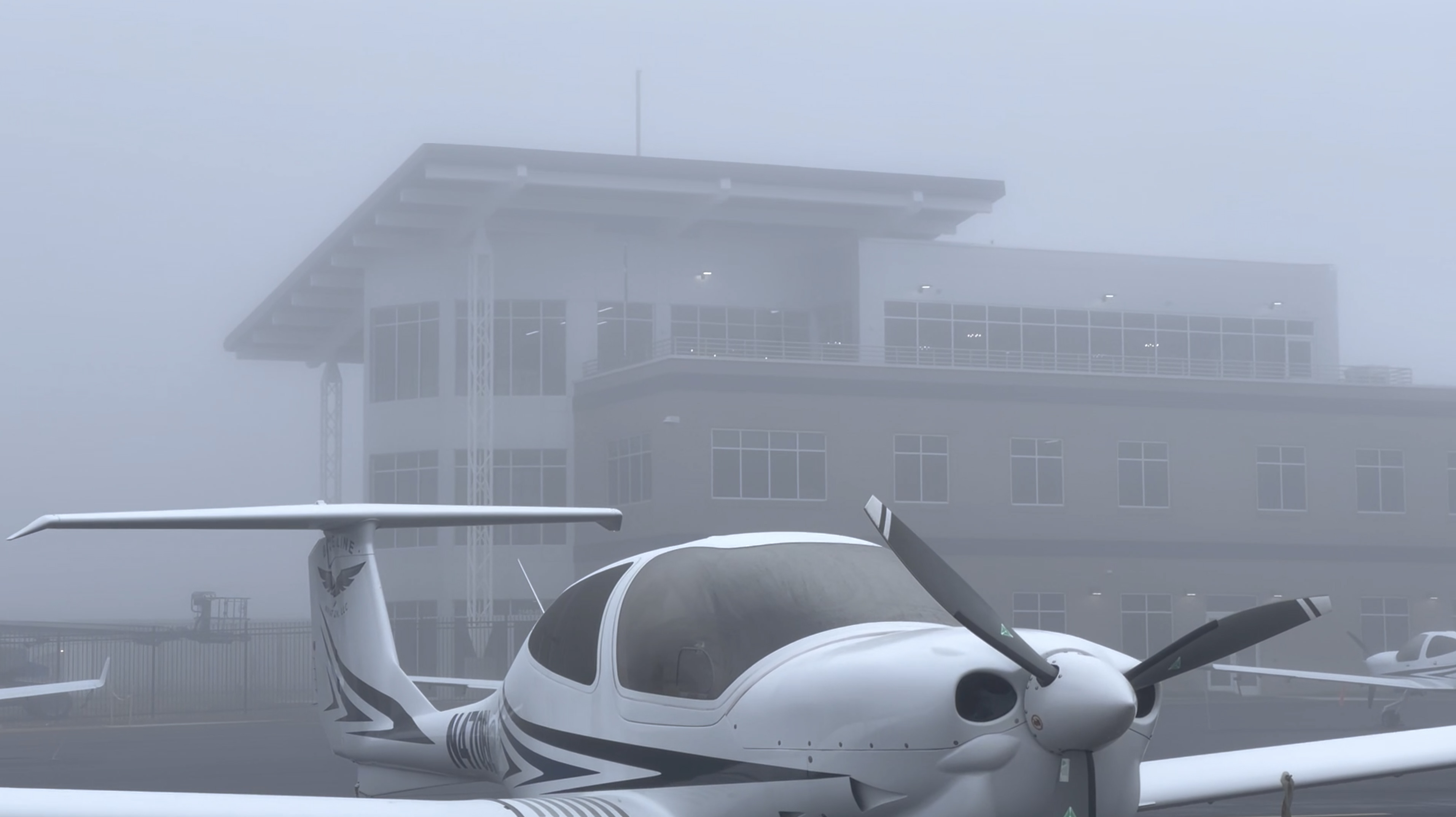 Don't Get Derailed by the Clouds
Complete our accelerated Part 141 course and get your instrument rating in as little as 10 days. We also offer a Part 61 finish-up course.
Course cost: $14,500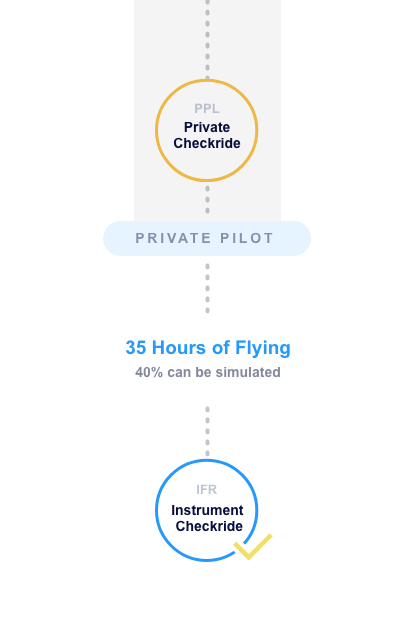 Looking for the Next Step?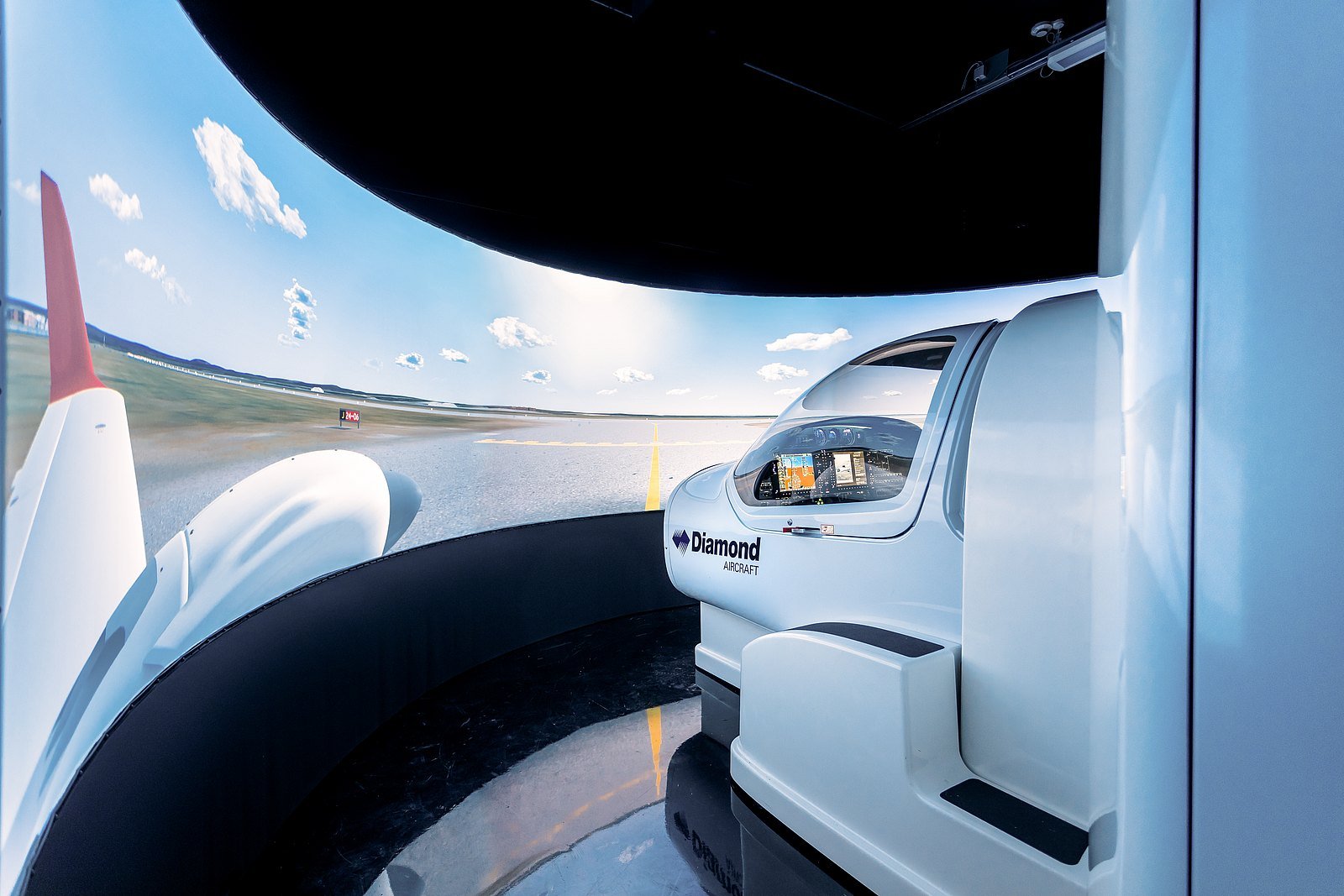 Save time with the Simulator
Blue Line's brand new Diamond simulator allows students to accelerate their training and save money. Our simulator can be modified to replicate our various Diamond aircraft students might train in and provides a realistic training environment to deepen our student's expertise.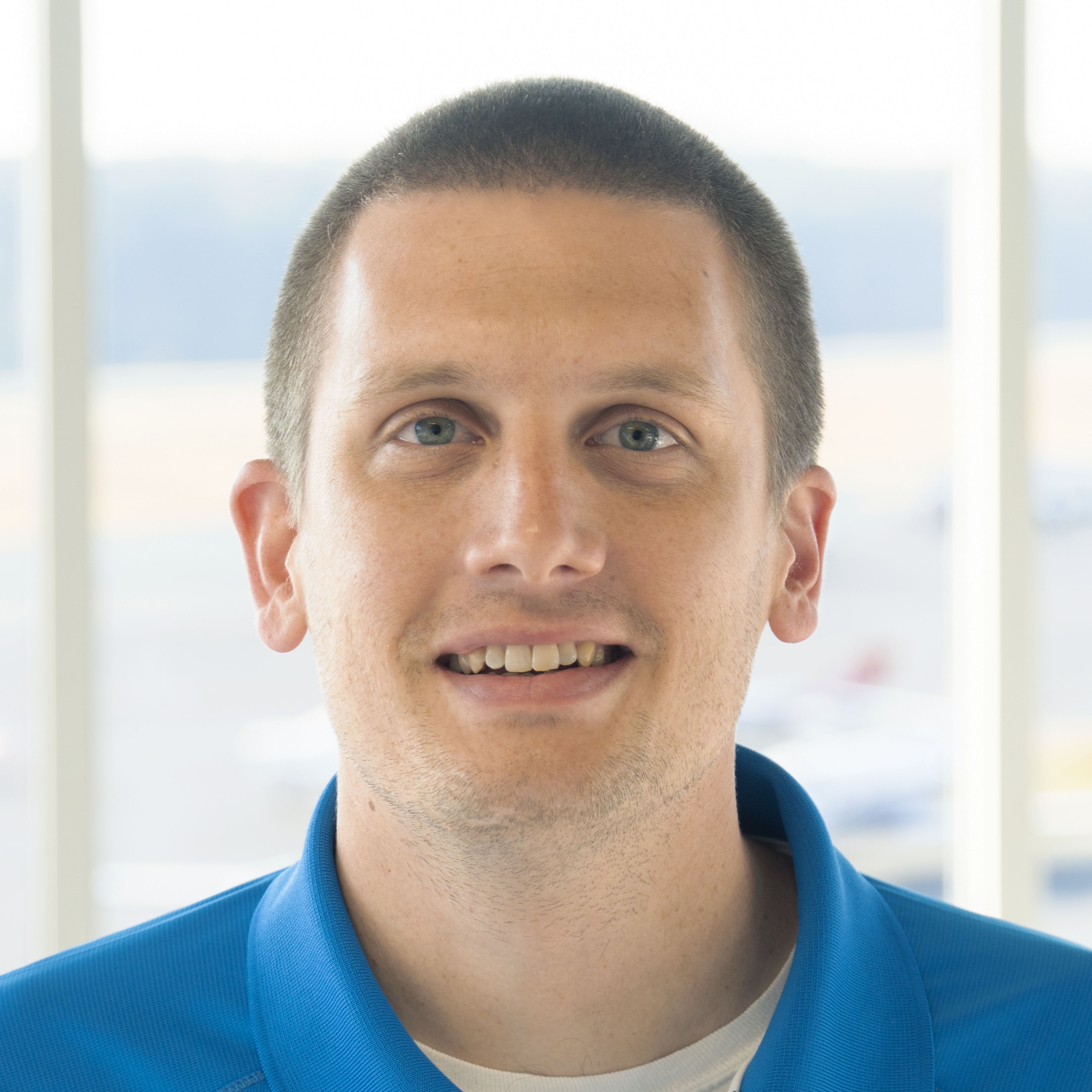 DANIEL
As Blue Line's Sales Manager, Daniel and his team of student advisors are your guide to beginning your journey into the world of aviation. Regardless of your background, they will assist you in charting a course to achieving your aviation dreams.
Talk to a Training Advisor
Want to explore starting your flight training or career track in aviation? Use the form below and one of our Training Advisors will contact you to answer any of your questions.