Private Pilot
We only offer full-time (5-6 days per week, 8 hours per day) training to earn your Private Pilot Certificate. Earning your Private Pilot Certificate will allow you to fly with friends, family, or colleagues in VFR conditions. No prior knowledge or experience is required to begin your flight training with Blue Line. Below is an overview of your journey to becoming a private pilot.
Course cost: $17,000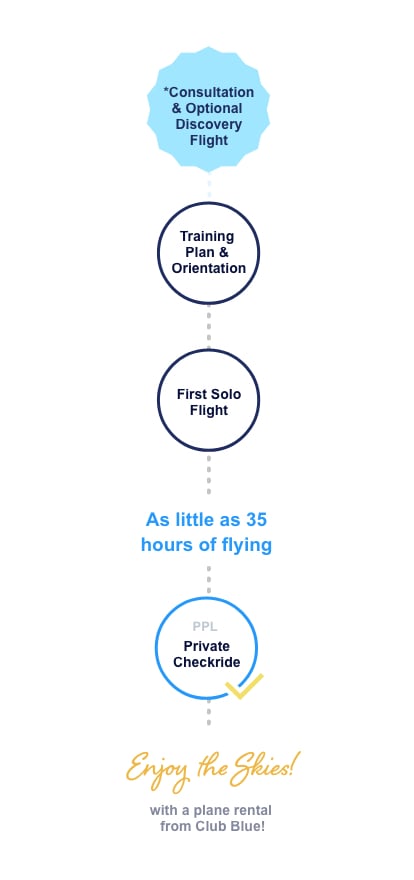 To begin training:
Receive an FAA medical clearance
Renter's Insurance
Checkride Requirements
At least 17 years of age
Minimum of 35 hours
Pass Private Pilot written exam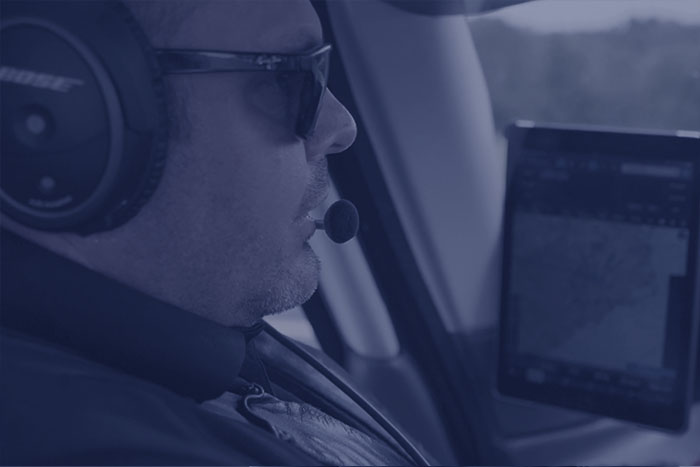 See Jay's Story
Jay is a local business owner who often travels for work. As a private pilot, he is able to meet clients three states away for lunch and be home for dinner with his family. Watch Jay discuss his experience finishing his flight training at Blue Line and what to look for in a school.
← Watch Video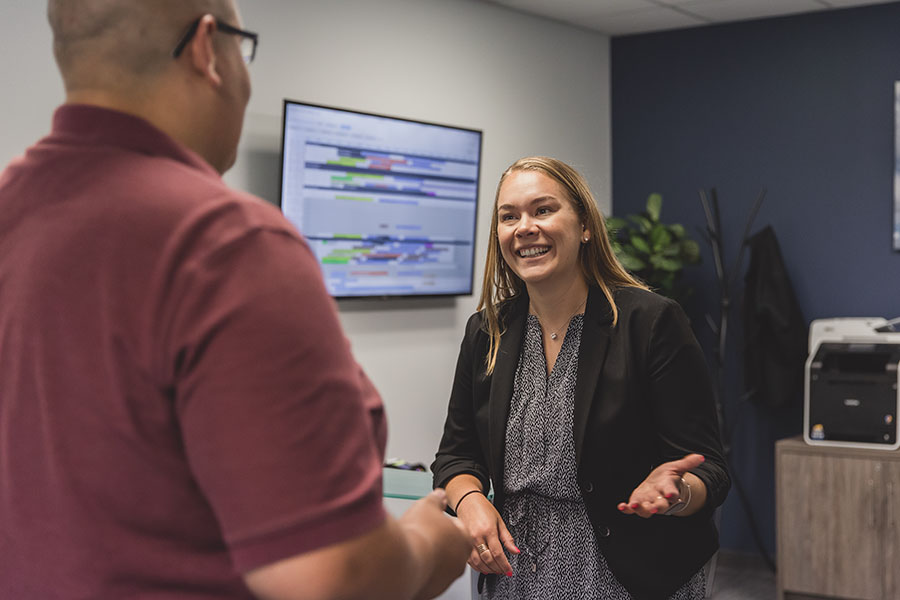 We Make Sure You Get There.
No matter how much, or how little, aviation experience you have walking into Blue Line, we will create a customized and organized approach to your training that will get you where you want to go.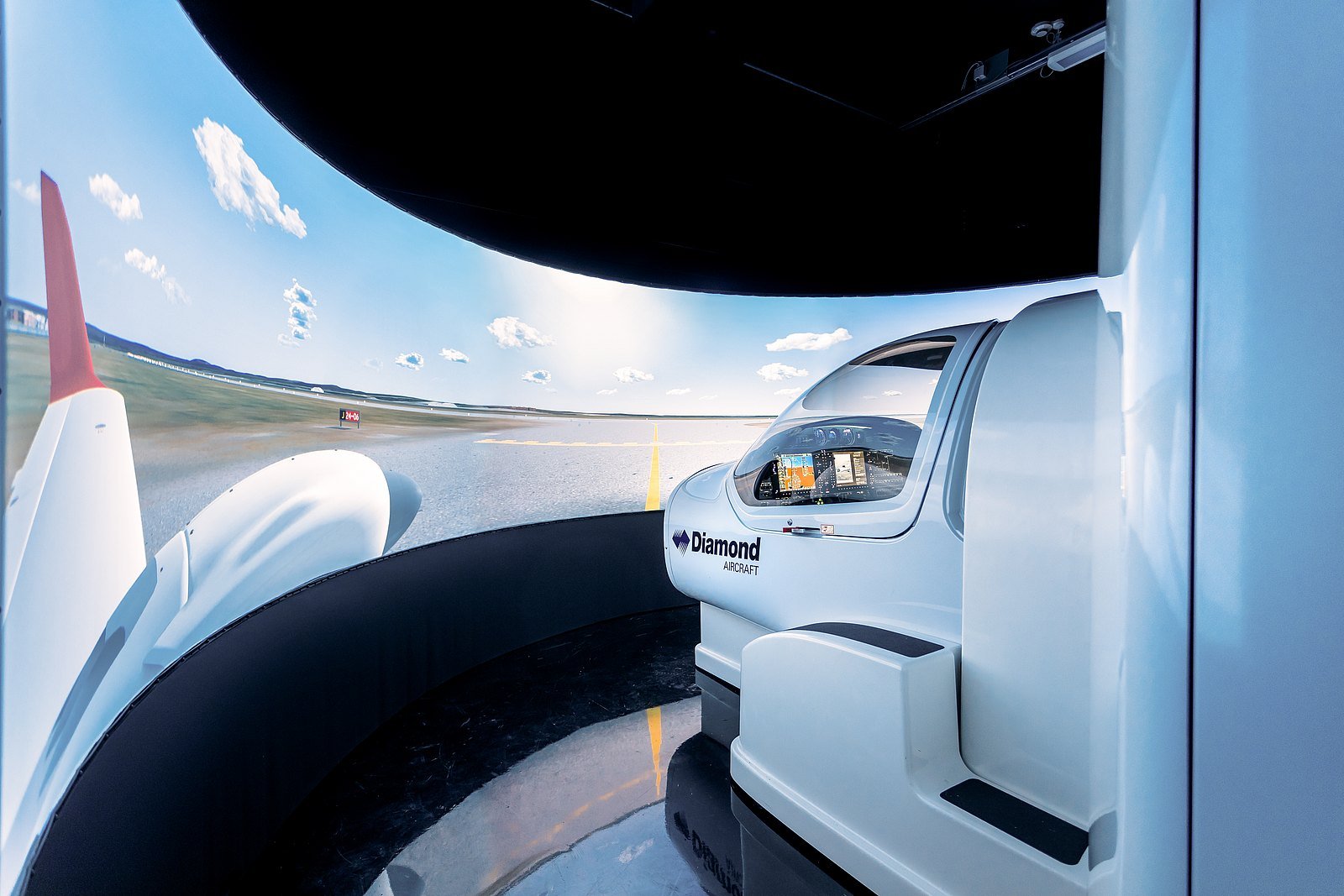 Save Time with the Simulator
Blue Line's brand new Diamond simulator allows students to accelerate their training and save money. Our simulator can be modified to replicate our various Diamond aircraft students might train in and provides a realistic training environment to deepen our student's expertise.
Looking for the Next Step?

Our membership program, Club Blue, lowers training costs for students and gives members access
to the Blue Line fleet for personal travel. Those who are not students can be members too. Check out the perks of every tier.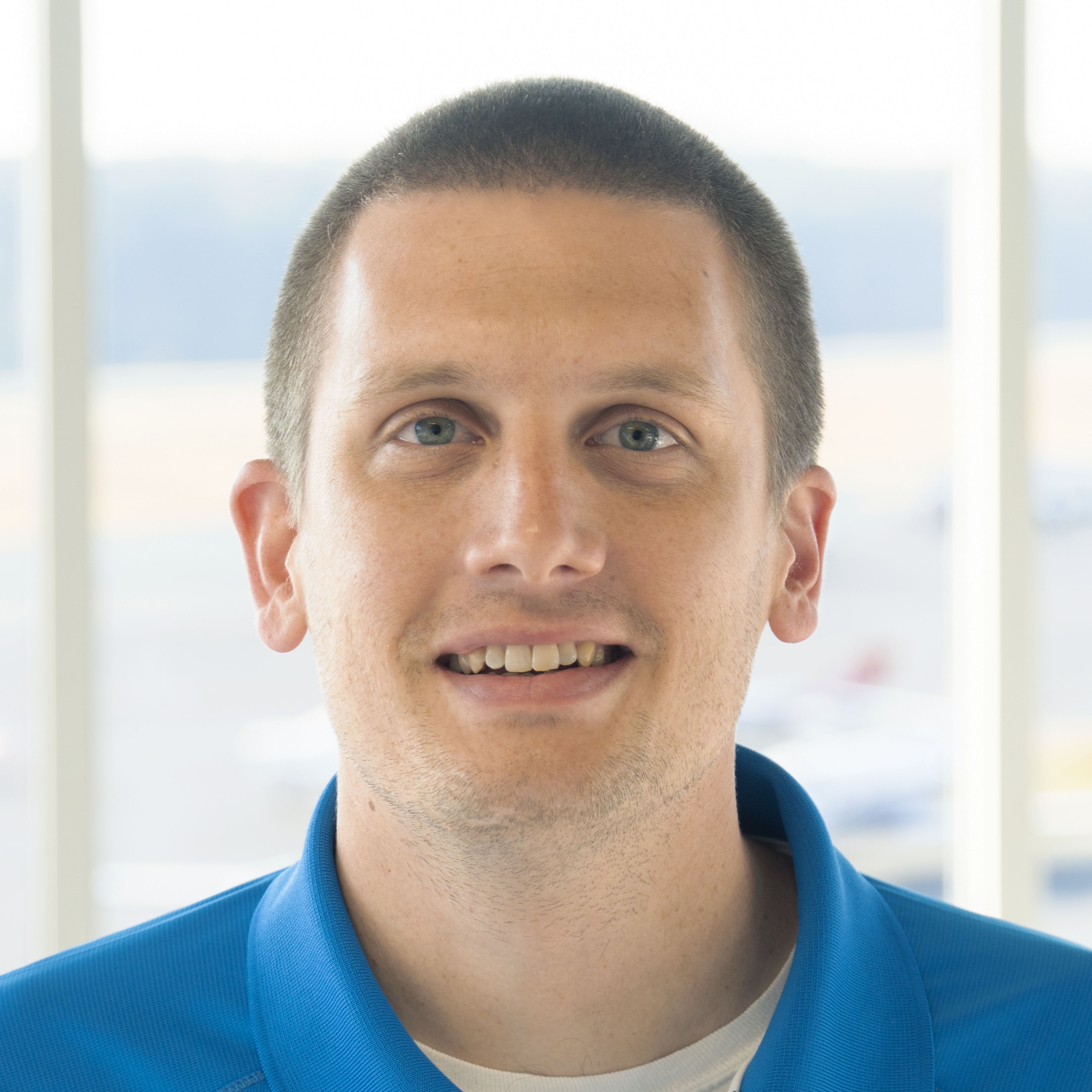 DANIEL
As Blue Line's Sales Manager, Daniel and his team of student advisors are your guide to beginning your journey into the world of aviation. Regardless of your background, they will assist you in charting a course to achieving your aviation dreams.
Talk to a Training Advisor
Want to explore starting your flight training or career track in aviation? Use the form below and one of our Training Advisors will contact you to answer any of your questions.